Description
Homemade in Jersey with apple from the garden at Gouray Lodge, Grouville. Add to mayonnaise for the perfect chicken or prawn sandwich.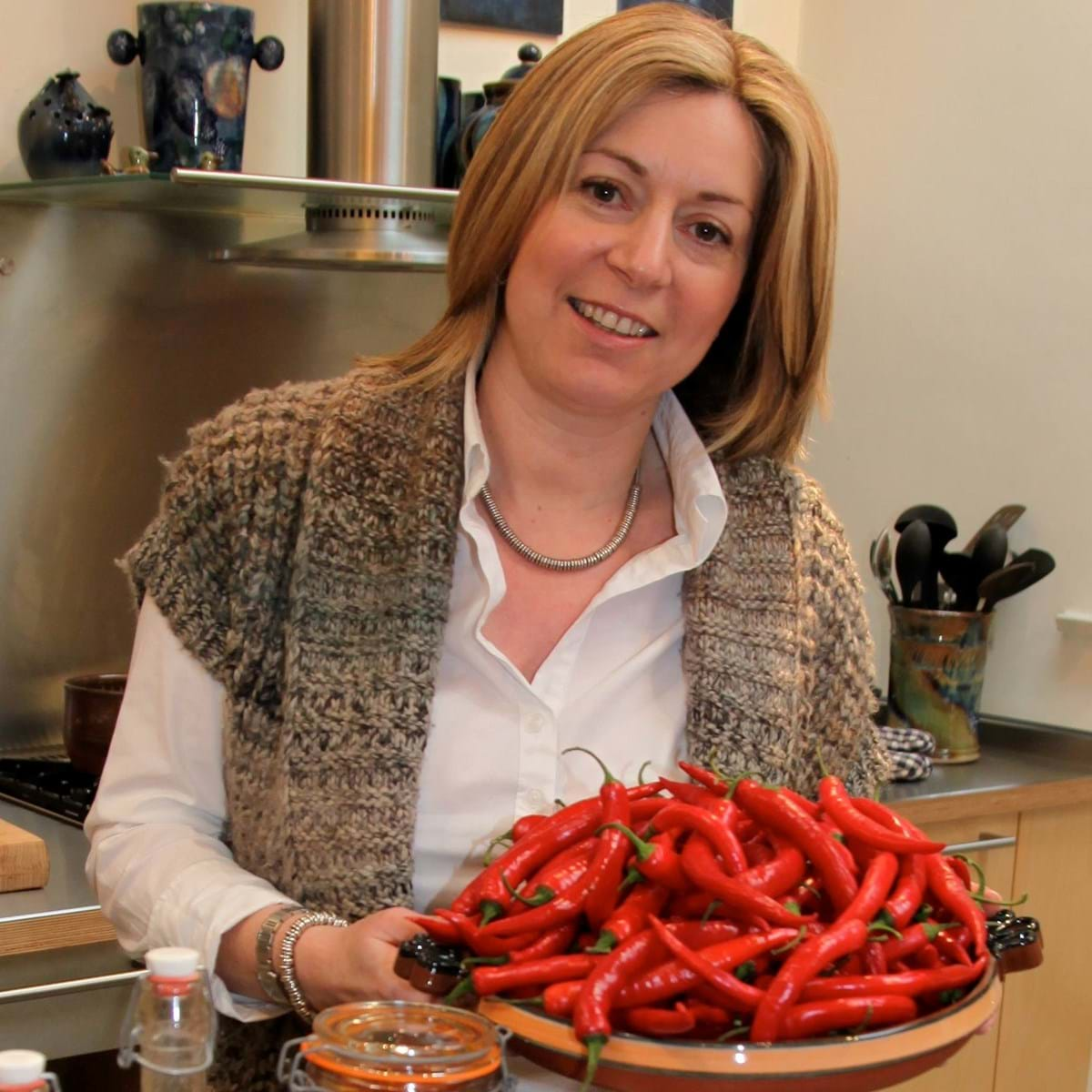 The Chilli Kitchen - Jersey
Lesley Garton makes a range of modern and traditional, chutney, relish, jelly, jam, chilli sauce, chilli oil and cordial from her farm house on the outskirts of St Helier and sells them through an Island wide network of retail outlets. Lesley decided right from the outset that she would use local, seasonal Genuine Jersey ingredients.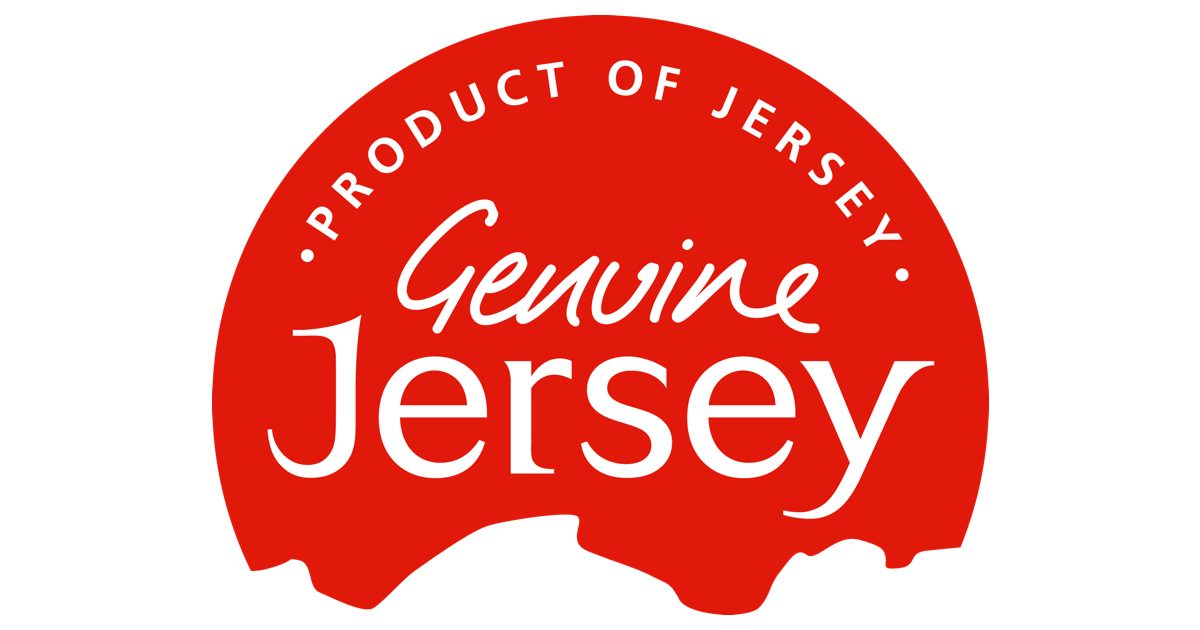 In spring Lesley will be found producing Rhubarb Jam and Spiced Rhubarb Chutney from Joe Freire's outdoor grown crop as well as a variety of tomato, pepper and chilli relishes using produce from Paul and JP Blake at La Chasse or Peter Le Curiot. Her range of chilli relish come in three heats and includes: Tomato Chilli Jam with Lemongrass and Ginger, Sweet Red Pepper and Chilli Relish and the ever popular Twisted Sister Hot Tomato Relish.

In June her attention turns to wild hedgerow elderflowers from which she makes Elderflower Cordial (great with Champagne or even Gin & Tonic!) and an Elderflower Cordial with Ginger.

Through the summer she continues to use local tomatoes, peppers and chillies and also uses strawberries from Joe Frèire to make a delicious Strawberry Jam with Pink Champagne.

With the arrival of autumn Lesley will be harvesting her own Bramley apples to make her best seller: Indian Spiced Apple Chutney which comes mild, medium and HOT, as well as her range of apple jellies including Apply, Thyme & Calvados (in time for the Christmas markets) and Apple & Scotch Bonnet Chilli Jelly.

As you travel through the leafy green lanes around the Island look out for Lesley as she harvests roadside blackberries for her Wild Blackberry and Bramley Apple Jam.

With the onset of winter Jersey is abundant with winter vegetables which Lesley uses along the award winning local ale to make Liberation Ale Chutney. It is also the time of year to make Red Onion Chutney with Black Pepper and Beetroot and Horseradish Chutney. Three deliciously traditional chutneys.

Customers are encouraged to return her jars and bottles as they receive 10 pence off their next purchase when they do. There are no artificail additives, colourings or preservatives in any of her products which typically last for a year when stored correctly and should be used within a month of opening.

If you have a crop of any fruit that you want to turn it into jam or chutney or if you have any ideas, old recipes or want something special, give Lesley a call on 737277 and she will be happy to chat it through.

Source: Genuine Jersey
You may also be interested in