AMARULA Ethiopian Coffee Cream Liqueur from South Africa Litre (100cl) 15.5%abv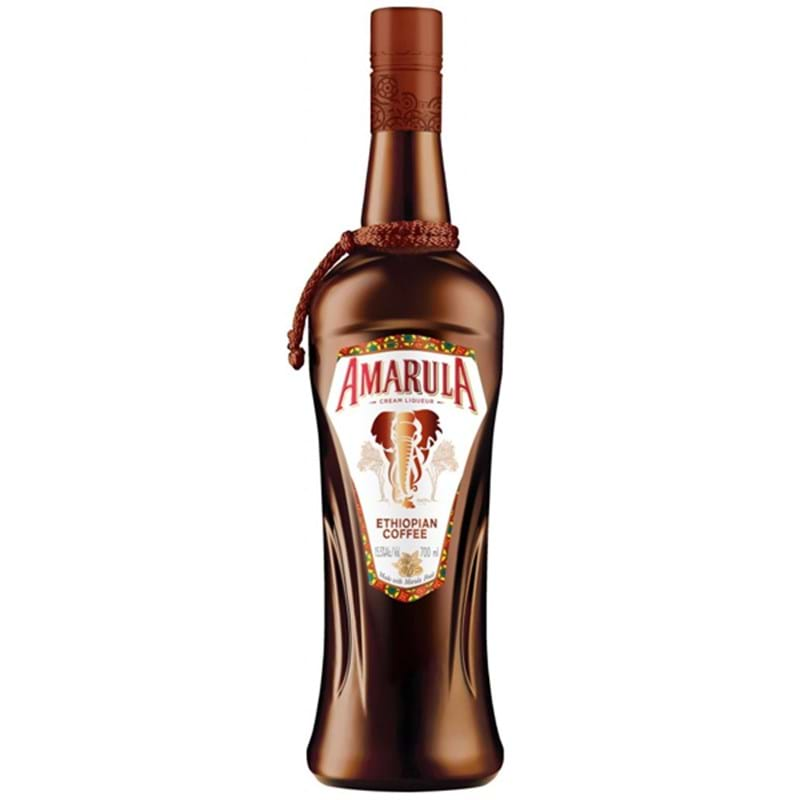 100cl
£23.95
ABV: 15.5%
Size: 100cl
Closure Type: Screwcap
Description
Amarula Ethiopian Coffee is a new cream liqueur that infuses the original taste of the real Marula fruit with rich notes of Ethiopian coffee. Carefully crafted to preserve the rich and distinctive cream liqueur taste of Amarula, using only sustainably sourced ingredients from Africa. The spirit uses ethically-sourced, African ingredients.
Enjoy chilled over crushed ice, or a dash in an espresso, and over ice cream for a spirited Affogato.
Contains Milk, Soya and 15.5% alcohol.
You may also be interested in