Armelle Maglinani
Trades Sales Advisor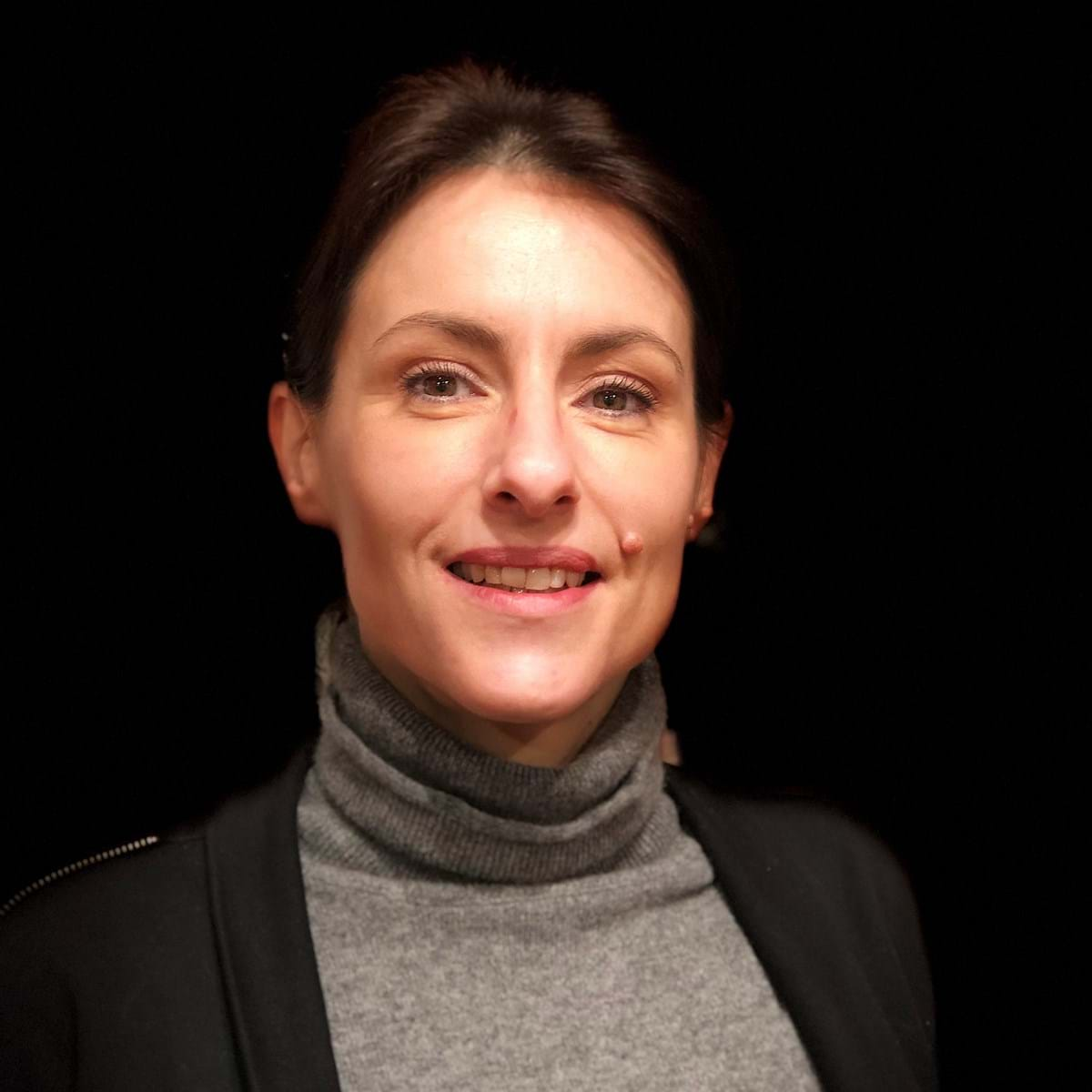 Born in Angers Loire Valley, and brought up in foody family, it is no wonder from the age of 13, I decided that food and wine would be paving my life!
After 5 years in catering school and few years learning the ropes of the gastronomy Française in Michelin stars restaurants time has come for me to open my horizon and travel. First stop, London, Bath and then Guernsey where I open my first restaurant (L'Escalier) followed few years later by a modern sea front brasserie (Le Goufre). After 15 years of running 2 places of my own and a baby, I moved to Jersey to settled down.
I have now been working in Dunell's for 3 years alongside Kasia who never stop challenging me (and my wine knowledge). Having successfully completed WSET 2, I am currently awaiting the results from my WSET 3 exams taken in September 2020.
What is your role?
Working closely with our trade customers: advising on wine list, wine specials, new products coming out and providing training.
What are some of your interests outside work?
Culture.
If you could be served any food/dish, what would it be?
Seared Foie Gras & Sauternes (recently tasted Château d'Yquem 1983 which was perfection!)
What do you like about working for Dunell's?
Expanding my knowledge of wine.
What is your most diverse achievement?
Being a Jury member of the Child Youth and Community Tribunal for 3 years (in Guernsey).
Which are your most favoured wines?
Pinot Noir from Germany.
What are you current favourite wines?
Here are a few of my current favourites...