Celso Dias
Assistant Warehouse Manager & Driver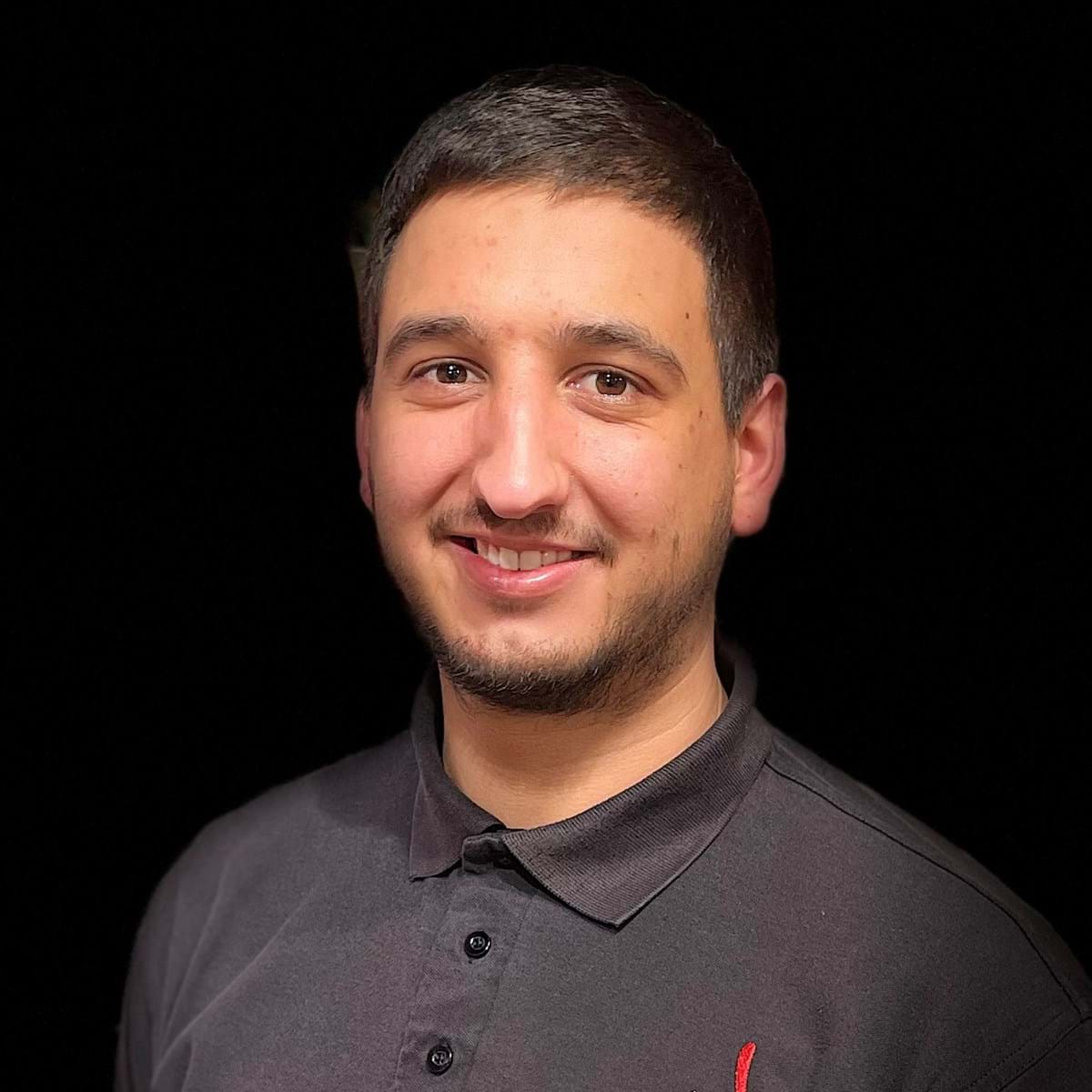 What is your role?
Assiting and driving.
What are some of your interests outside work?
Football.
If you could be served any food/dish, what would it be?
Espetada/Picadinho.
What do you like about working for Dunell's?
Meeting and getting to know people.
What is your most diverse achievement?
Buying a property.
Which are your most favoured wines?
All reds!