Fiona Parslow
Office Administrator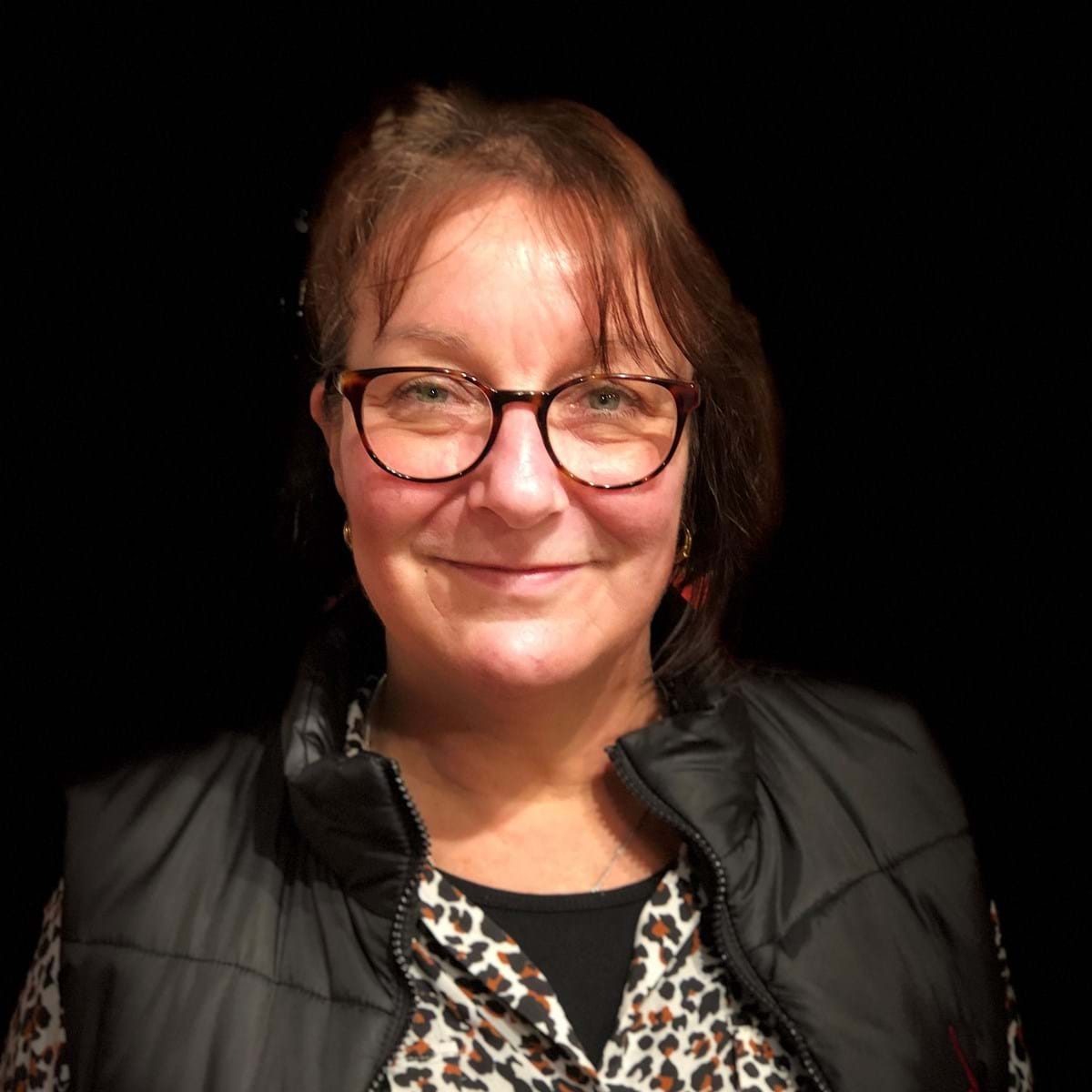 Wine Qualification - WSET 3
What is your role?
Helping to make Dunell's run smoothly and efficiently.
What are some of your interests outside work?
Kayaking, cycling, walking.
If you could be served any food/dish, what would it be?
Depends what mood I'm in but always love picky food like mezzé or tapas.
What do you like about working for Dunell's?
Variety, it is the spice of life!
What is your most diverse achievement?
I made it down the Olympic mountain bike track in Essex (on my bike!) and survived in one piece.
Which are your most favoured wines?
Rioja and Gewurztraminer.
What are you current favourite wines?
Here are a few of my favourites below. Everyone knows me as 'Fiona Manzanos' as my all-time favourite wine is Finca Manzanos Tempranillo!