Kasia Konys-Pieszko
Head Wine Buyer & Educator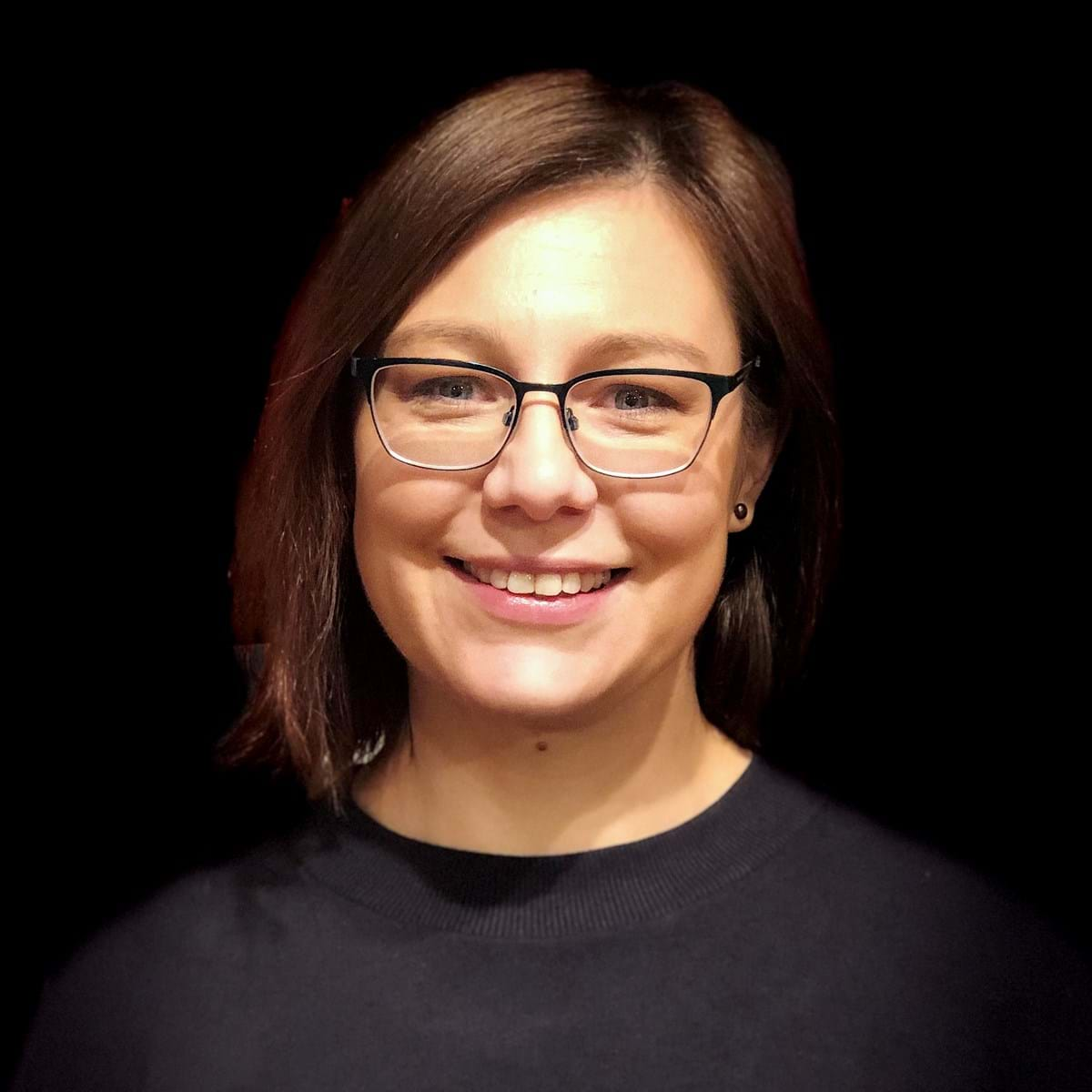 It's been over 10 years since I've joined Dunell's and I enjoy every single day working with our incredible team. I've learned so much since and completed my WSET Diploma thanks to my very patient colleagues and friends who have endured my gushing about wine over the years!
What is your role?
Looking after our trade customers, planning and hosting events as well as selecting exciting wines for our range.
What are some of your interests outside work?
Travels and good, thick books.
If you could be served any food/dish, what would it be?
An aromatic fish curry with a chilled glass of Riesling.
What do you like about working for Dunell's?
Our team and the variety as every day brings something new and its never boring.
What is your most diverse achievement?
Skydive and deep diving, once upon a time.
Which are your most favoured wines?
There are too many to mention but Nebbiolo and Pinot Noir are always at the top of my list.
What are you current favourite wines?
Here are a few of my current favourites...