Maddie Walkden
Sales and Events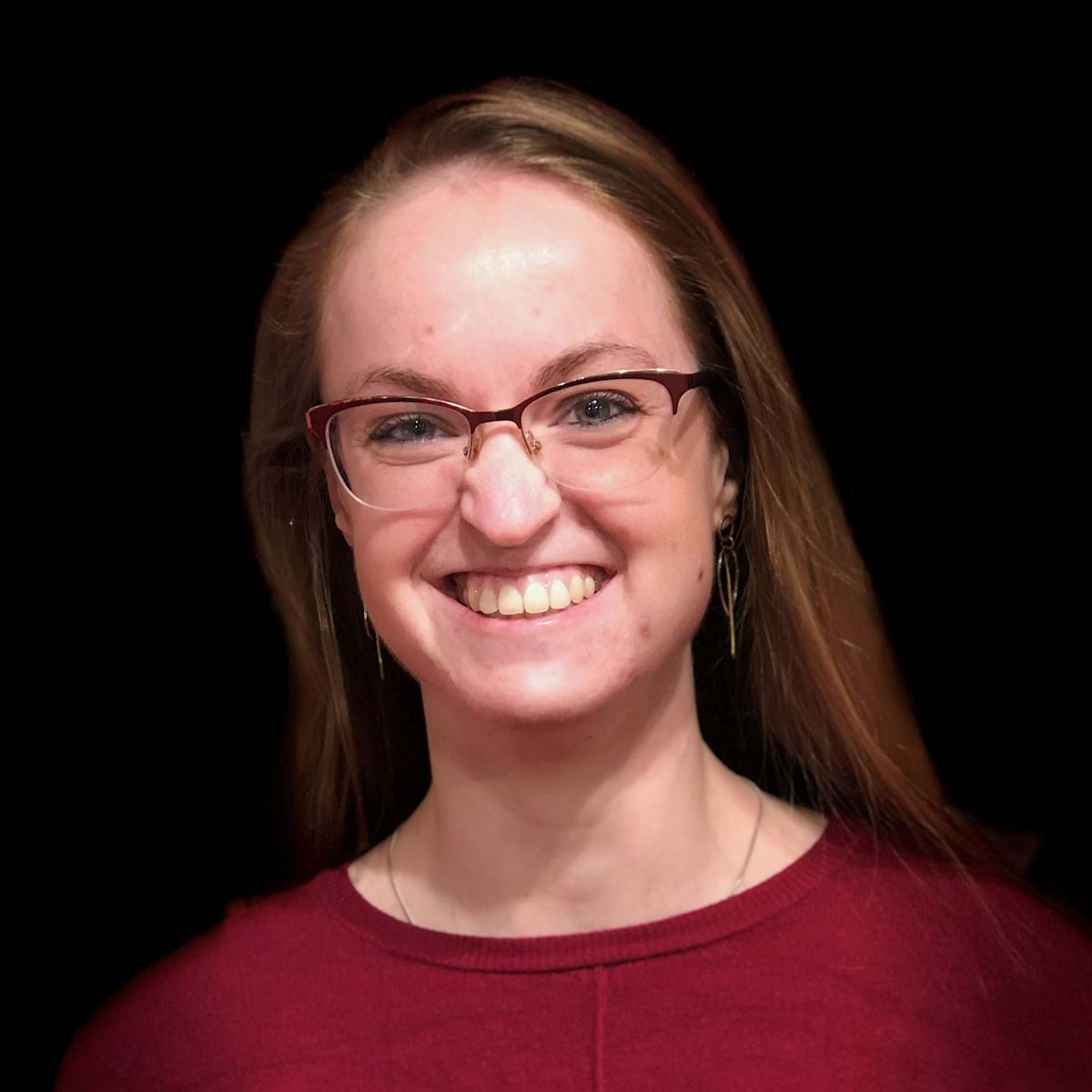 Born in London, I originally trained as a chef at Leith's School of Food and Wine, where I also undertook my WSET Level 1 and 2. Here I found a love of wine which I brought with me to Jersey. After working in kitchens and running a restaurant for a couple of years I decided to study for my WSET Level 3 which I passed with Distinction. Delving further into the wine world has encouraged me to pursue a career in wine, and where better than with the team at Dunell's!
What is your role?
Ensuring guests have a great experience in our shops and at our events.
What are some of your interests outside work?
Reading, Cycling, Skiing, yoga and travelling.
If you could be served any food/dish, what would it be?
I'm a sucker for a Jam doughnut and foie gras. Not together mind…
What do you like about working for Dunell's?
Discovering new favourite wines and working with a great team of people.
What is your most diverse achievement?
I used to be a ski instructor in Canada.
Which are your most favoured wines?
Fruity Pinot Noirs and most sparkling wines.
What are your current favourite wines?
Here are my favourite rack fillers as well as those for times of indulgence...