Mike Wright
Administrator and Events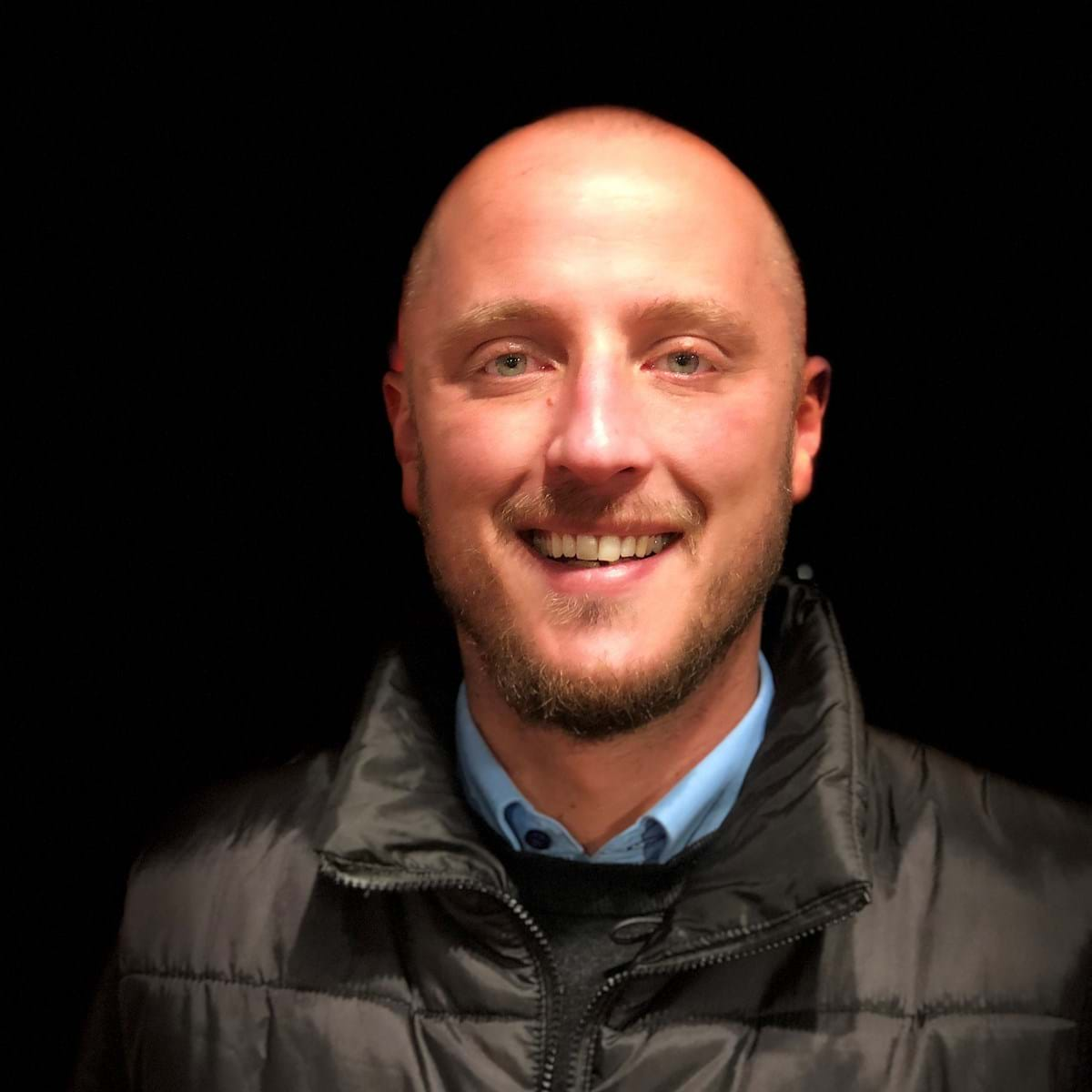 WSET 2 and awaiting results from WSET 3 taken in September 2020.
What is your role?
Organising events, administrating and looking after customers in the shop.
What are some of your interests outside work?
Reading, walking, eating, good TV and wine (of course) particularly sweet wines.
If you could be served any food/dish, what would it be?
Easy… Beef Wellington with truffle mashed potatoes.
What do you like about working for Dunell's?
My colleagues and our customers, I'm also learning all the time.
What is your most diverse achievement?
Dive Master qualification.
Which are your most favoured wines?
Rioja and sweet wines such as Sauternes, Plum Sake & Icewine.
What are your current favourite wines or beers?
Here are a few of my current favourite wines and beers...