Rosie Abreu
Office Administrator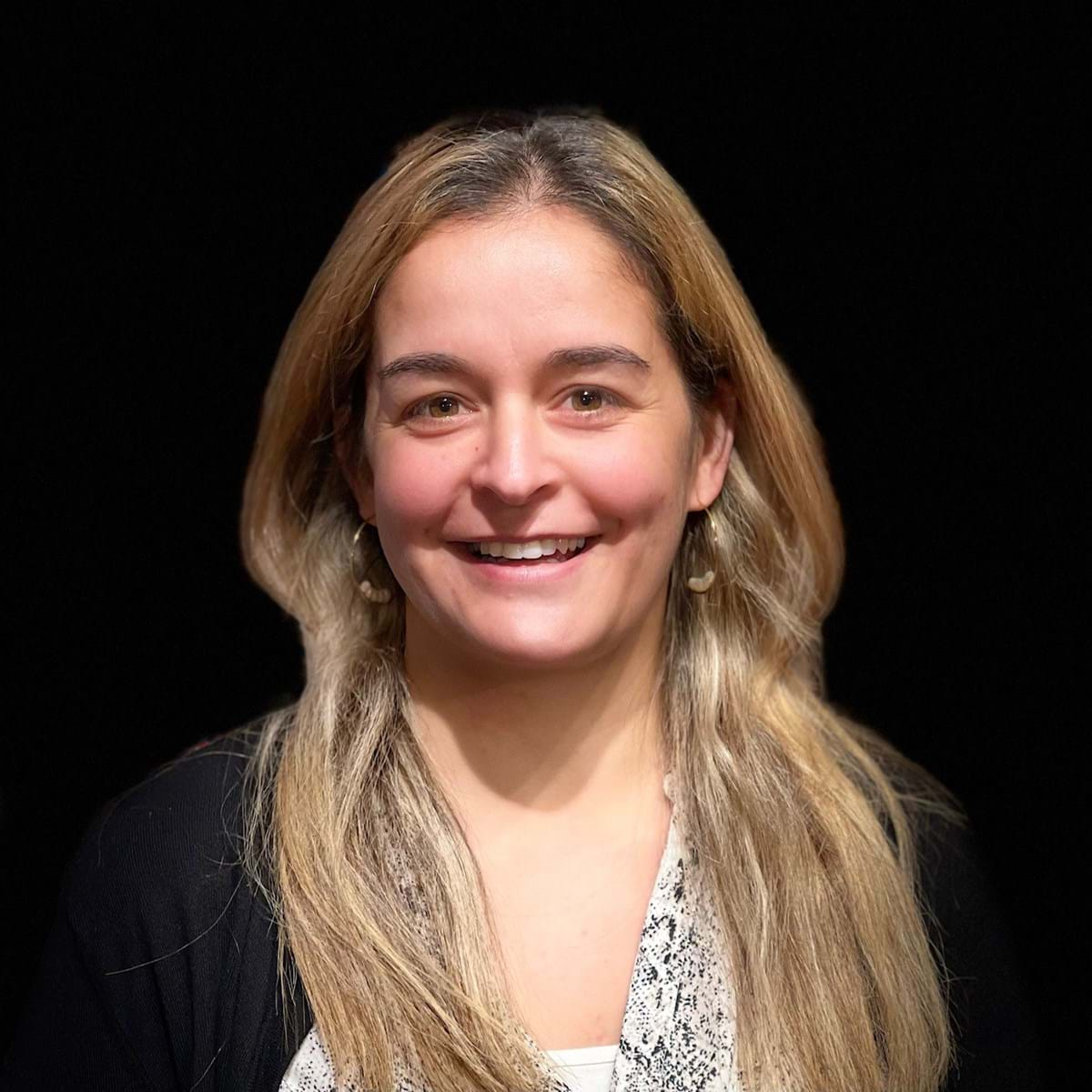 What is your role?

Helping to make Dunell's run smoothly and efficiently.


What are some of your interests outside work?
Walking, cycling, spending time with my son and family. I think it's very important.

If you could be served any food/dish, what would it be?
Espetada terra e mar, Picadinho and any fish dishes.

What do you like about working for Dunell's?
The team are so welcoming and very friendly. I want to learn about all different wines.

What is your most diverse achievement?
Changing career.


Which are your most favoured wines?
Herdade Do Esporao Bico Amarelo
Christian Moreau Chablis


What is your current favourite wine?
Herdade Do Esporao Rosé