Sarah Mitton
Administrator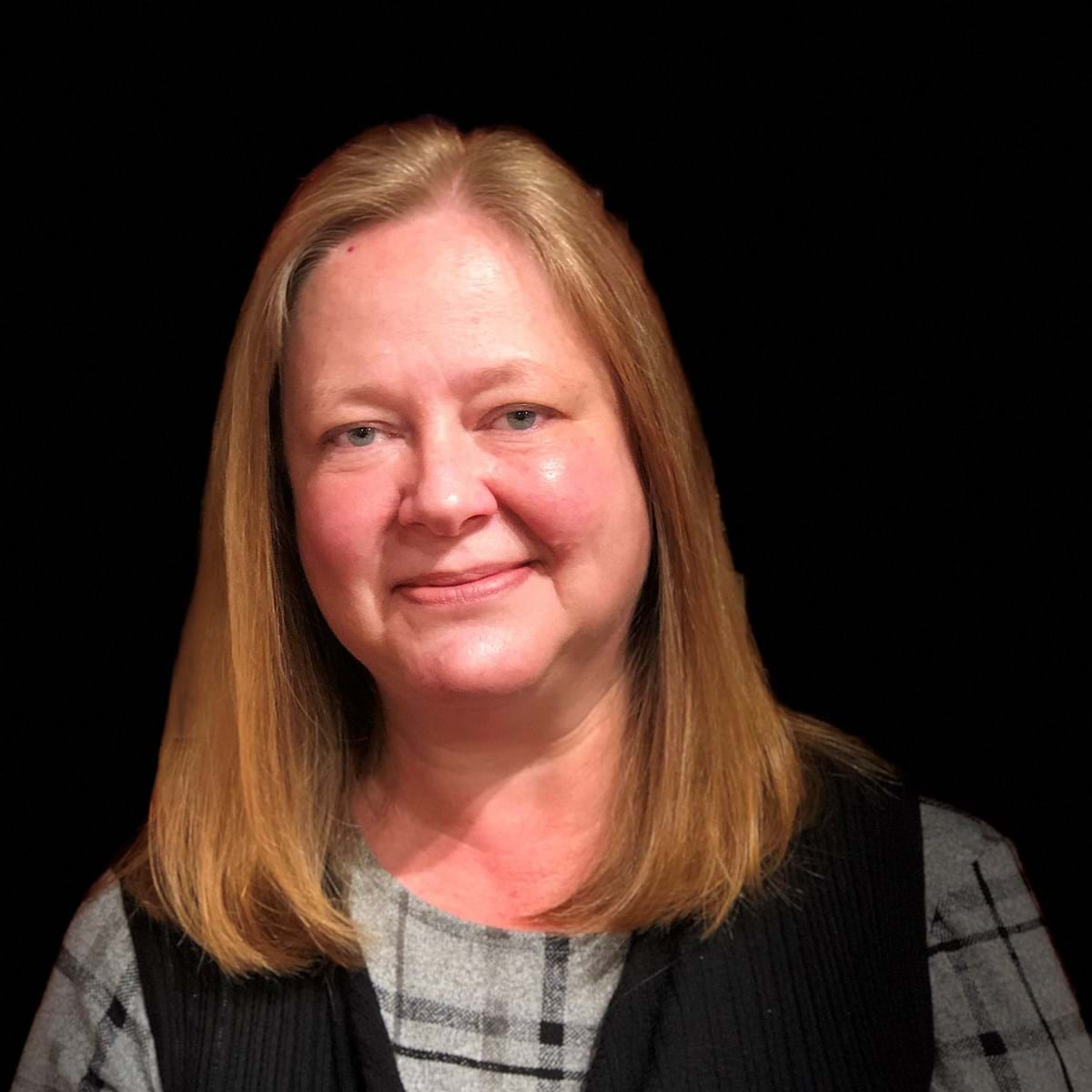 What is your role?
Helping lovely customers and colleagues with drinks orders, deliveries and accounts management
What are some of your interests outside work?
Nature, photography, music and cooking.
If you could be served any food/dish, what would it be?
Roasted garlic spread on warm homemade bread with balsamic vinegar.
What do you like about working for Dunell's?
So many lovely characters.
What is your most diverse achievement?
Living in Sweden; stunning nature, berry and chanterelle picking, enjoying the snow in -25 temperatures, snow-scootering and ice-fishing…
Which are your most favoured wines?
Malbecs and newly discovered Bogle Vineyards Old Vine Zinfandel.
What are you current favourite wines?
Here are a few of my current favourites...