CHATEAU DE FONBEL Grand Cru, Saint-Emilion 2016 Bottle/nc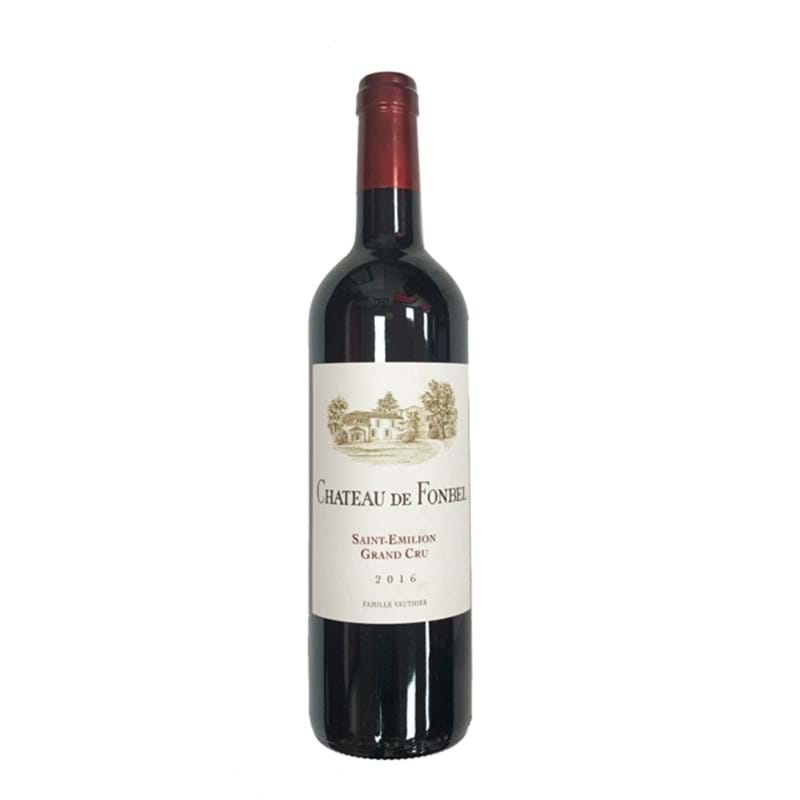 Red Still Wine | France | Bordeaux | Saint-Émilion | 75cl
£27.95
ABV: 13.5%
Size: 75cl
Closure Type: Cork
Country: France
Region: Bordeaux
Sub-Region: Saint-Émilion
Wine Style: Full Bodied
Grapes: Cabernet Sauvignon, Carmenere, Merlot, Petit Verdot
Description
This 16 hectare estate lies on a sandy, gravelly terroir below Ausone and Moulin St Georges and belongs to the same owner, Alain Vauthier. Despite very reasonable pricing, it benefits hugely from the attentions of Mr Vauthier, regarded by some as the finest winemaker in St Emilion, and represents quite simply some of the best-value St Emilion available today.
From 70% Merlot, 16% Cabernet Sauvignon, 7% Petit Verdot and 7% Carmenère, the 2016 is perhaps the most focussed and pretty Fonbel we can remember. Summer pudding, rhubarb, exotic crème de mûre; this is vital, lively and mouth-watering.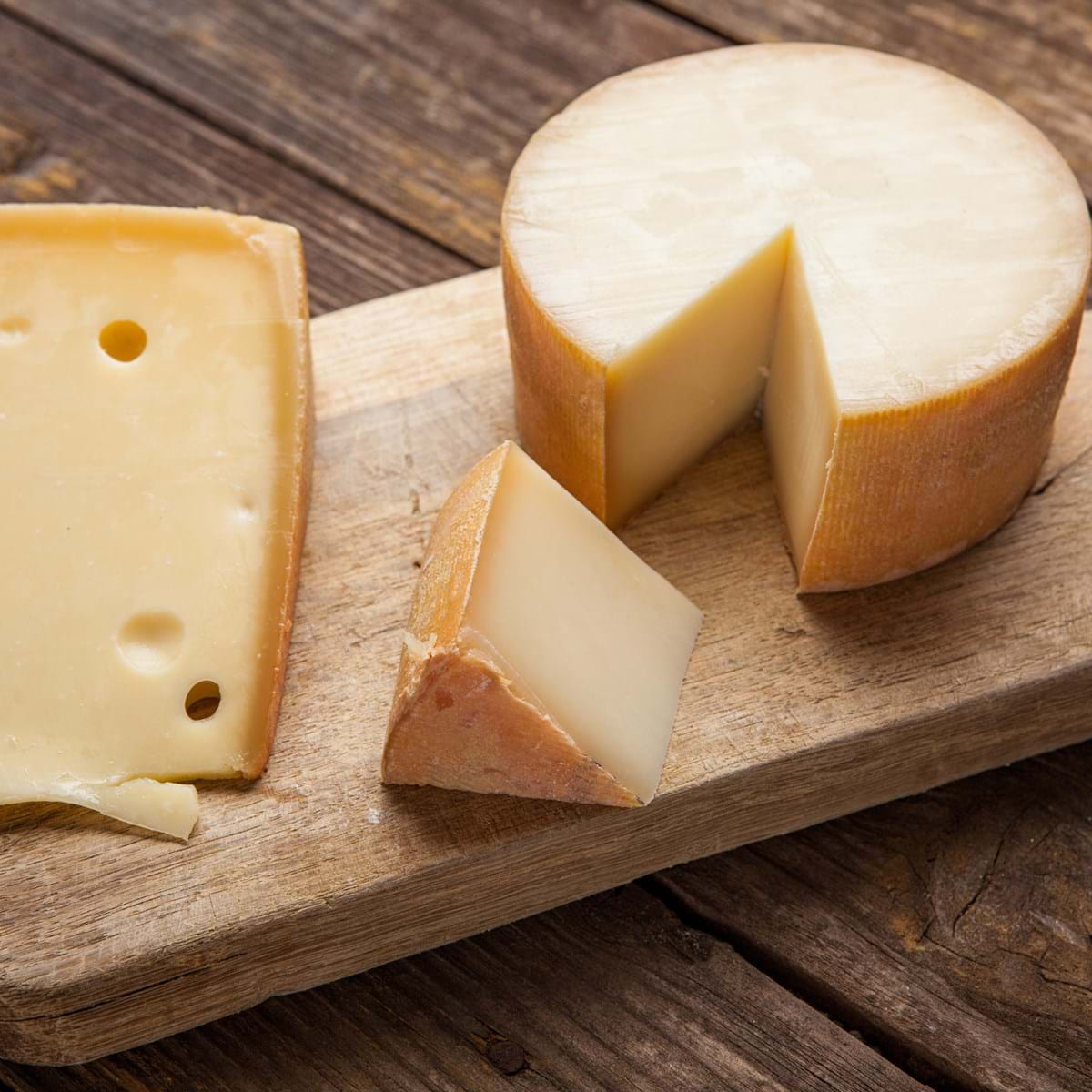 Brilliant with hard cheeses...
Aged Cheddar, Comte, Manchego, Gruyere, Parmesan. These are great with a classic Bordeaux something not too tannic (ideally from a ripe vintage like 2010, 2015 or 2016) where the fattiness of the cheese can withstand a bolder wine. This wine is a great choice, the fruit in the wine pairing well with perhaps a fruit chutney served on the side, and the tannins allayed by the creaminess of the cheese.