Food Pairing
SEGHESIO Family Vineyards Zinfandel, Sonoma 2018 Bottle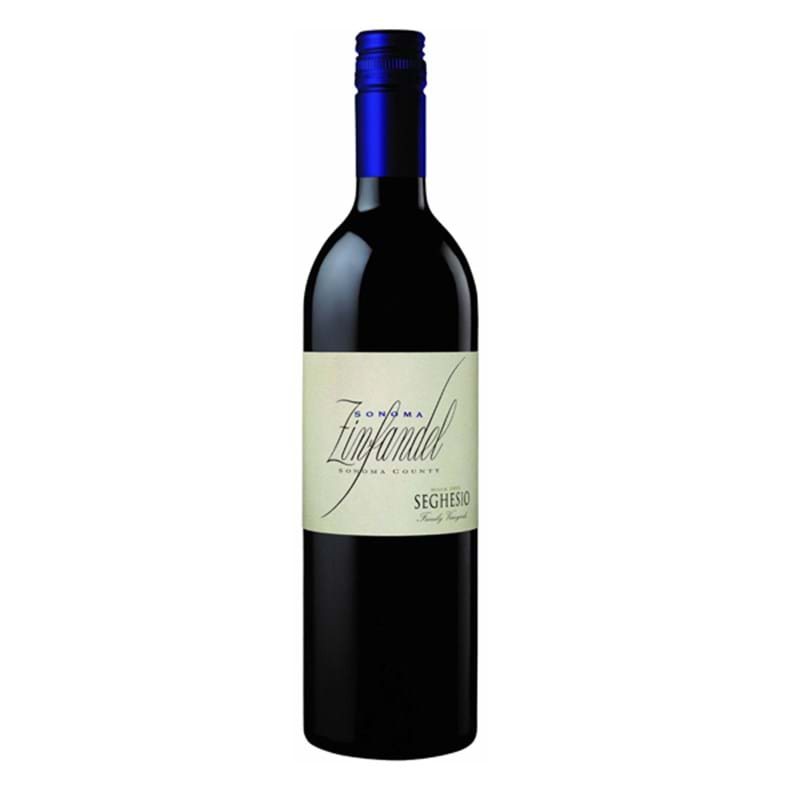 Red Still Wine | America | California | 75cl
£24.95
ABV: 15%
Size: 75cl
Closure Type: Screwcap
Country: America
Region: California
Wine Style: Rich and Powerful
Grape: Zinfandel
Description
Since 1895 Zinfandel has earned its popularity by thriving in the California sun and providing good color and sugar at harvest. To the many Italian immigrants in Sonoma County, Zinfandel was reminiscent of the fruit-driven wines of their homeland. A tantalizing black raspberry and classic briary flavored wine with a balance of components for which Seghesio wines are known.
This wine is quite simply one of the best Zinfandels we have tasted in recent memory. No more soupy, overripe fig, jam and demerara flavours here. Just a beautiful, full-on, red fruit and chocolate mouthful with fantastic, crisp acidity and great, inky concentration. This wine will reshape your ideas of what Zinfandel should be and you'll never look back.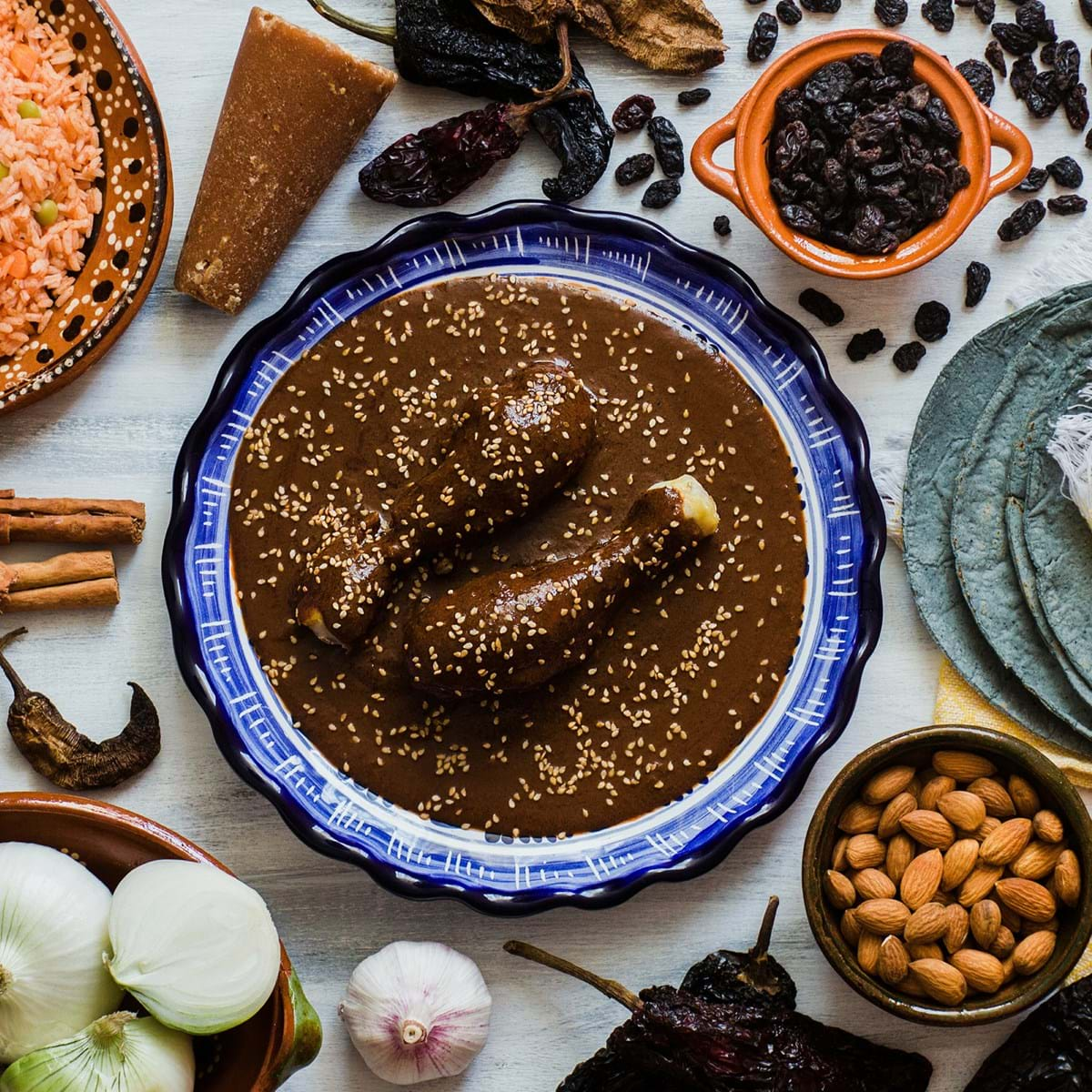 Great with dishes with Mexican Mole Sauce...
Rich, decadent Mole sauces (Mole is a traditional marinade and sauce originally used in Mexican cuisine) require a more robust and hearty red such as this rich Zinfandel. Its chocolate notes on the palate complement the notes in the sauce, and the smoky chillies used in mole are enriched by the dark demerara flavours in the wine.
You may also be interested in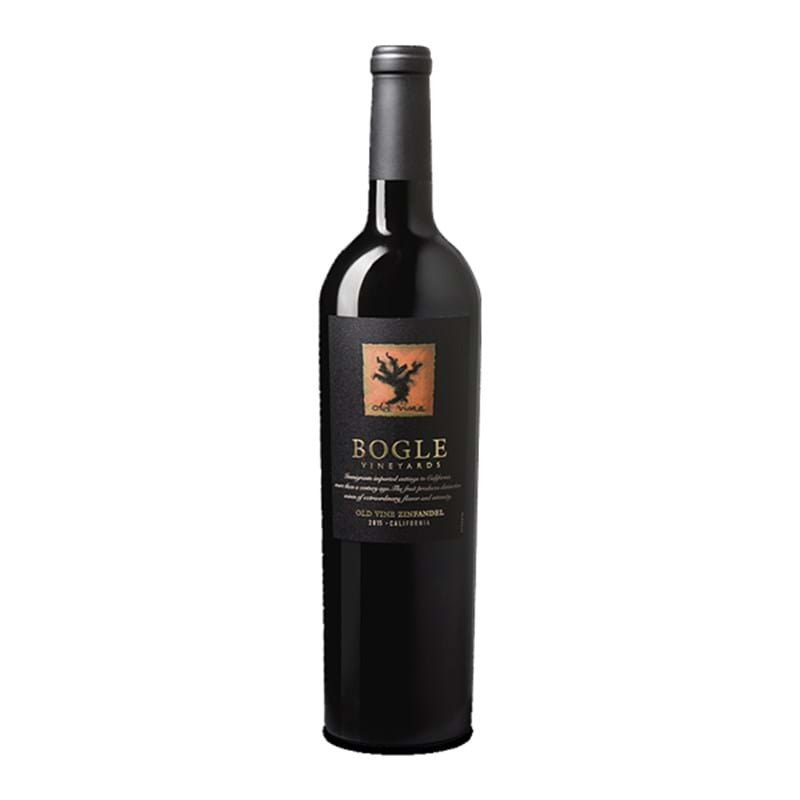 Red Still Wine | America | California | 75cl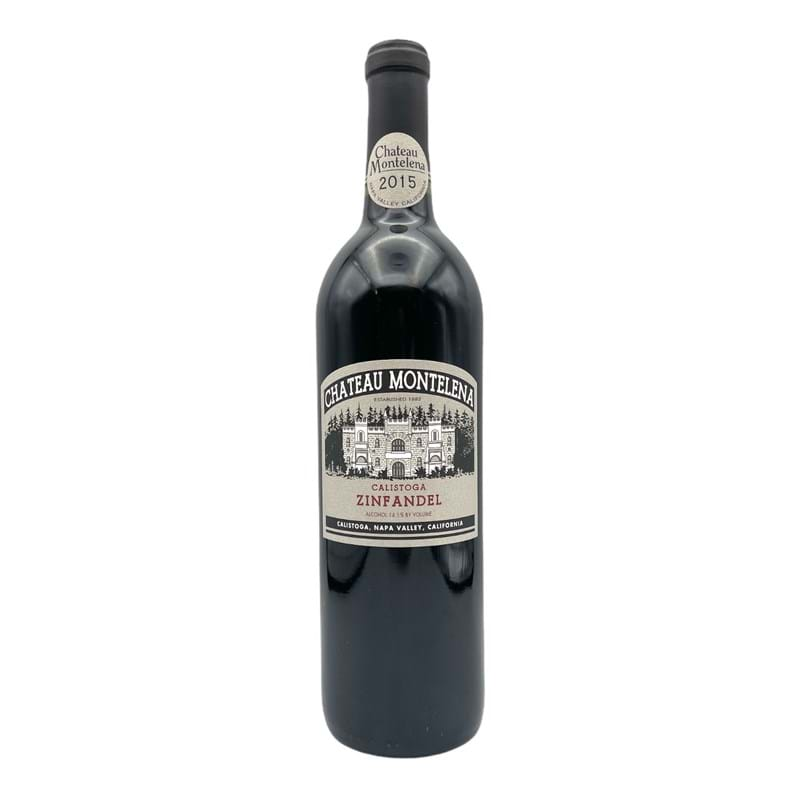 Red Still Wine | America | California | 75cl