Food Pairing
SHAFER VINEYARDS Merlot/Cabernet/Malbec TD 9 2018 Bottle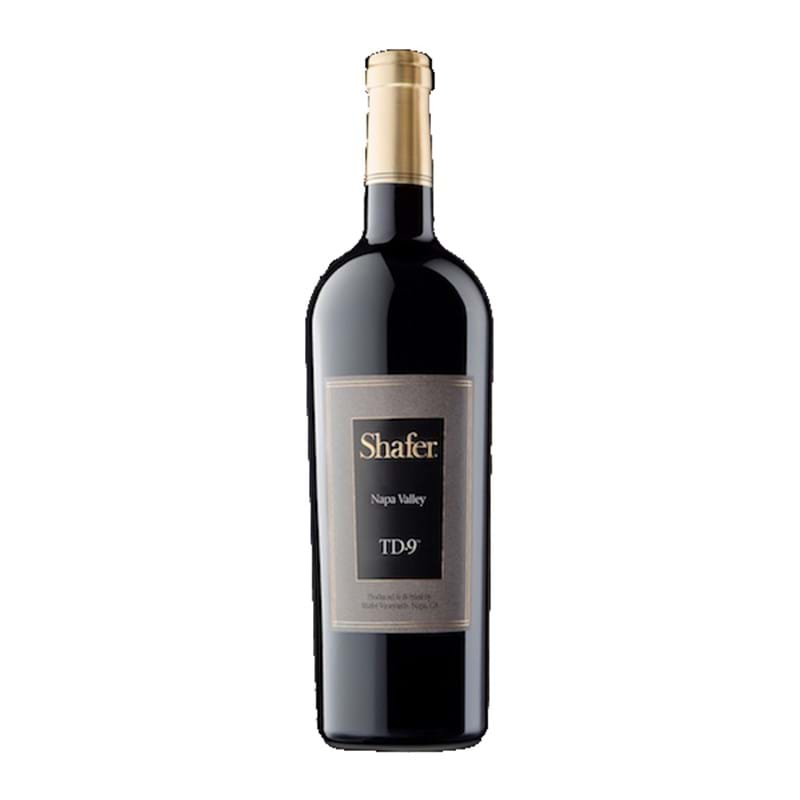 Red Still Wine | America | California | 75cl
£54.95
ABV: 15%
Size: 75cl
Closure Type: Cork
Country: America
Region: California
Wine Style: Rich and Powerful
Grapes: Cabernet Sauvignon, Malbec, Merlot
Description
TD-9 is a proprietary blend that celebrates a bold move. In 1973, in the space of a few months, John Shafer went from riding morning commuter trains in Chicago to teaching himself to drive a TD-9 tractor in our Napa Valley vineyard. He'd never grown grapes or made wine in his life. That spirit of risk-taking and adventure still guides Shafer today and inspired the creation of this new wine.

"This second vintage of TD-9 offer bright, energetic aromas and flavors of red plum, raspberry, strawberry, spice box, exotic fruit, and red licorice. The momentum of all this enticing fruit, along with ripe tannins, is carried through to a long, tantalizing, feast of a finish." — Shafer winemaker Elias Fernandez.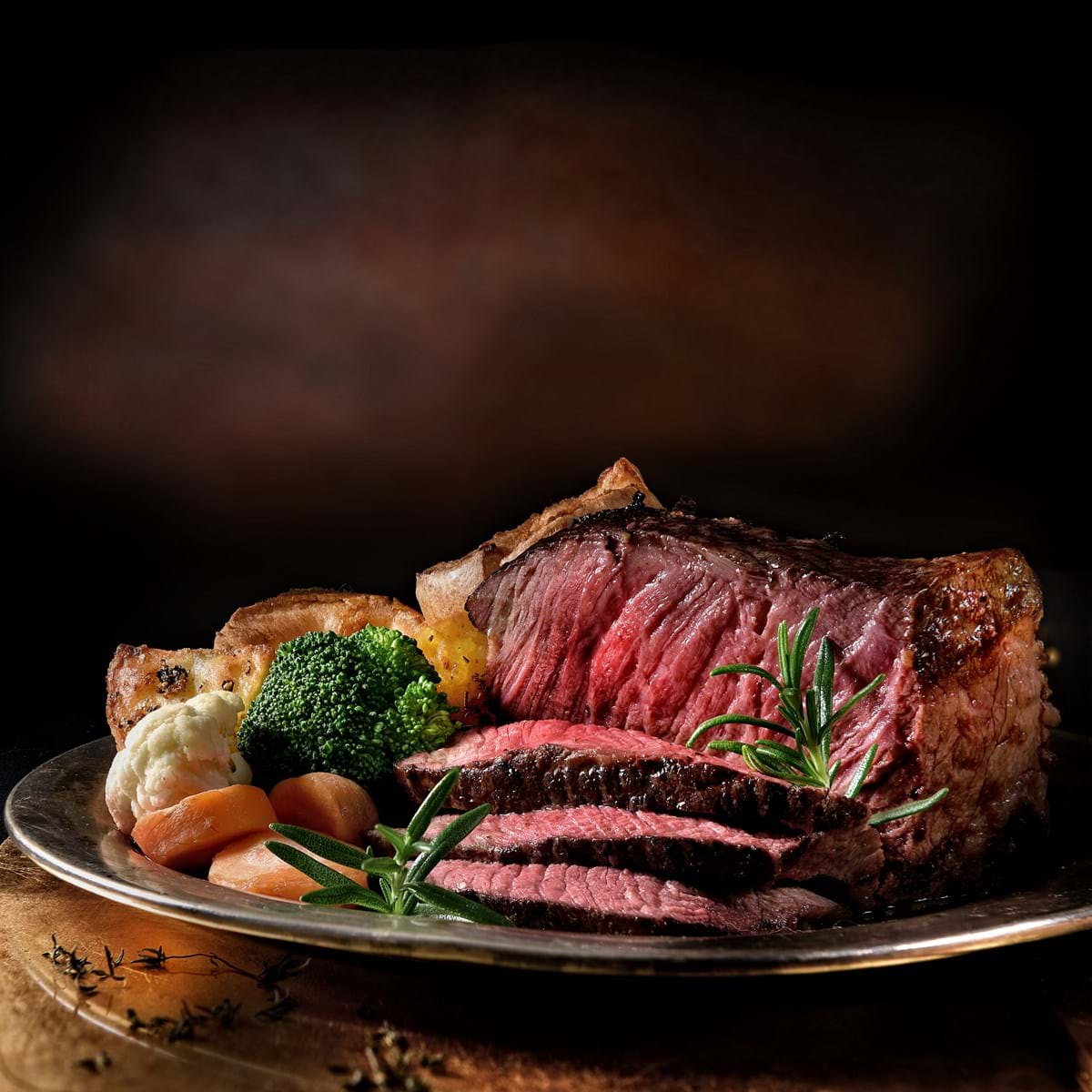 Perfect for roast beef...
For medium to well-done beef, consider red wines that have more of a savoury character and spicy flavours to reflect the additional roasting time, as well as a bigger structure to match the firmer texture of the meat. If the steak is charred (and therefore bitter) then a red with more ripeness/sweetness will be the perfect choice. Consider a Stellenbosch, Coonawarra or Napa Valley Cabernets likethis wine from Shafer for a decadent pairing.