XIMENEZ-SPINOLA 1964 Pedro Ximenez Old Harvest Solera (Medium) HALF LITRE 17%ab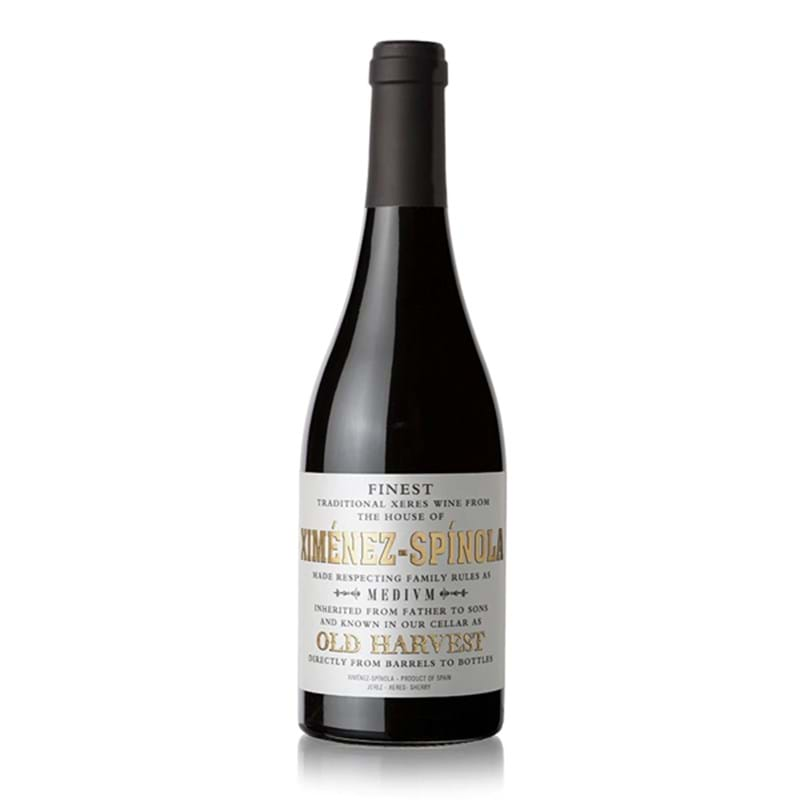 Spain | 50cl
£25.95 / £155.70 £147.92 case
ABV: 17%
Size: 50cl
Closure Type: Cork
Country: Spain
Description
XS uniquely only make Sherry from PX, and this is a blend of dry oxidatively aged wine from a solera laid down in 1964, and resembling an oloroso, with sweet wine from a solera laid down in 1918 whose wine's average age is 25 years. Light amber/old gold through gold to a trace of green at the rim, legs. Aromatic, different, charming. A honeyed sweetness with lots of dried fruit - raisin, obviously, but amazingly fresh, nothing like the big black sweet PX wines, some quince jelly, trace oxidative notes and wood, cinnamon, fragrant, quite different to normal (palomino) Sherry, and most attractive. Medium-dry, decent tangy acidity balances the sweetness, so doesn't cloy, that quincey-raisin flavour predominates with slight notes of gingerbread, broader, fatter in style to the palomino wines, with perhaps a little more texture, lovely and clean with a very long finish. Delicious, really friendly.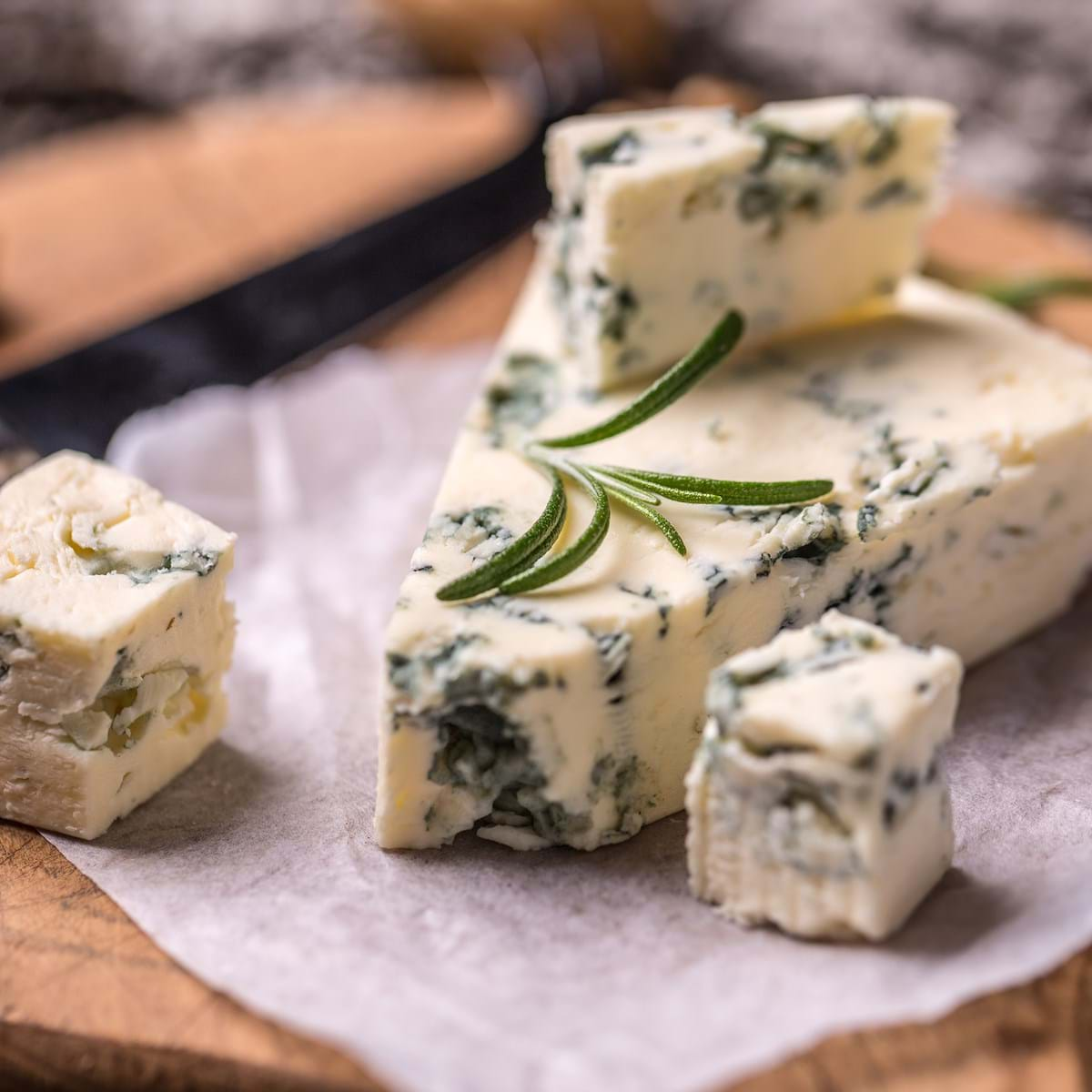 Perfect for blue cheeses...
Stilton, Roquefort, Gorgonzola, Cambozola. The saltiness of the cheese is the perfect match to an unctuous sweet wine. The classic pairing of Stilton and Port is tried and tested, but a potted Stilton is also perfectly matched to a medium-dry solera Sherry like this superb one from Ximenez-Spinola which will allow the more fragrant aromas of the cheese to shine through. 
You may also be interested in