ABV: 13%
Size: 75cl
Closure Type: Cork
Country: Hungary
Wine Style: Crisp and Dry White
Grape: Furmint
Description
This wine's name comes from the old way of referring to the vineyard from where it comes. Mandolás is one of the Oremus vineyards and it is only planted with Furmint, the noblest variety of the region.
During the weeks leading up to the harvest, the state of ripening of the grape is systematically checked and the golden yellow, health and ripe bunches are picked. A must with great density is obtained using a delicate and gentle pressing. Fermentation is in new wood barrels, which are carefully prepared, and takes between 8 and 12 days. The wine is aged in 136-litre small barrels, which are typical of the region.
Furmint is a white grape variety grown primarily in Hungary and Slovakia and is the dominant grape variety in the production of Hungary's most famous vinous export. Elegant and balanced, this straw coloured dry Furmint has lemon curd, peach and apricot aromas, lemon zest and flaky pastry flavours and a creamy finish.
You may also be interested in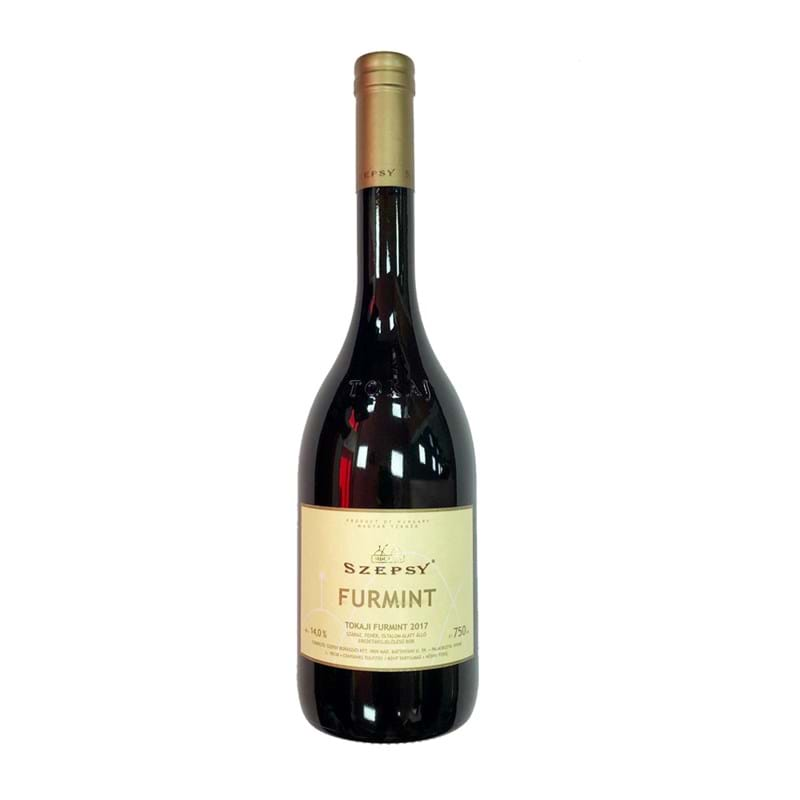 White Still Wine | Hungary | 75cl