ABV: 14.5%
Size: 75cl
Closure Type: Cork
Country: France
Region: Alsace
Wine Style: Aromatic and Fruity
Grape: Gewurztraminer
Description
Finely balanced and very aromatic with notes of lychee, rose and ginger. This is dry and with classic restraint, while at the same time expressing beautifully the variety's exotic and spicy character. Has the intense aromatics to go brilliantly with Asian food but also extremely good with powerful cheeses. The Alsatians drink it with their brine-washed Munster, but it is equally at home with rich blue cheeses from Stilton to Roquefort.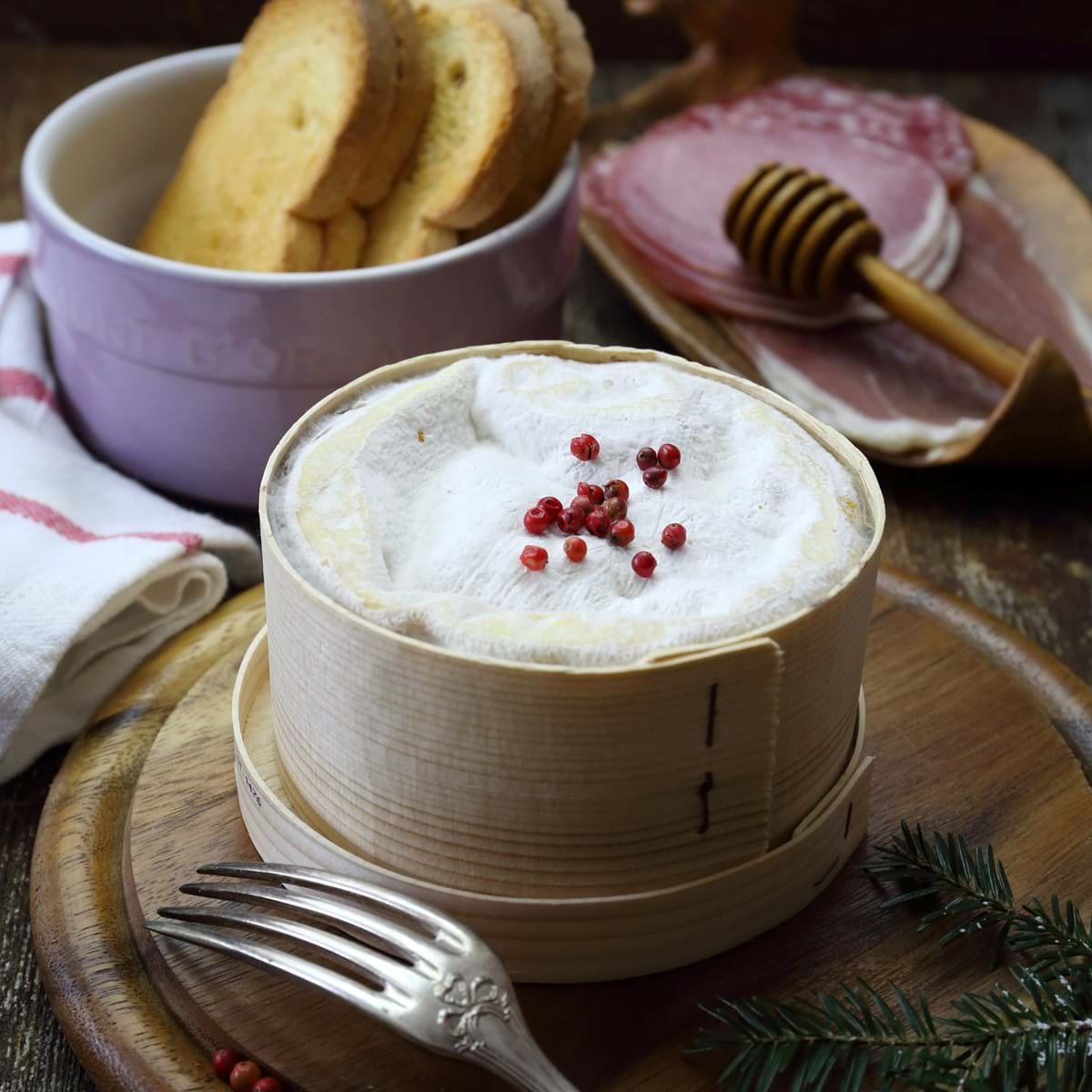 Perfect with Soft and Washed-Rind Cheeses....
Taleggio, Vacherin Mont d'Or, Reblochon, Epoisses, Brie, Camembert. Washed-rind cheese, the riper the cheese, the bolder the wine, but the stinkier the cheese, the harder it is to pair a wine- its best to not pair your best wine with these cheeses. An Alsatian Pinot Gris or a Gewurztraminer such as this one with its floral notes will counteract the pungency of the cheese and is rich enough to stand up to them.
You may also be interested in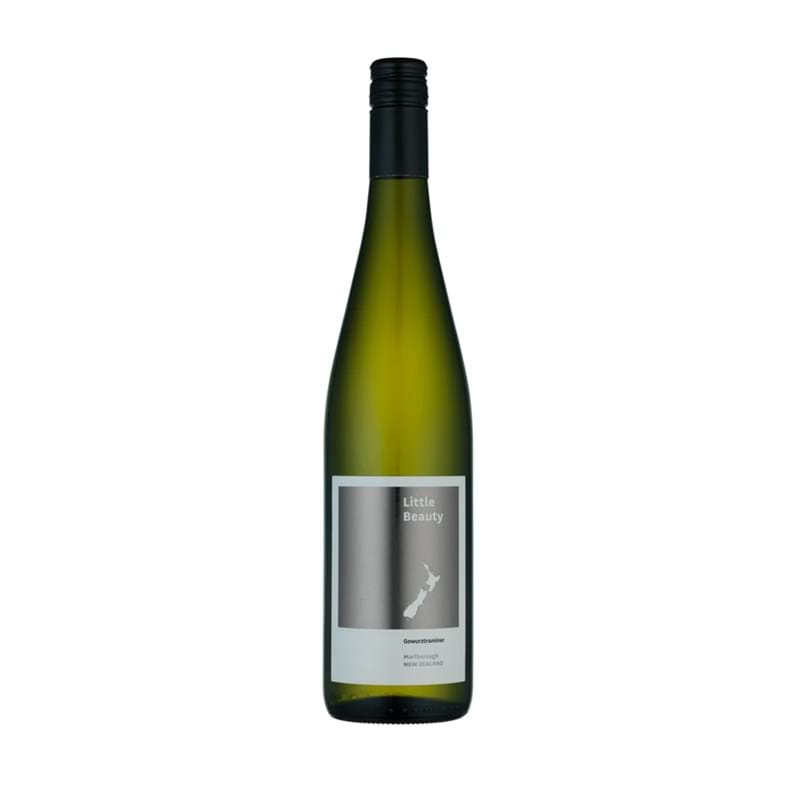 White Still Wine | New Zealand | South, Marlborough | 75cl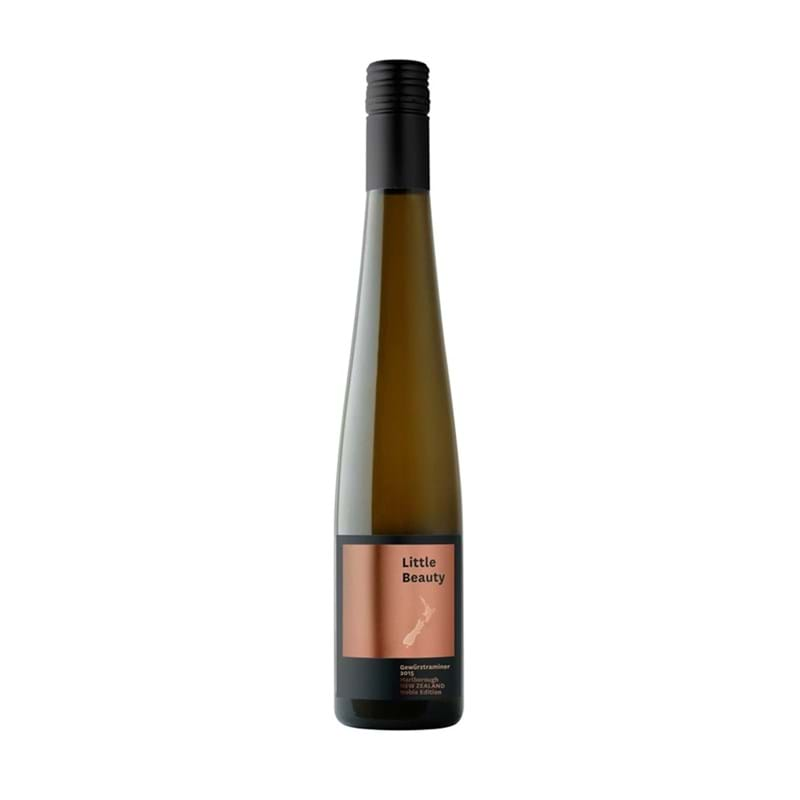 Dessert Wine | New Zealand | South, Marlborough | 37.5cl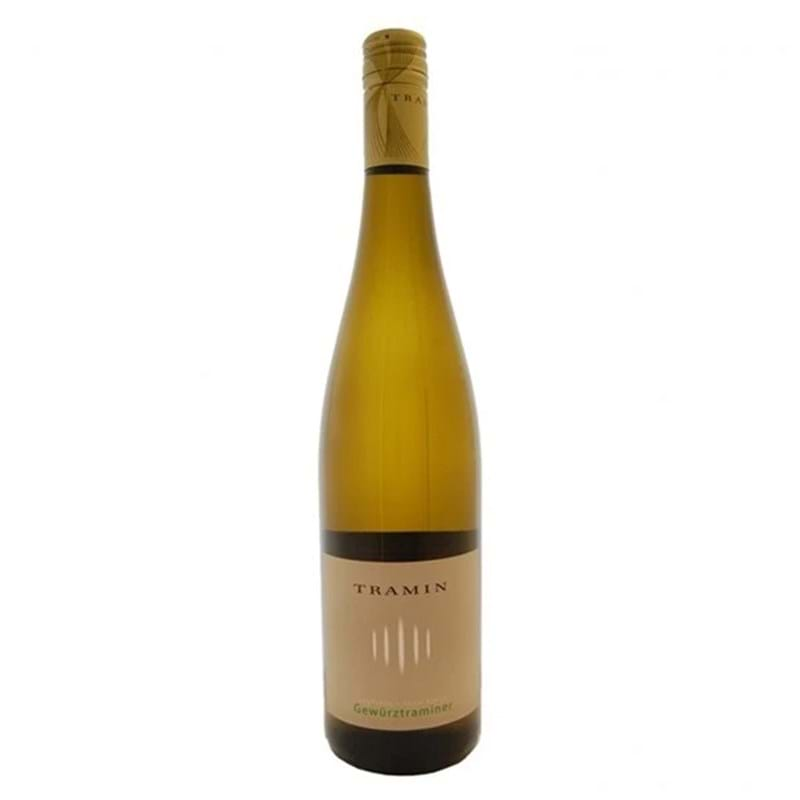 White Still Wine | Italy | Alto Adige | 75cl