ZALTO Denk Art Bordeaux Glass Each (11201)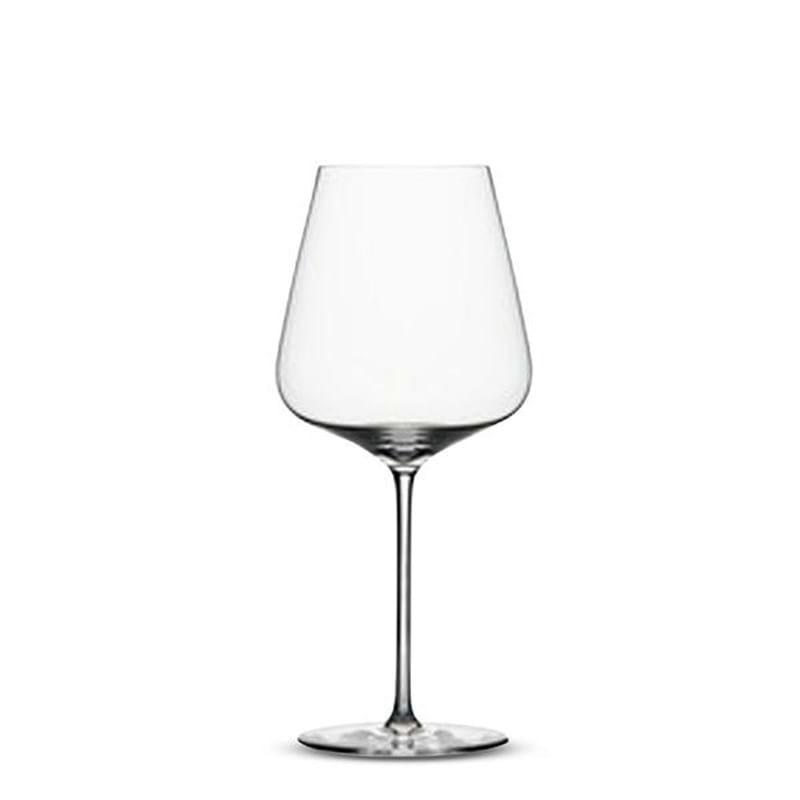 £34.95
Description
Introducing a new generation of mouth-blown, lead-free and dishwasher-safe wine glasses you can sense from your fingertips to the moment you take your first sip. From the first touch, each Zalto glass distinguishes itself from all other glasses. From the perfectly executed balance to the extraordinary design, the achievement of the Denk`Art line are glasses that seem nearly too delicate to hold, and yet they are made for just that. This is glassware that stands at the rarefied point where form meets function. This is art!
This glass is for wines full of character and high in tannins. It accentuates potency, concentration, extract and tannins.
Especially for: Bordeaux, Rioja, Brunello, Cabernet Sauvignon, Merlot, Shiraz, Blaufränkisch and Zweigelt.
Glass height - 24cm Lead-Free. Dishwasher-Safe.
You may also be interested in