Description
Mr Black Cold Press Coffee Liqueur hails from Australia. There are only two ingredients: Australian grain spirit and Arabica coffee beans from Papua New Guinea, Kenya and El Salvador. Big and bold, but not too bitter, this works a treat either on its own with ice, or in an Espresso Martini.
NOSE - Freshly roasted coffee beans, dark chocolate and slightly acidic, freshly pulled espresso.
PALATE - Dry and strong, with intensely bitter espresso softened by vanilla and dark chocolate.
FINISH - Lingering coffee bitterness with a hint of citrus.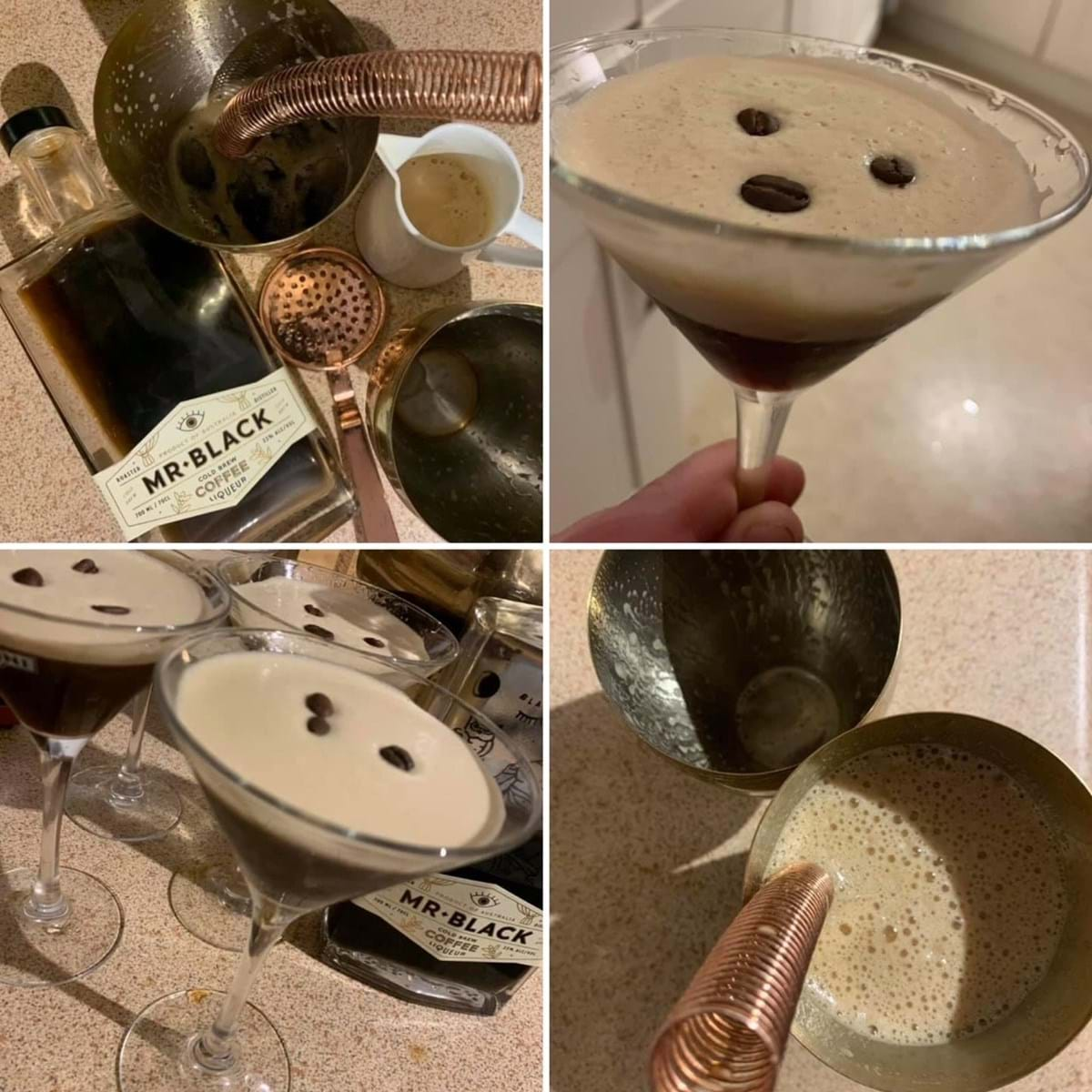 Best Ever Espresso Martini...
I am going teach you a party trick:


All you need is 60ml of
#MrBlack
and 30ml of espresso coffee. In the shaker with the ice, shake for about 12 seconds, strain into the martini glass and serve. People will love you. (You can thank me later)
Pro tip: take the metal spring from your strainer and put it inside the shaker for more consistent froth!
Extra tip: if you have vanilla beans you can add some fresh vanilla in the shaker! And 3 coffee beans as garnish on the top.


You may also be interested in