RIEDEL Decanter Cleaning Balls Pot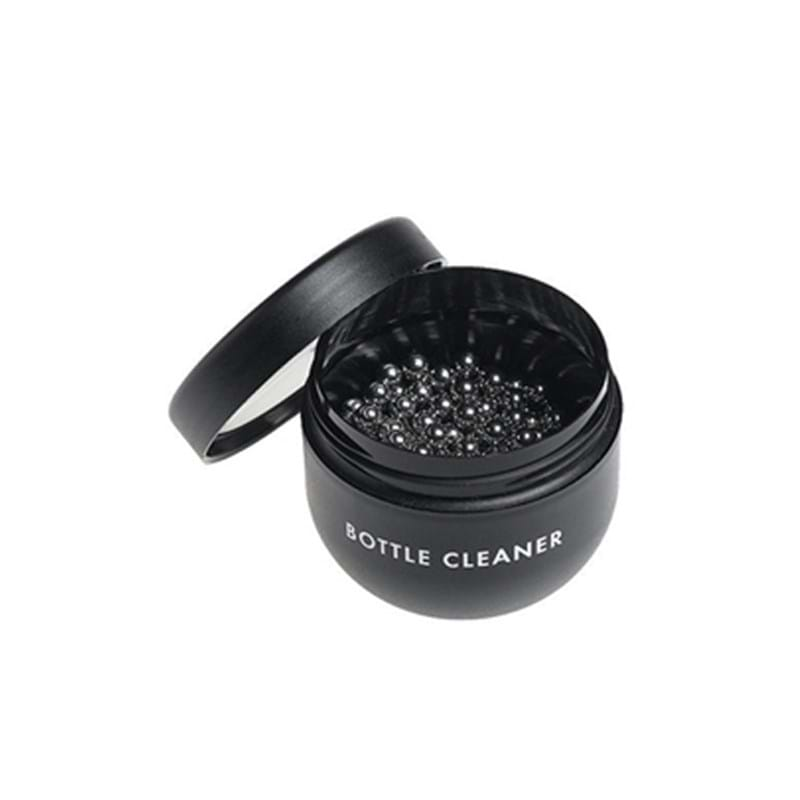 £10.95
Description
Decanter Cleaning Balls made of tiny stainless steel pellets remove all dirt, residue, sediment and stains from inside the decanter. Just fill the decanter half way up with water, add the pellets, and swish it around for about two minutes. That's it. When you're done, carefully empty the contents into a mesh strainer, rinse the pellets, dry them, and use them again and again.

Please be aware that this product cannot be used in the following decanters as they can become lodged in the design: Ayam, Eve, Curly, Boa, Mamba, Horse, Dog, Twenty Twelve, Swan, Face to Face and Evchen.

This pack contains a single piece.
Other outstanding Riedel Decanters...