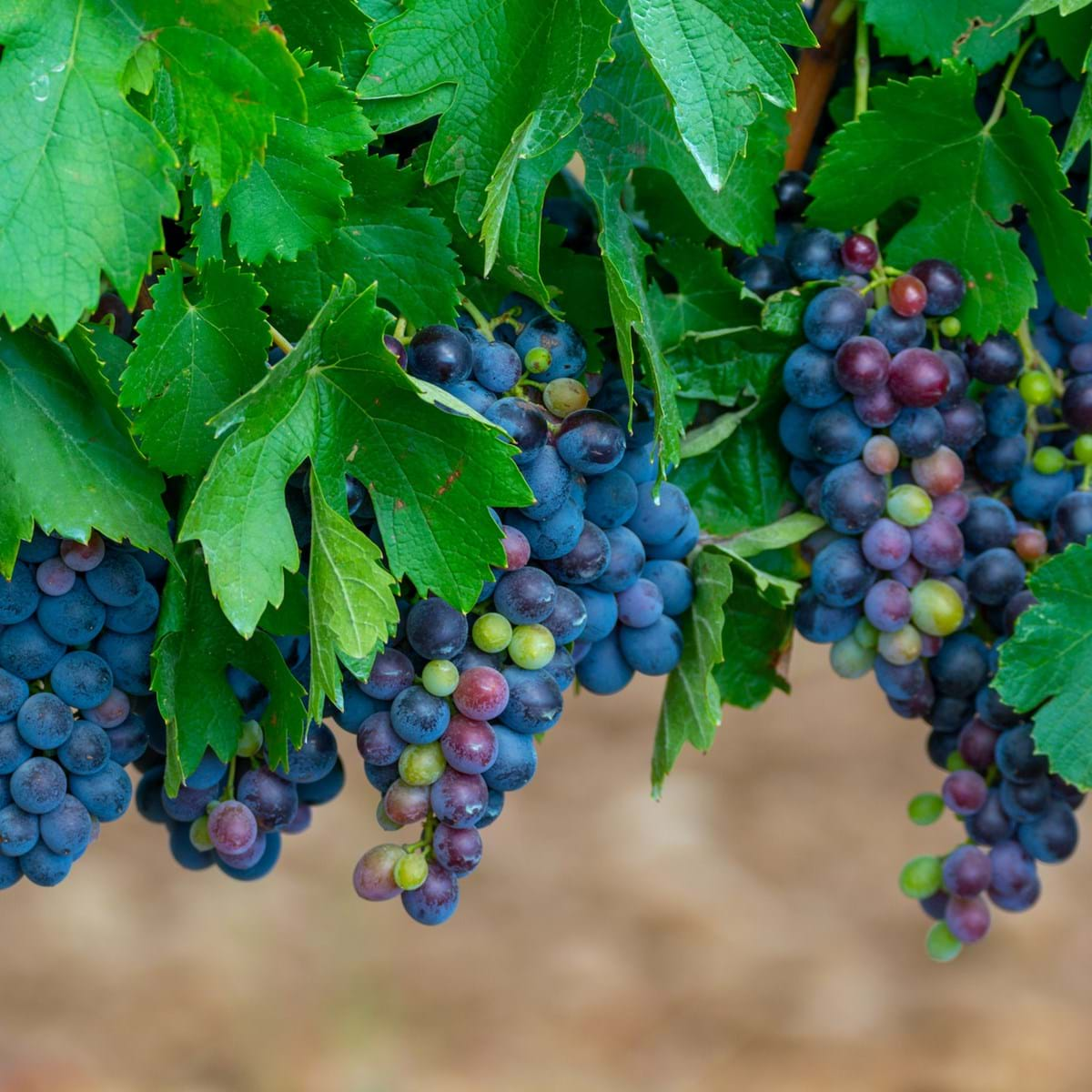 Carignan pronounced 'carr-in-yon' (also known as Mazuelo, Bovale Grande, Cariñena, Carinyena, Samsó, Carignane, and Carignano) is a red grape variety of Spanish origin that is more commonly found in French wine (widely planed in Languedoc-Roussillon) but is widely planted throughout the western Mediterranean and around the globe. 

It is highly productive and drought-resistant black grape which means it grows well in desert conditions. Historically, because of this, it was used to create low-quality bulk wines. However, more recently, wine producers together with their skilled winemakers have been able to make successful and very appealing wines with this varietal mainly using the oldest vines to add more concentration and complexity to the finished wine. The vines are usually bush vines and the grapes that are tenacious, holding strong to the plant are also late-ripening.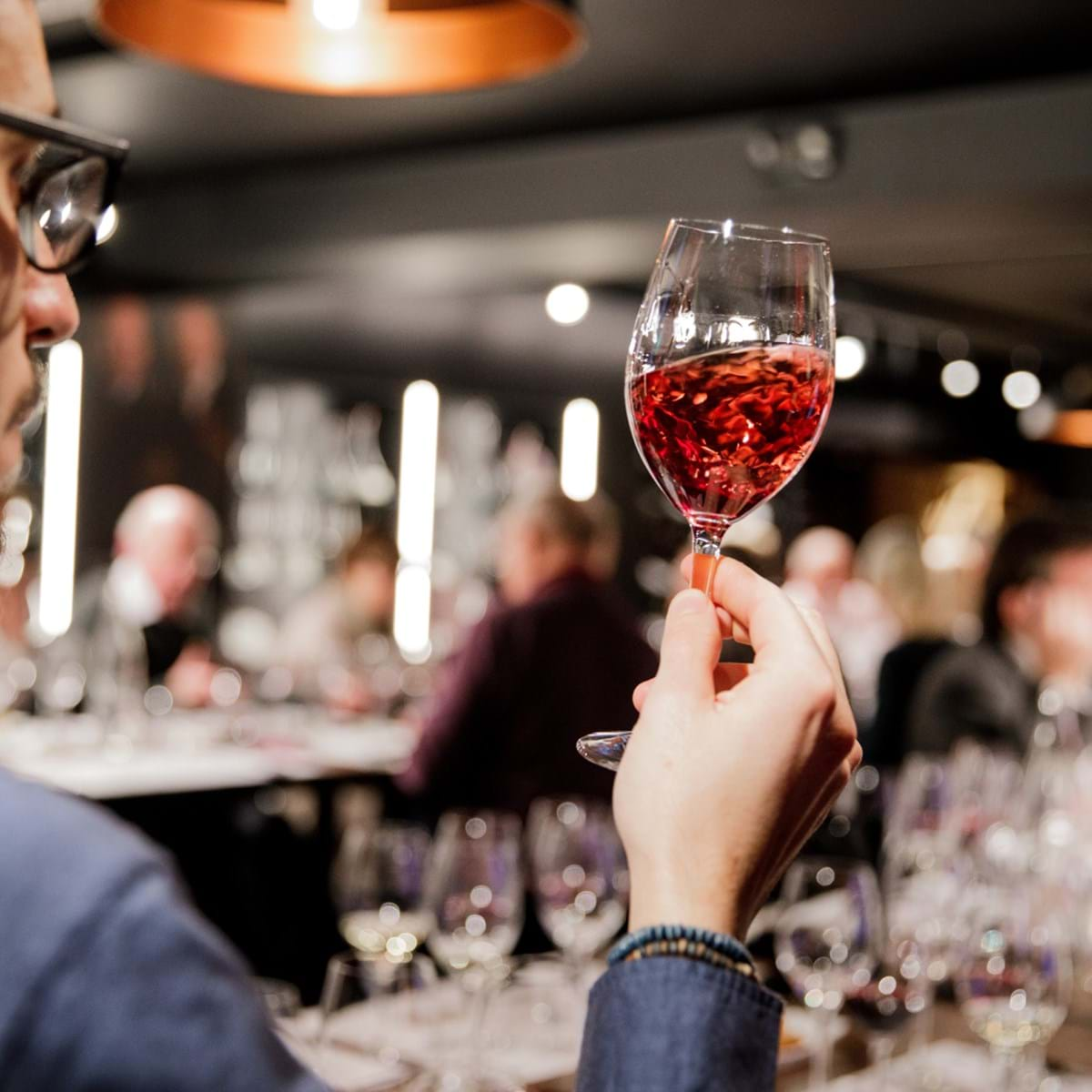 Popularity
For us at Dunell's we have seen the popularity of this grape variety grow hugely over the last 5-10 years simply because it also offers easy drinkability and great value. We stock a few 100% Carignans, mainly from Southern France and they are always featured in our best-selling wines below £10. Carignans in the value bracket will happily age for a couple years from vintage and up to 5 years for a top quality producer.
`