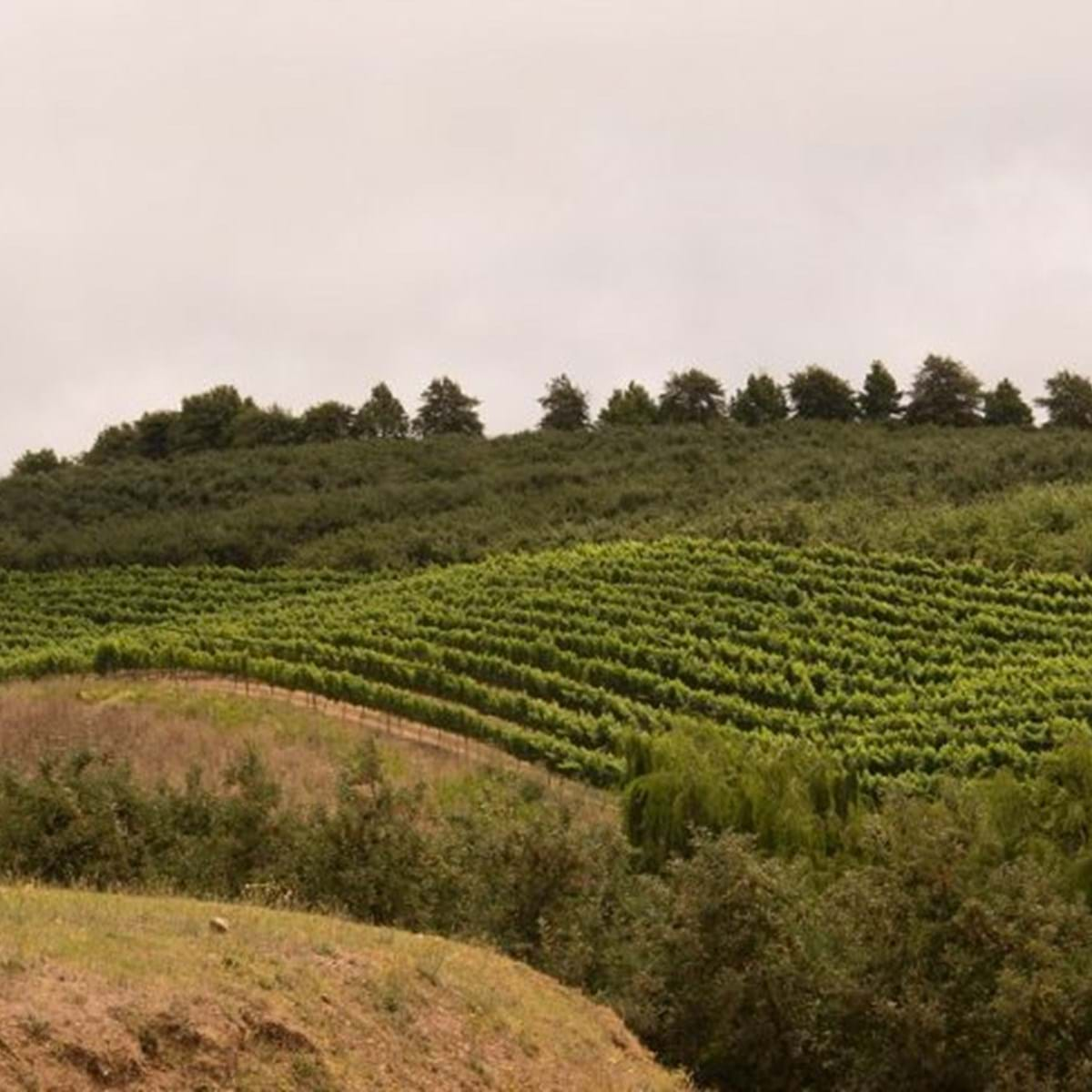 Triumping the country's 'garagiste' movement...
Catherine Marshall is a wonderful winemaker in the cool climes of Elgin, South Africa, her wines a triumph of the country's 'garagiste' movement.

Founded by recognised winemaker Cathy Marshall in 1997, the Barefoot Wine Company was one of the first true 'boutique/micro-wineries' in the Western Cape, establishing a then ground-breaking, alternative approach, characterised by the use of a low-tech, but meticulous hands-on methodology which set the trend for the burgeoning garagiste movement. Thanks to Cathy's tireless efforts, the company grew from humble beginnings (with a handful of friends and family gathering at harvest-time to press the grapes barefoot) to become an institution – inspiring hundreds of enthusiastic participants to attend the annual BWC foot-stomps! Her prowess has earned her a well-founded reputation for excellence. Since those early days, she has travelled the globe to hone her winemaking skills and is particularly proud of all her wines, especially her Pinot Noir – the change of name from the Barefoot Wine Co to Catherine Marshall Wines just says it all!
Cathy has long term relationships with growers, sourcing her grapes only where the match between terroir and grape are assured of producing the very best wines.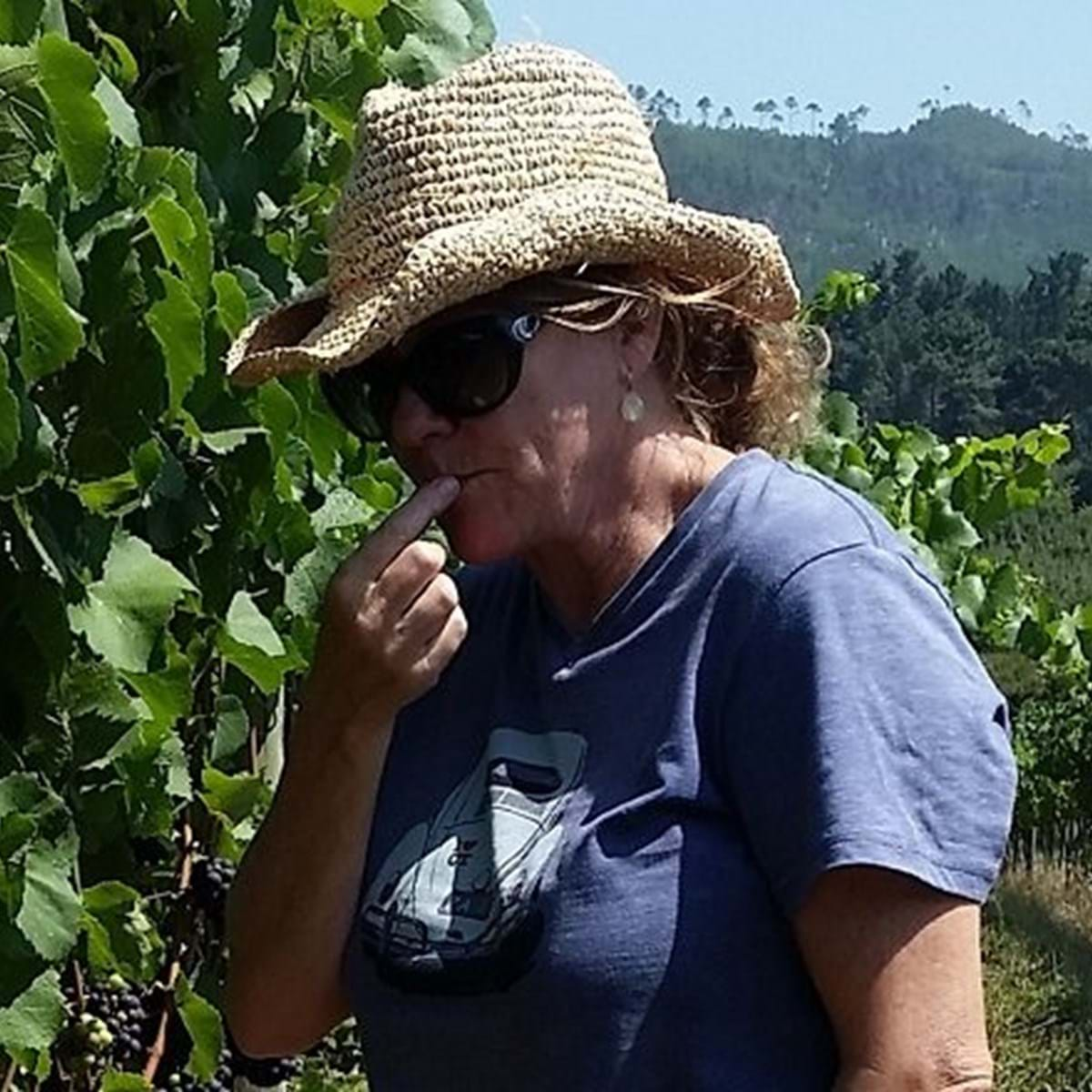 VINE GROWING
Vines grown in cool climate Elgin are generally harvested 3 weeks to a month after Stellenbosch and Paarl.
WINE MAKING
After spending many years focusing on Pinot from every site in the Western Cape, from Stellenbosch to the Outeniqua Mountains, it was clear that the Elgin Valley was the place that best suited the style of wines that they liked to create. Given the threat of global warming on their craft, it seems more and more likely that cool climates are necessary to produce wines of finesse, purity and vibrancy. Most of the attention is on 'farming for flavour' where vineyard husbandry is the focus. 

Visit Cathy's Website >
Our favourites to go with Catherine Marshall, South Africa
`