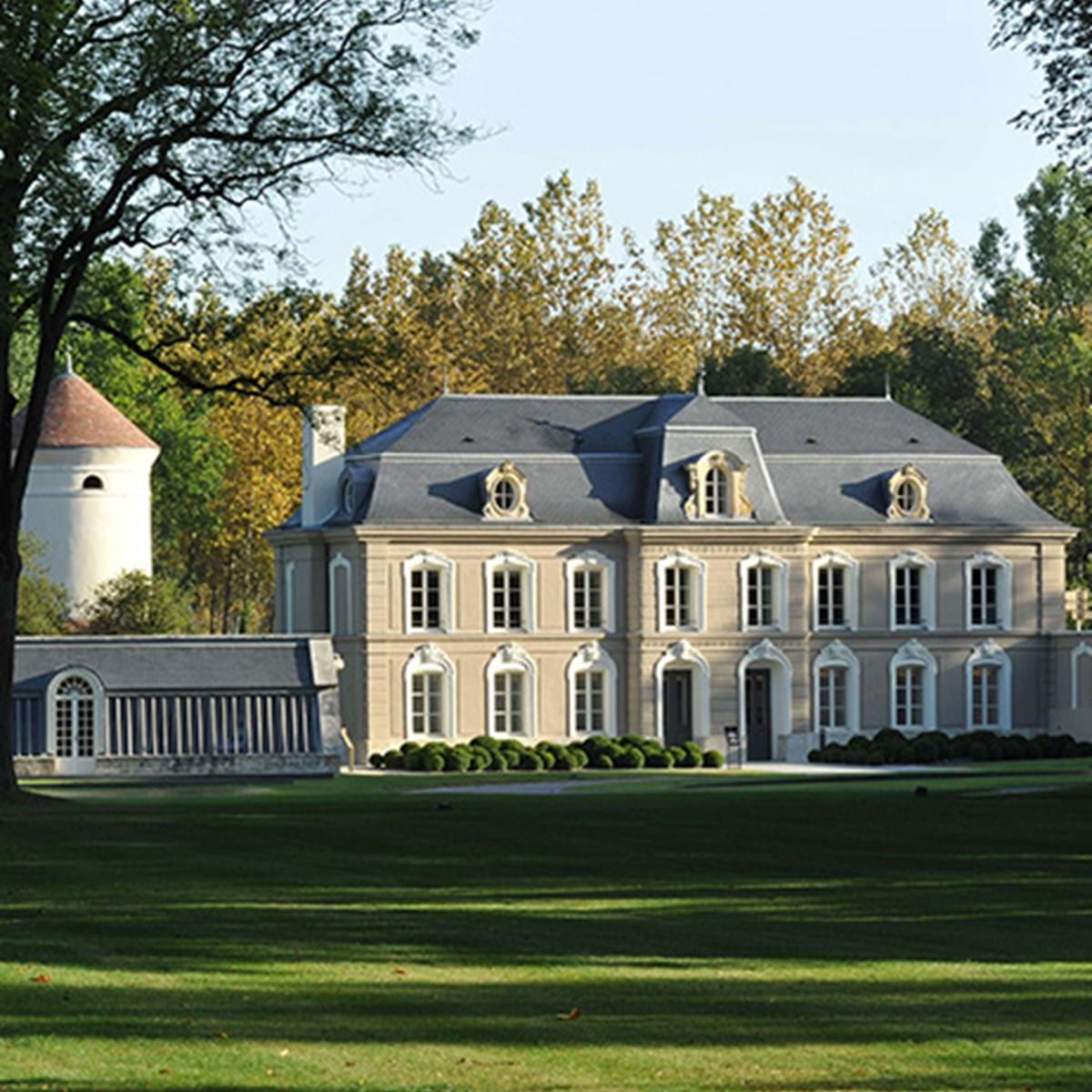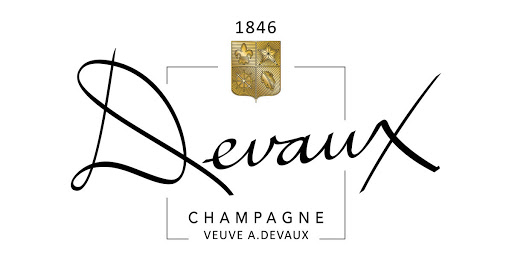 Côte Des Bar, Champagne, France
Devaux was founded in 1846 by the brothers Jules and Auguste Devaux, and was family owned for more than a century.

Today, Devaux is owned by the Union Auboise, a co-operative in the Côte des Bar, the heartland of Pinot Noir in Champagne, where the grapes are in huge demand from the top producers. Physically closer to Chablis than Reims or Épernay, the vines are grown on Burgundian soils of Kimmeridgian marl and Portlandian limestone.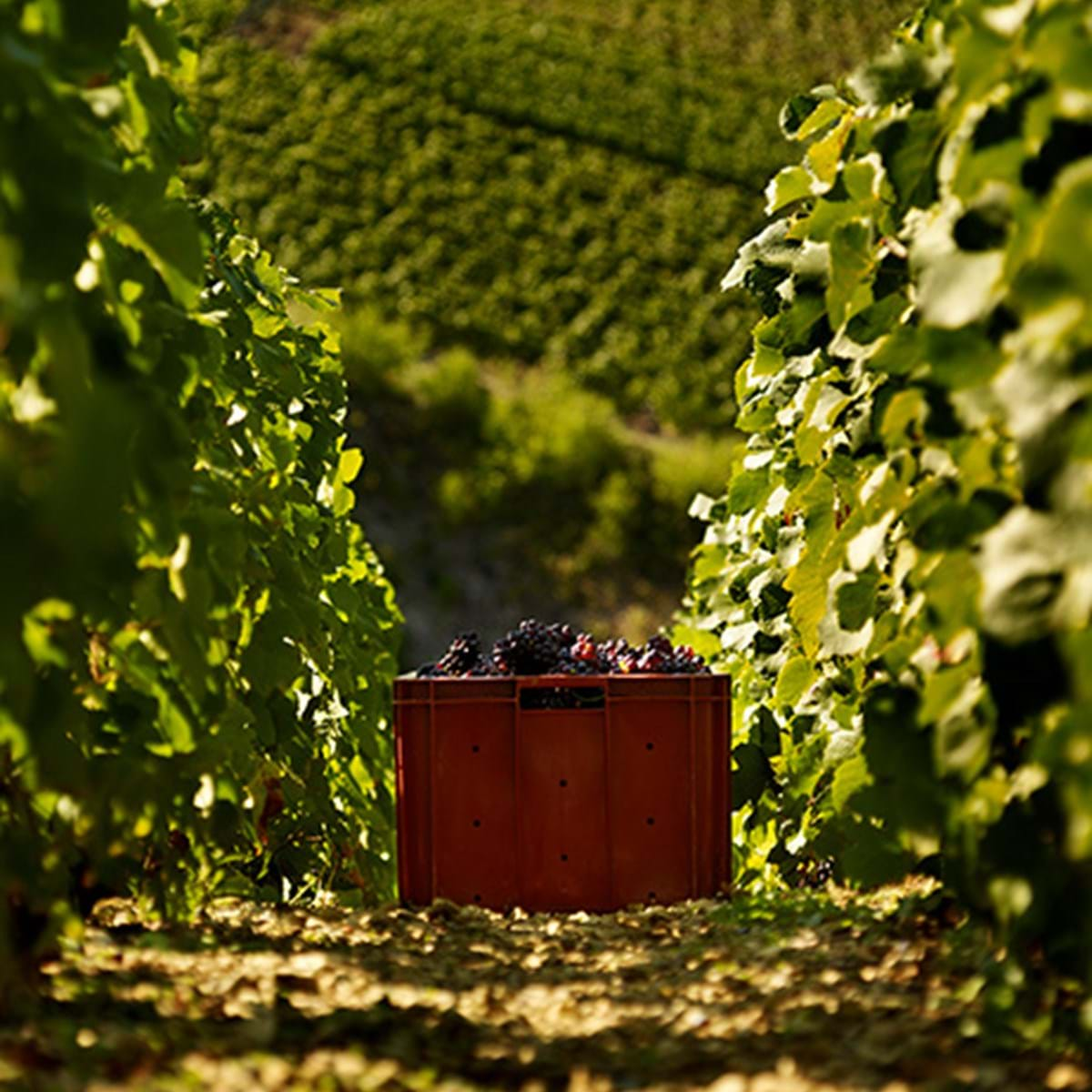 The Devaux Champagnes are full and expressive yet elegant and refreshing. Only the initial, lightly-pressed juice (the 'cuvée') is used for the 'Classics Collection'. These Champagnes are aged on their lees for at least three years (twice the minimum dictated by Champagne law).

The flagship 'Collection D' range uses only the first quarter of the press (the 'coeur de cuvée') and is aged for at least five years, which contributes to the complexity of flavour and integrated, fine mousse. Awarded a platinum medal at the 2019 Decanter World Wine Awards, the 'Cuvée D' comprises a minimum of 40% reserve wines, including wine from two solera systems dating back to 1995 and 2002.

The 'Ultra D' is a low-dosage Champagne, like the 'Cuvée D' it also contains 40% reserve wines and has wonderful freshness and length. The 'D Rosé' is a blend of 53% Pinot Noir and 47% Chardonnay, showing great finesse and hints of red berries.

The 'D Millésimé' spends over seven years extended ageing on its lees and displays exceptional complexity, structure and balance. Devaux age most of their reserve wines in a selection of oak barrels of different sizes, toasts and ages. These are all sourced locally to minimise environmental impact. In fact, the intelligent use of oak in Devaux's wines led Eric Label, Chef de Cave of Krug, to refer to Devaux as "the Krug of the Côte des Bar".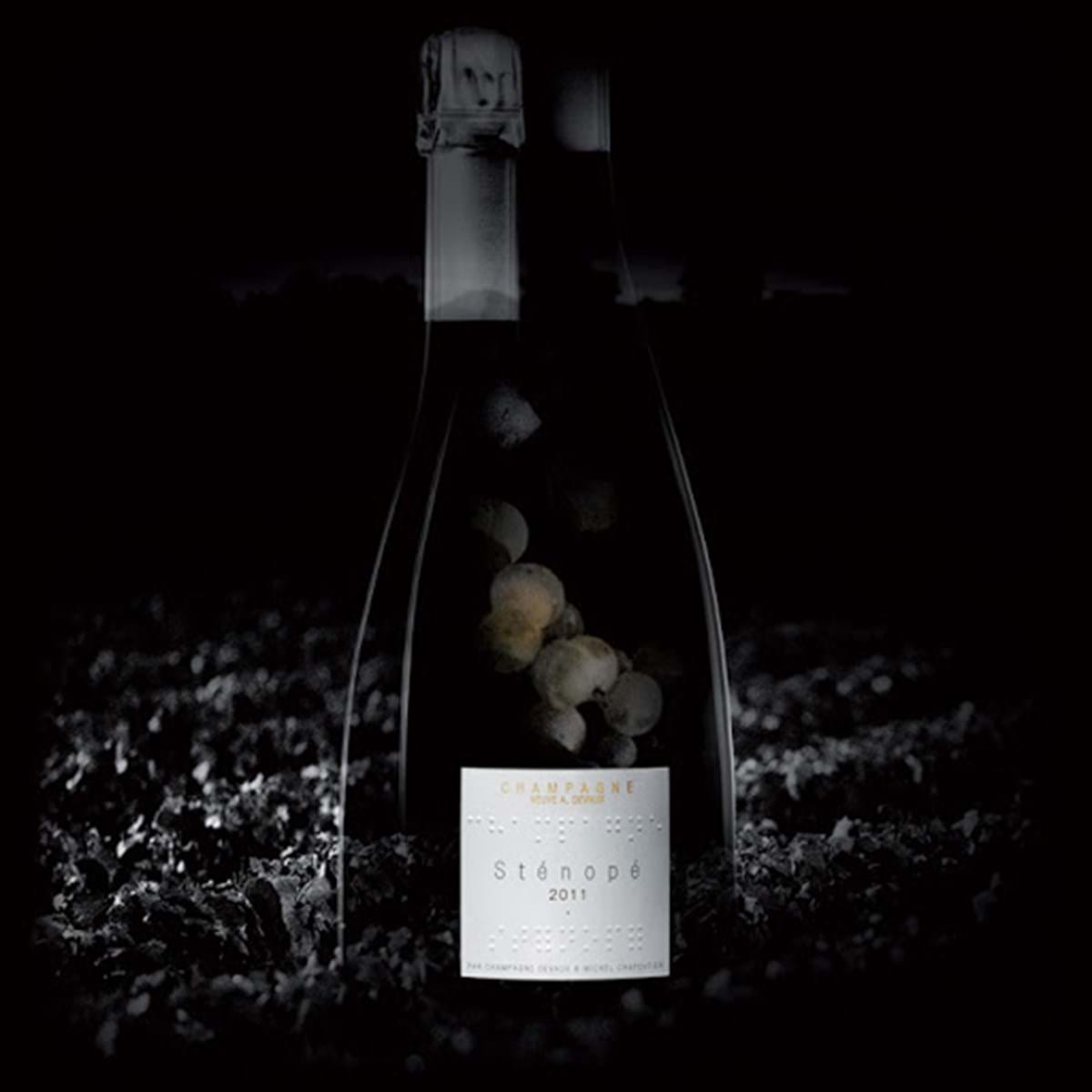 The Sténopé is a collaboration between Michel Parisot from Devaux and Michel Chapoutier, the renowned winemaker from the Rhône Valley. Sharing the same philosophy about vineyards and respect for the land, they decided to create an exceptional Champagne that takes a snapshot of a particular vintage - the name means 'pinhole camera' in French.

Sténopé will be made every year from a blend of Chardonnay and Pinot Noir carefully selected by Michel Parisot from his preferred plots with only a few thousand bottles produced each year.
Our favourites to go with Champagne Devaux - France
`