Incredible wines from one of Argentina's true greats!



Susana Balbo's career in wine began in 1981 when she graduated with a degree in oenology from Don Bosco University, effectively becoming the first female winemaker in Argentina. She made her first wine - a Torrontés from Salta - in 1983 and since then hasn't stopped! She began work on her own Dominio del Plata winery in Luján de Cuyo in 1999 and released the first vintage in 2002.
Today Susana is renowned throughout the world as an exceptional talent, not only in pure wine-making terms but as a global ambassador for Argentina. In 2014 she was elected to serve a third term as President of Wines of Argentina and in May 2015 she was named Woman of the Year by The Drinks Business.

The strategy all along has been to work with the best possible team, which today includes none other than esteemed viticulturist and winemaker Edy del Popolo (responsible for the BenMarco range of wines amongst other things), as well as her two children, José and Ana Lovaglio. This is very much a family business, with Ana heading up all things marketing at the winery as well as developing a superb restaurant on site called Osadia de Crear, which means Dare to Create and could almost be adopted as a fitting family motto. José, a UC Davis graduate, is a very talented winemaker in his own right and now plays a significant role in developing new wines as well as working in the winery's general management.

Always at the vanguard of change and innovation, Susana is increasingly known for single vineyard wines that speak volumes of their origin. She has been part of the driving force behind the evolution of Argentine wine towards an emphasis on freshness, elegance and drinkability as opposed to the heavy 'fruit-bomb' wines of old. As a winemaker Susana demonstrates intimate knowledge of and respect for the land and the grapes in all her wines, and her role as the 'Queen of Torrontés' remains undisputed in our view, never standing still but continuously pushing the vinous envelope with this unique varietal. Susana Balbo Barrel Fermented Torrontés is a case in point.

Dunell's salutes you Susana!


Our favourites to go with Susana Balbo - Argentina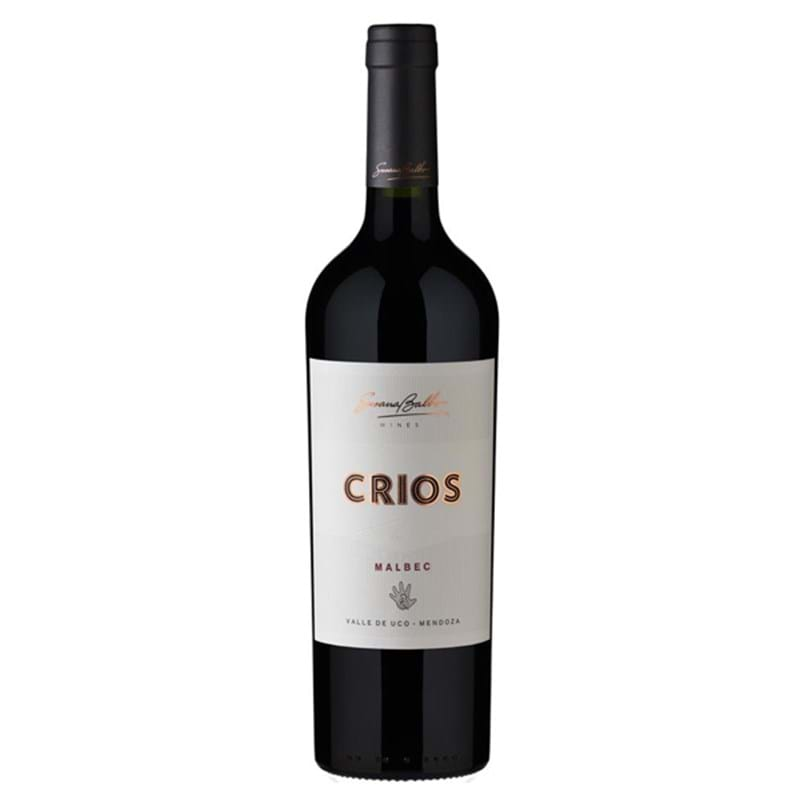 Red Still Wine | Argentina | Mendoza | 75cl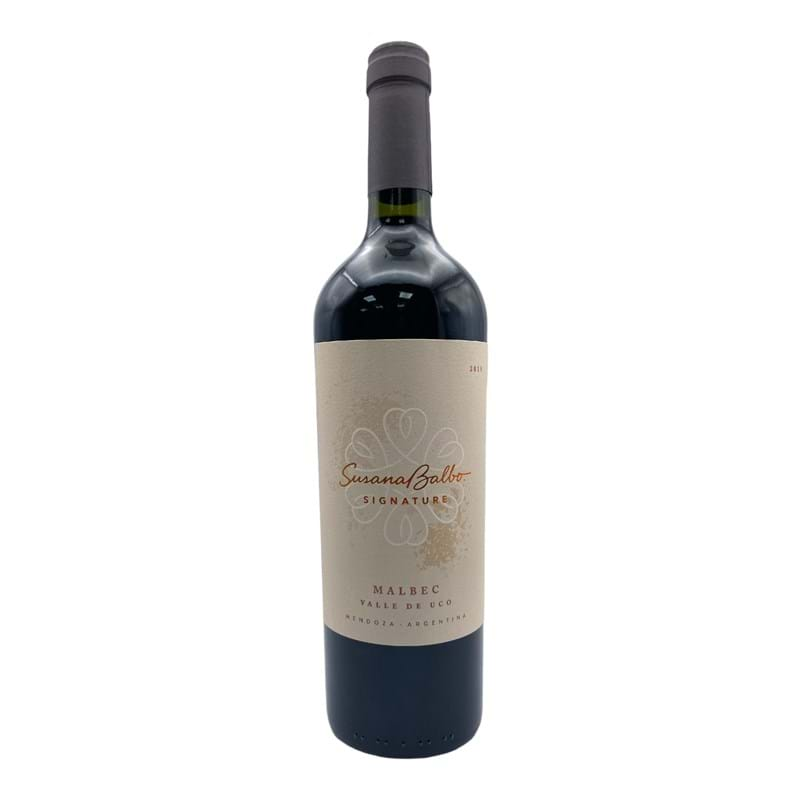 Red Still Wine | Argentina | Mendoza | 75cl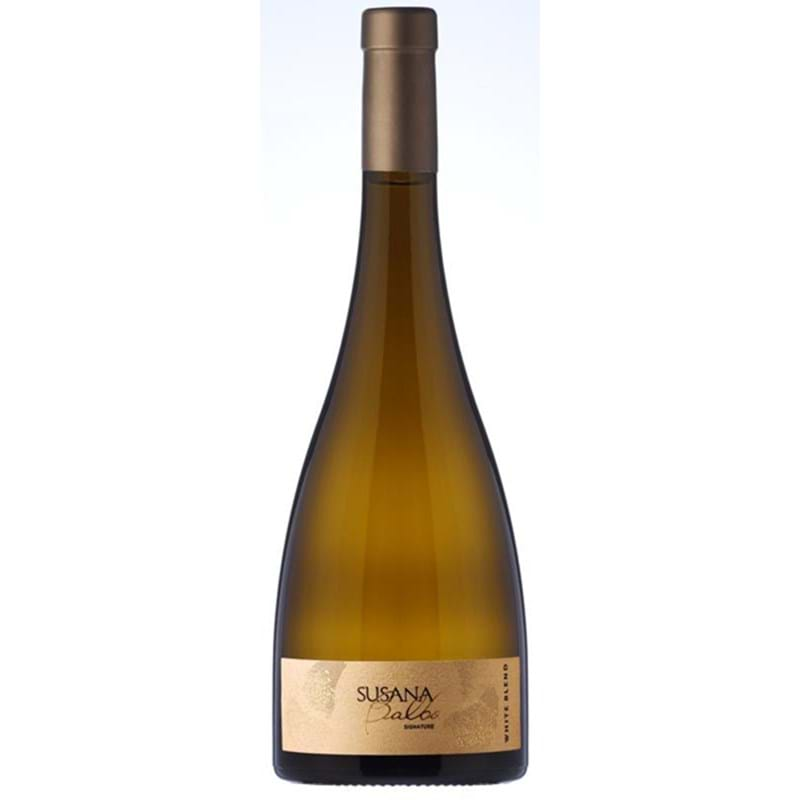 White Still Wine | Argentina | Mendoza | 75cl
`