In praise of drinkability from the Sacred Spring…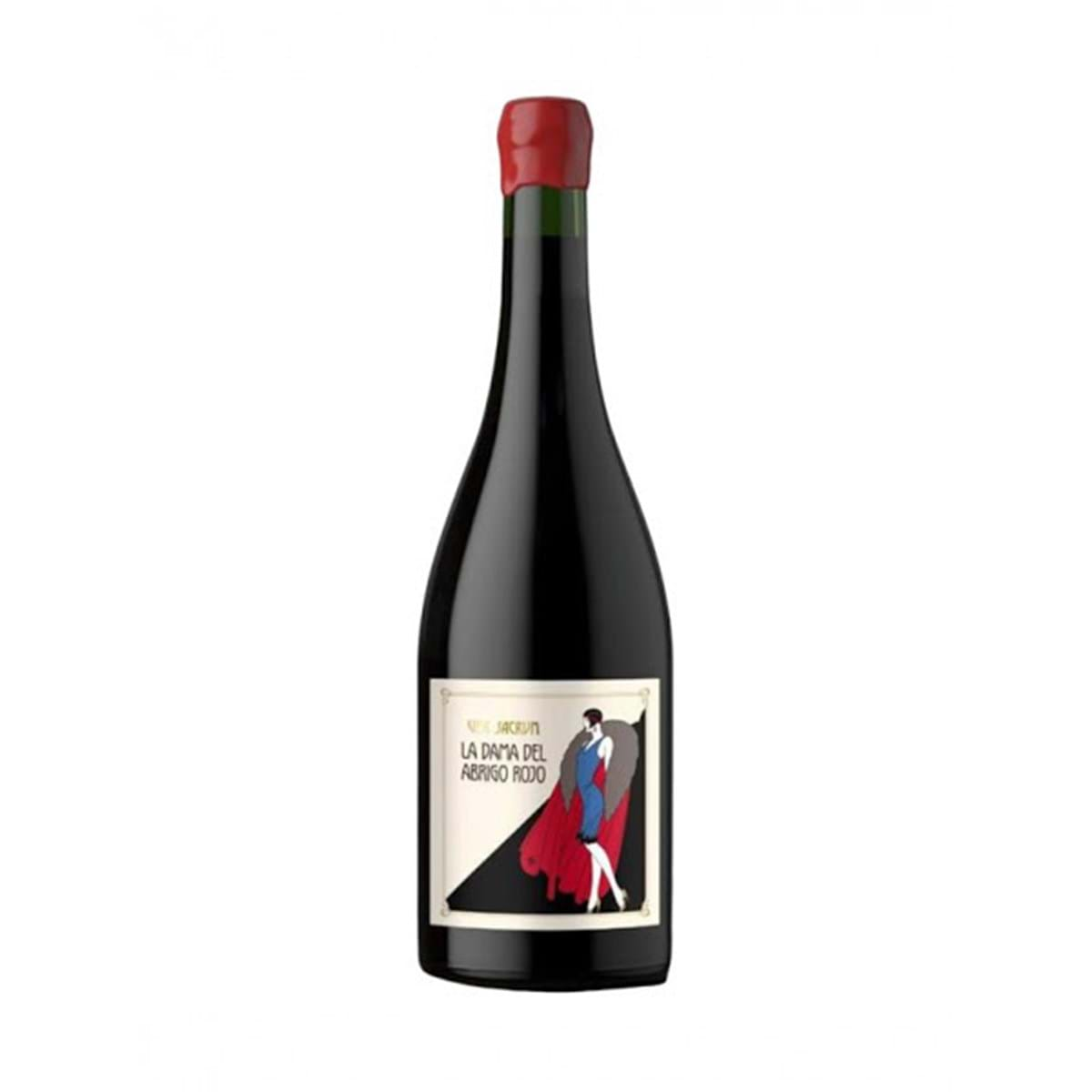 Eduardo Soler and two friends started Ver Sacrum in 2012 with the concept of growing and vinifying Rhone varietals in Maipu, Mendoza. Focusing on the creation of fresh, low alcohol, lighter skin contact, native yeast, honest, and easy drinking wines, all the grapes are hand harvested and most are foot crushed with minimal intervention in the vineyards and winery and no corrections, filtration, or pump overs. They currently make wine from their small vineyard in Los Chacayes, Uco Valley where they have planted Grenache, Monastrell, Carignan, Roussane, Marsanne, Mencia, Syrah, Teroldego, and Nebbiolo.

We are delighted to introduce the Ver Sacrum wines to our Argentina range. Not only is the presentation of the wines utterly superb but the wines really stand out as a point of difference, so elegant, so fresh and simply delicious.

Sometimes it's best just to let the winemaker, Eduardo Soler do the talking…
"Please keep in mind that this is not a conventional project. The winery is my garage and a rented warehouse. Ver Sacrum is the brainchild of a small group of viticultors / winemakers, baptized as "Team Grenachista". The aim of the project is to produce a comeback of the Mediterranean varieties that Argentina lost after the 1950´s in favour of Malbec plantings.
"We grow Grenache Noir, Mourvèdre, Roussanne, Marsanne, Syrah, Mencía, Carignan, Teroldego and Nebbiolo, as well as some Malbec, Cab Franc and Pinot Noir. We cultivate three different vineyards in three distinctive terroirs: Los Chacayes (Uco Valley), planted in 2011 and most of our fruit comes from here, Barrancas (Maipú), planted in 1947, and Cruz de Piedra (Maipú) re-planted in 2016, with an experimental vineyard. The Barrancas vineyard no longer exists, 2016 was the last harvest, and we have replaced it with 5 hectares of Grenache planted in Alto Verde, east of Mendoza city.
"As I said before, we are primarily vignerons, that make wine as a consequence of our work, research and passion for the field. Therefore, since we want to "bottle the vineyard", we use somehow primitive, low-intervention, rudimentary techniques of vinification. Our wines tend to be more fluid, we praise drinkability; less alcoholic, we rarely harvest over 23 brix; naturally more acidic, linear, sharper, fruit-driven wines; no new oak or no oak at all; very gastronomic, easy to pair with food; naked, direct, but precise and elegant, no "make-up"; we ferment with airborne yeast only; we don't correct the wines, acidify, no homogenized vintages; we like to show climate as well."
Now then folks, if that doesn't whet your whistle, we don't know what will. 
Our favourites to go with Ver Sacrum - Maipu, Mendoza, Argentina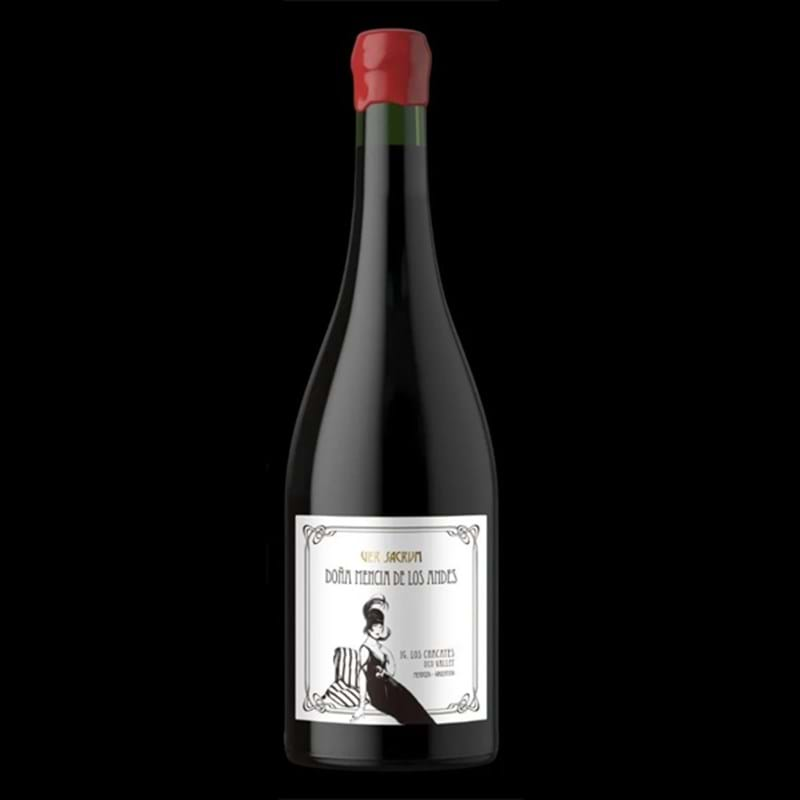 Red Still Wine | Argentina | Mendoza | 75cl
Red Still Wine | Argentina | Mendoza | 75cl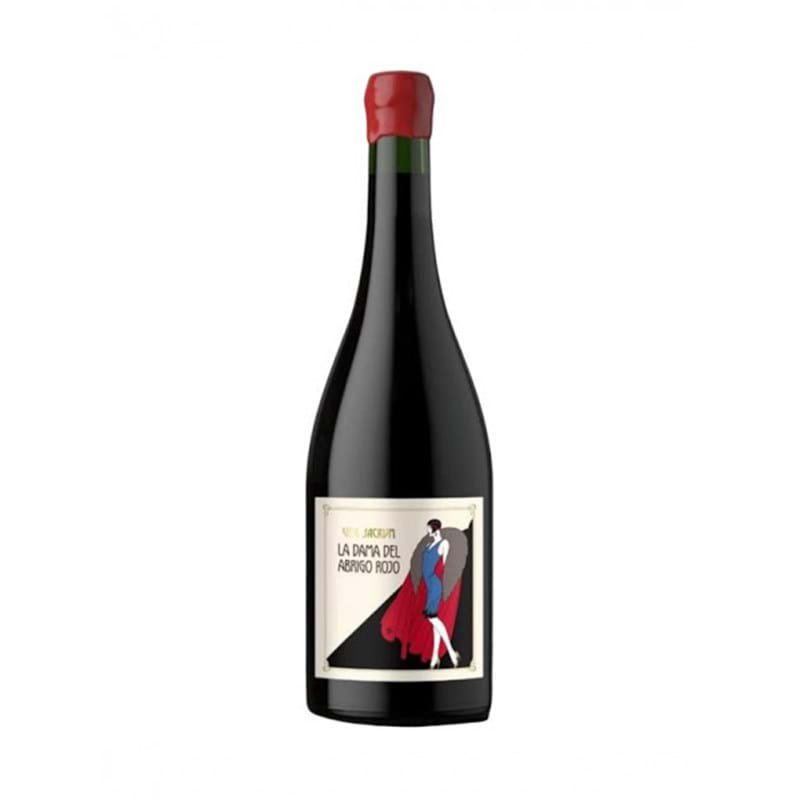 Red Still Wine | Argentina | Mendoza | 75cl
`