Customer Storage Facility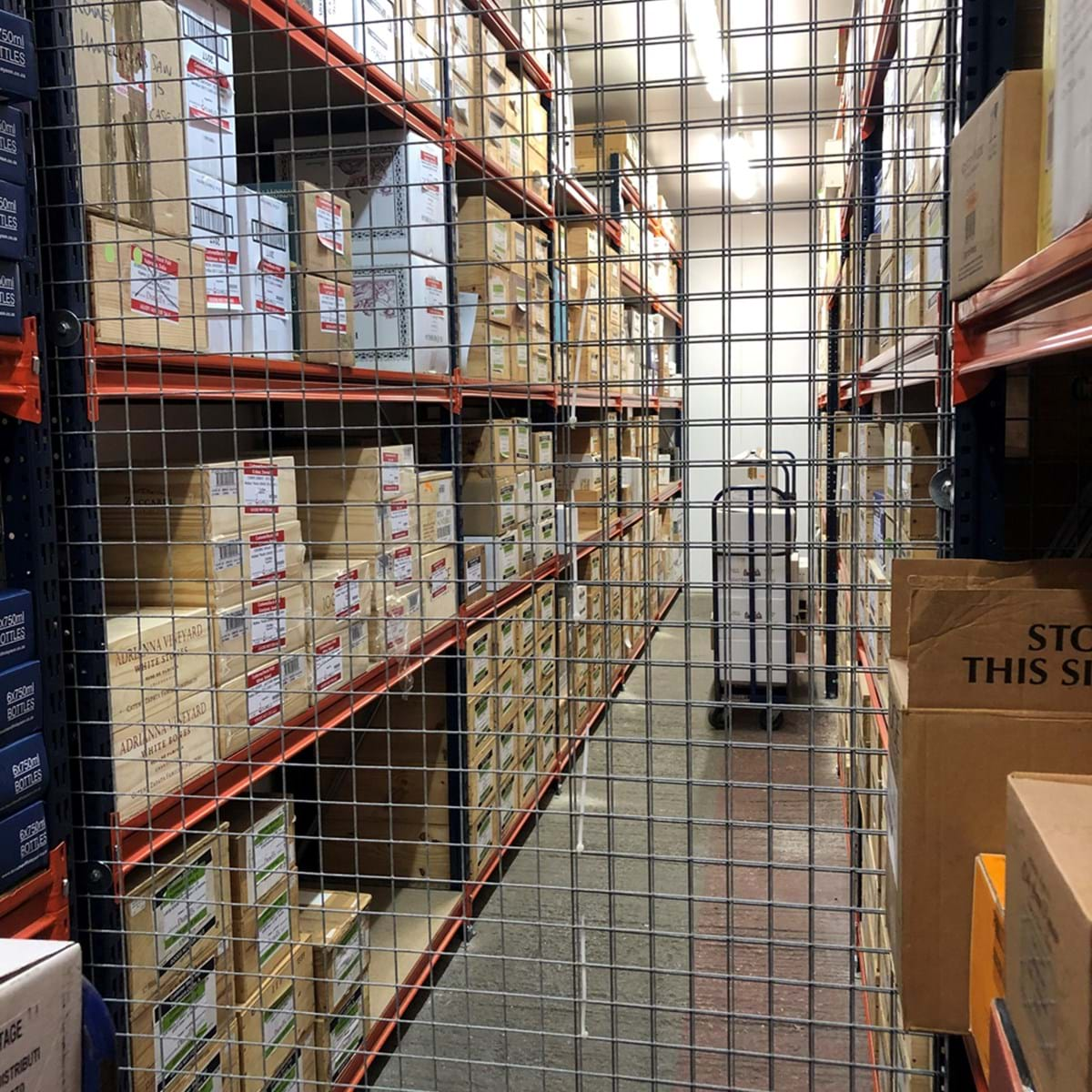 Purchasing and Storing wine in our Temperature Controlled Storage Facility...
For those wishing to invest in wine or to purchase for future consumption, either for themselves or for their children or grandchildren, we offer a cellaring service in our secure, temperature-controlled storage facility.

Our dedicated customer storage facility within our main warehouse is the perfect place to store and mature your fine wines, and the cost is probably less than you think. We charge £12.00 per case of 12 bottles (pro-rata for other case sizes) per year. This cost includes clear labelling, insurance and storage in a secure, temperature-controlled environment.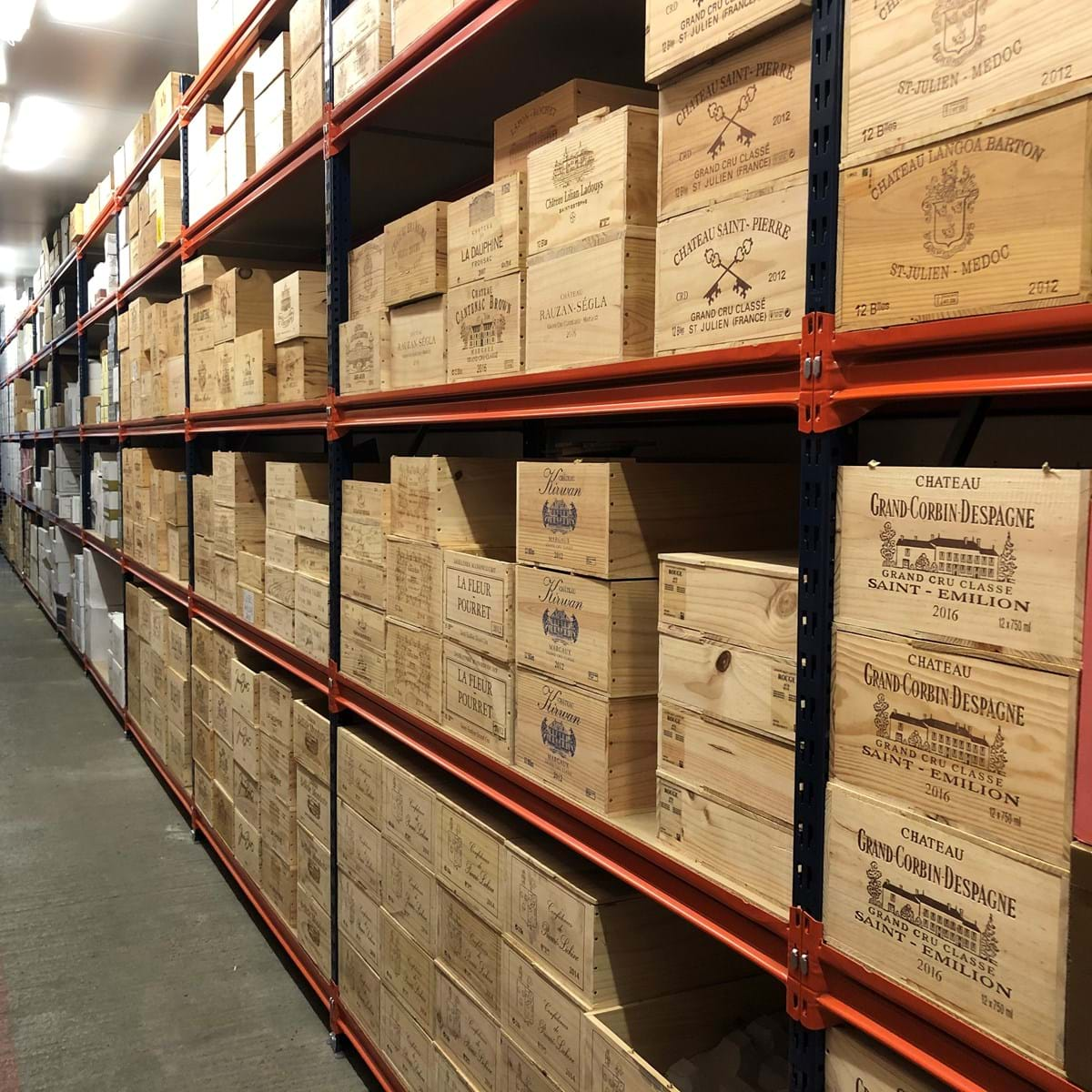 All goods purchased from us are (Jersey) duty-paid and are zero-rated for V.A.T whilst held in storage in Jersey. We will also accept and store wine bought elsewhere (e.g at auction) for storage at our facilitiy and with the added advantage that if the goods are shipped to us in bond, you will only pay the Jersey Duty (this can be reclaimed when/if the goods are exported) and 5% GST (Goods and Sales Tax).
A permanent and dedicated team ensure your wines are stored at optimum conditions.
Goods may be collected at any time (we only ask that you give us 24 Hours notice) or we can arrange delivery or shipping within the UK at very reasonable rates (you may be charged duty and/or VAT when you import the wine however). We do not charge any release or processing fees for any movements either into or out of our storage facility.
Please email Neil at neil@dunells.com or phone us on 736418 for further information.  
2022 - As our storage facility is almost at full capacity we will only accept wines that have been purchased from Dunell's. 
`