Events
Despite the ongoing issues surrounding Covid-19, we are delighted to now have suppliers, wine producers and winemakers travel back to Jersey and visit us here at Dunell's in person.
Saturday 1st October 2022




Wednesday October 19th 2022
Book direct with Samphire please...
We are delighted to announce that Henry Hackett, Brand Ambassador for Champagne Devaux will be hosting a spectacular 5 course dinner at Samphire on Wednesday 19th October 2022 from 7pm.

Kasia has already tasted through the 5 Devaux Champagnes with the menu and the chefs and can confirm that the dishes are truly outstanding. This dinner comes highly recommended! Tickets are £165 per person. Please see the menu below.

Please book directly with Samphire by emailing book@samphire.je or telephoning 01534 725100.

Kasia & Paul (Dunell's), Simon (Liberty Wines), Henry and the entire team at Samphire look forward to welcoming you.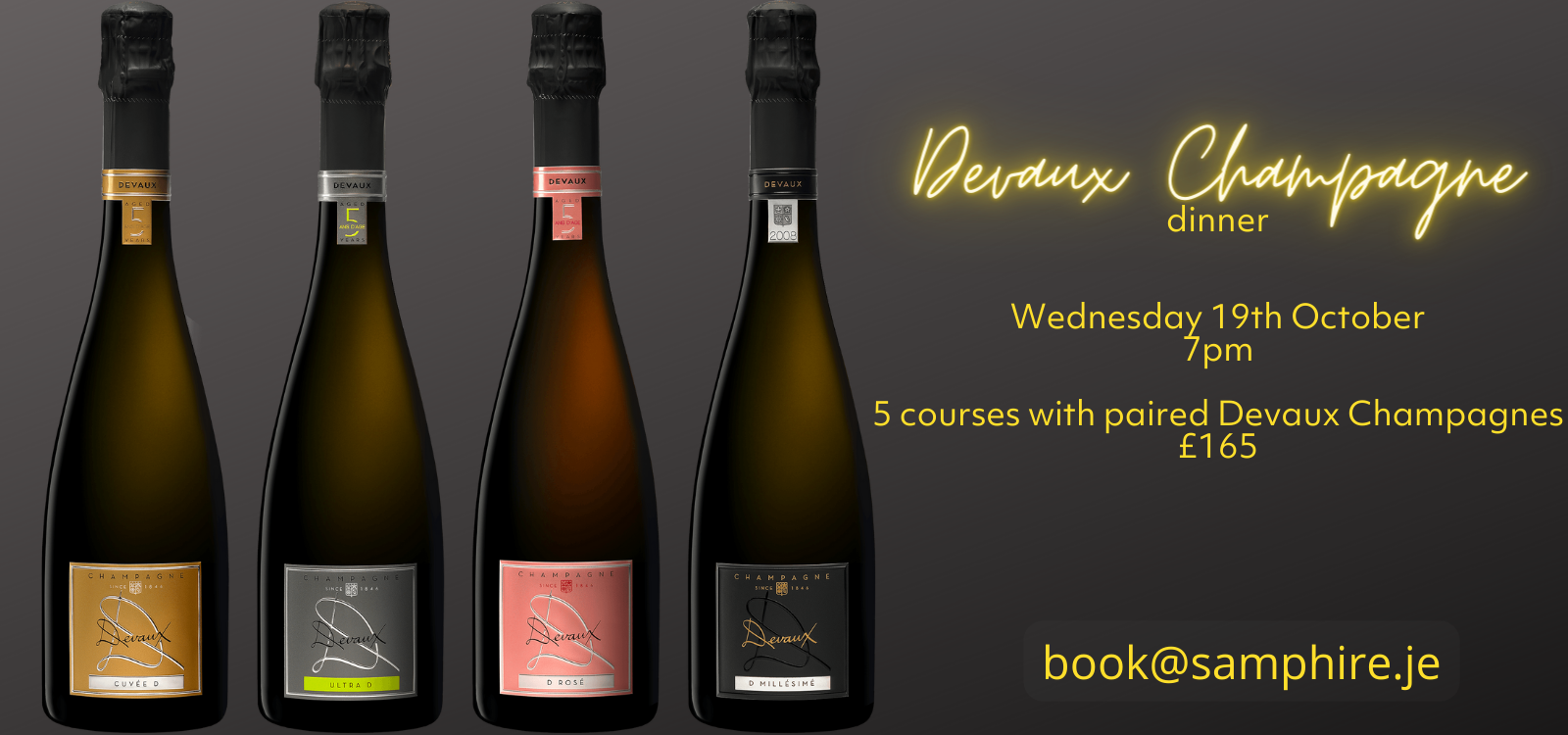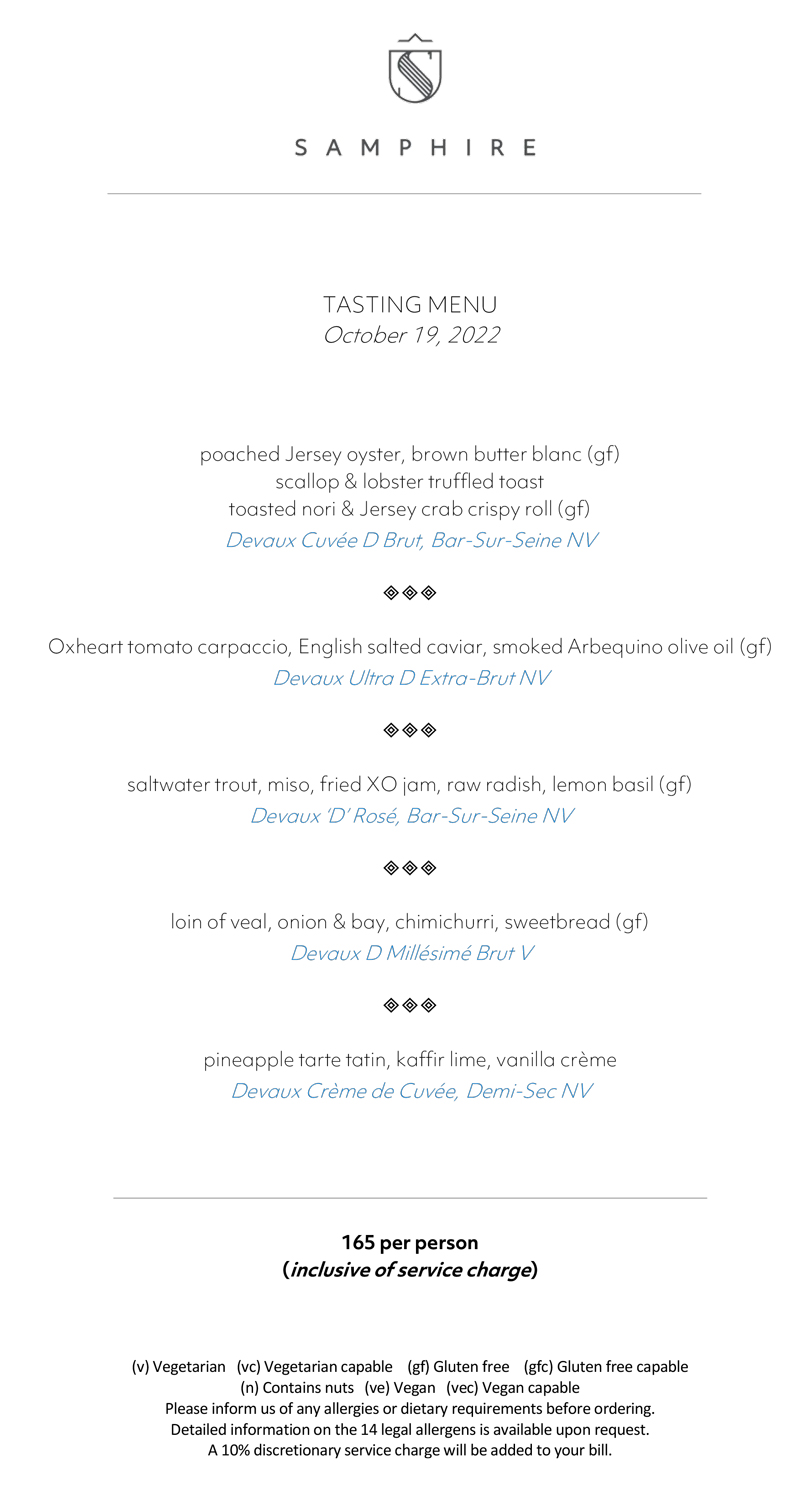 Thursday 10th November 2022
Please click on the image to book online...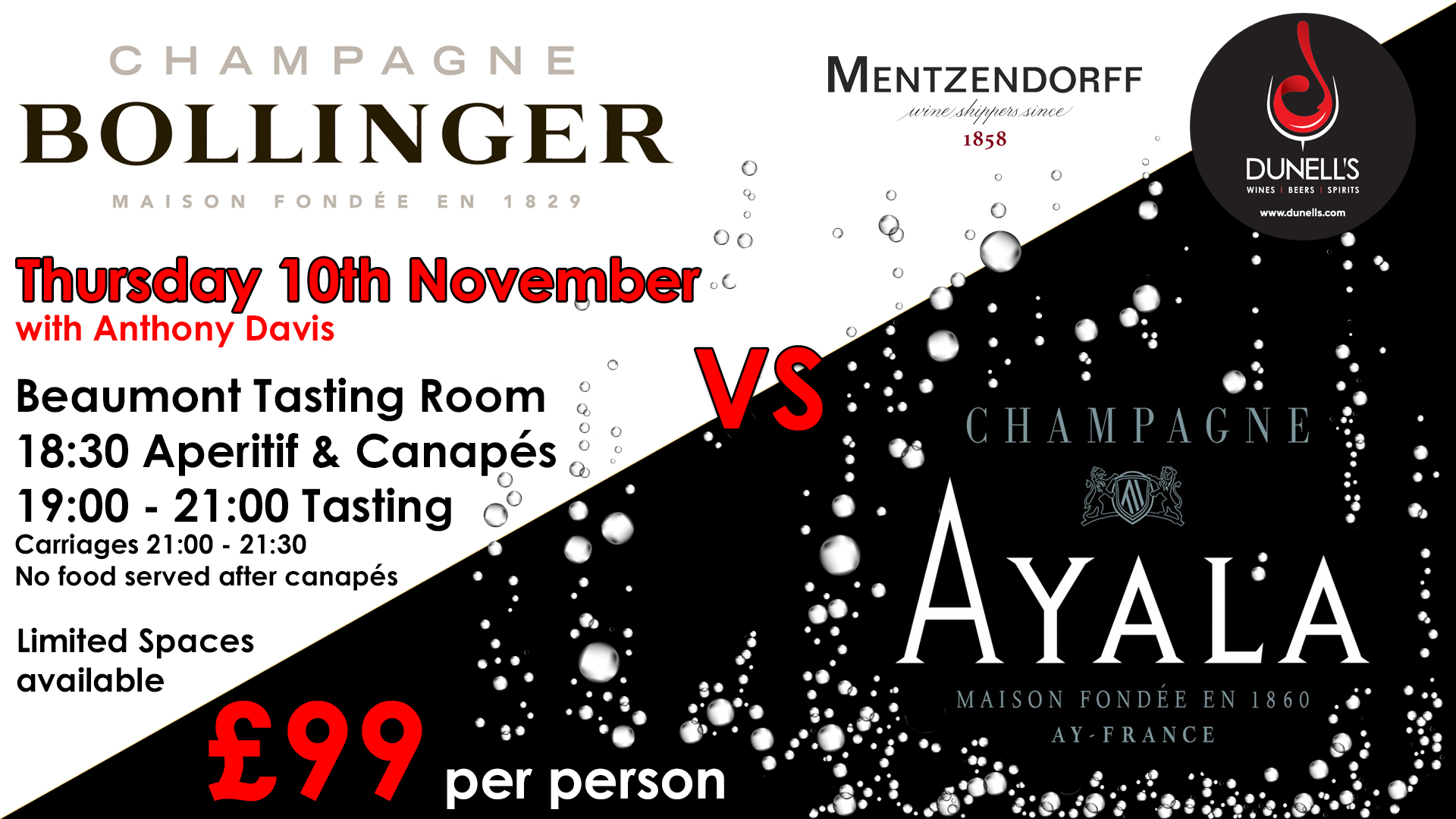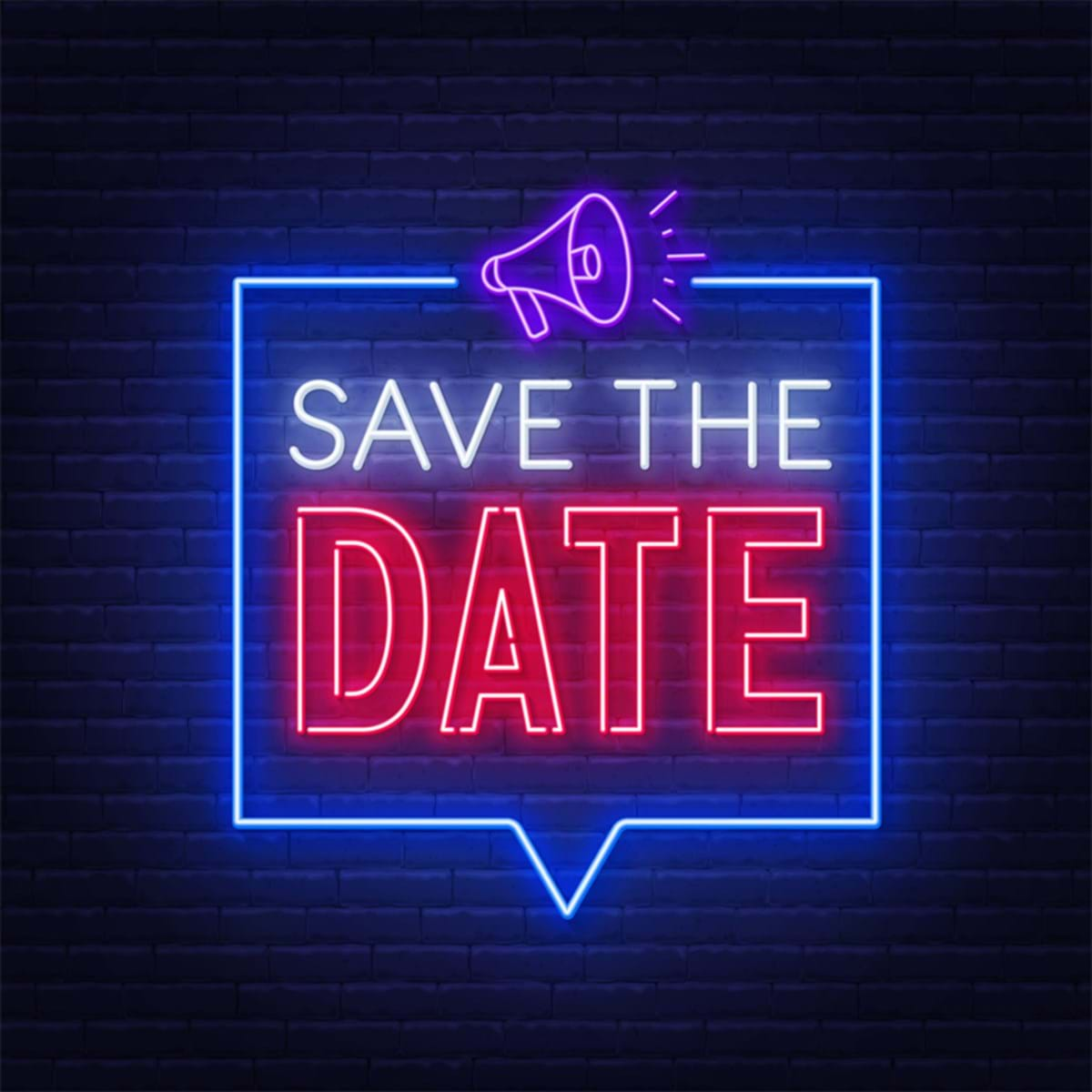 Save these other dates...
Thursday 24th November 2022
18:30 - 22:30 
Antinori Wine Dinner with Luca Soldo at Greenhills Country Hotel - Tickets will be available directly from Greenhills.

Thursday 1st December 2022
18:30 - 22:00
Don Melchor Wine Dinner (vertical) with Tom Roberts @ Beaumont - Details soon.


*****IMPORTANT UPDATE - MARCH 2022*****

We are no longer accepting ANY pre-registrations and all event tickets will be sold on a first-come-first-served basis from now on. Tickets MUST be purchased via our website or with any restaurant directly only. No telephone or email bookings, sorry.

When purchasing tickets online, they must not be purchased with any other products at the same time.

***CANCELLATION POLICY***

If you decide to cancel any events to be held at Dunell's, please notify us as soon as possible. The team will endeavour to resell your ticket(s) so that a refund can be given. Alternatively you can pass your ticket on to someone else but please advise of the new ticket owner. Refunds on any ticket(s) will NOT be given within 7 days of the event unless we are able to successfully resell your ticket(s).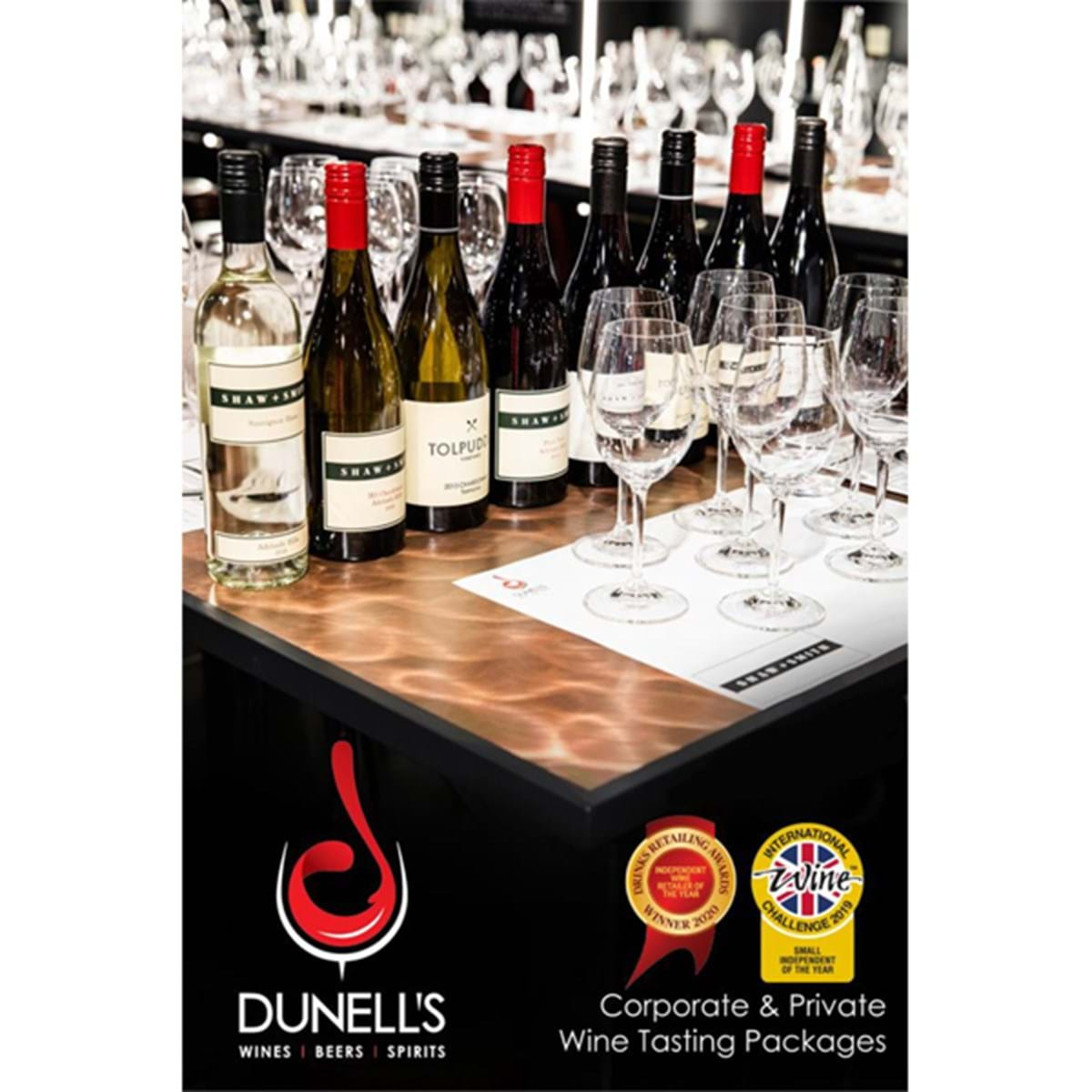 Private & Corporate Wine Tasting Packages
In addition to our comprehensive in-house tasting programme throughout the year, we also offer fully bespoke wine tasting experiences for private and corporate clients in our main tasting room at our Beaumont shop as well as at our town and Gorey shops. 
Ensuring your event is both memorable and enjoyable, we will endeavour to meet your requirements and with the help of our highly qualified hosts, wine tastings can be as informative as they are fun! We use Riedel wine glasses at all our tasting events and can also provide food.

Please download the brochure by clicking the link below to see our packages.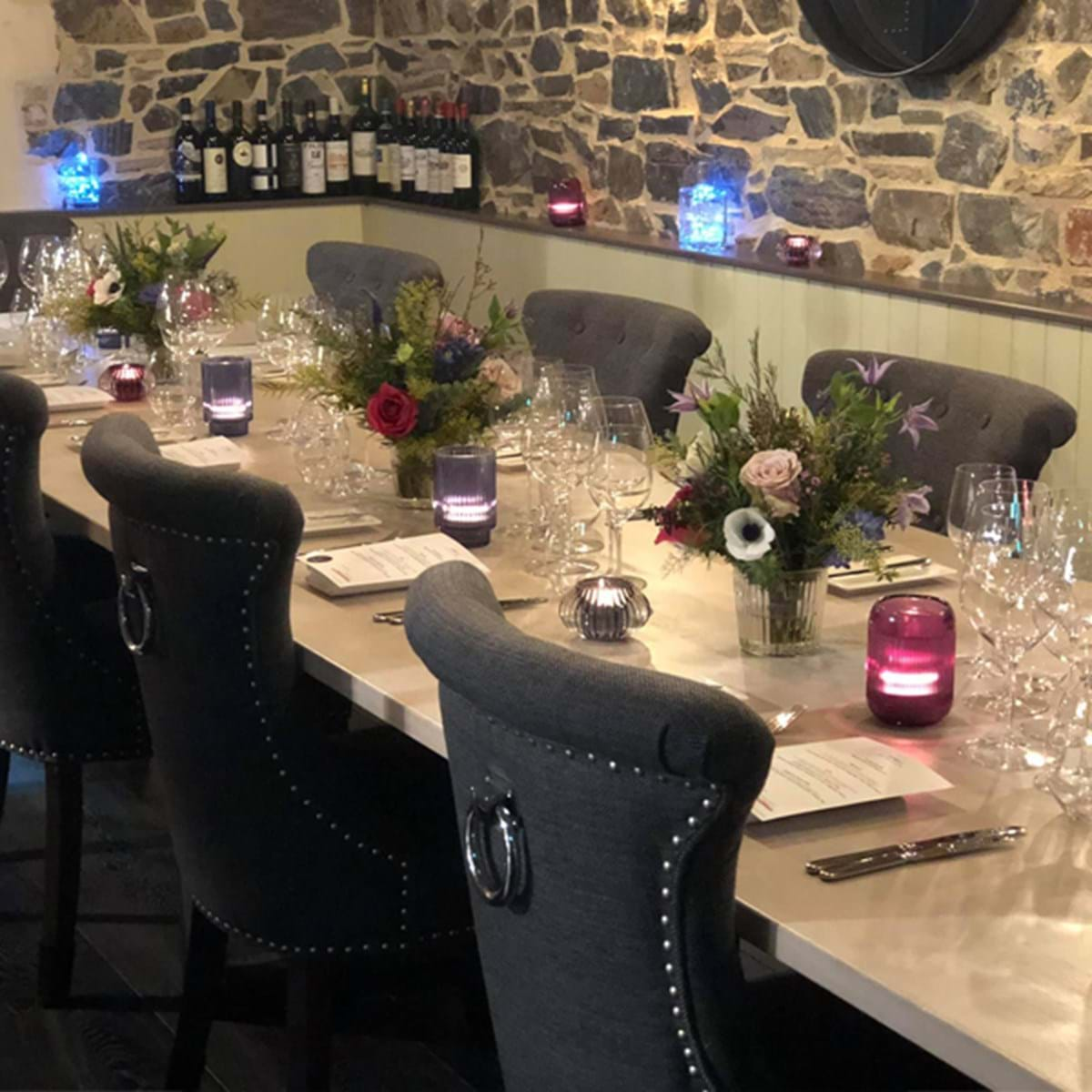 Premium Wine Tasting Packages & Private Wine Dinners
We are delighted to be able to host our Premium Wine Tasting Packages and Private Wine Dinners again within our private boardroom at the Beaumont shop.

Our highly qualified team will put together your bespoke wine package to suit your budget and chosen theme* and we can also serve a fully bespoke menu together with the team from Will Gorman Catering & Private Dining. 

A sample menu is provided within the brochure. Please feel free to email events@dunells.com to discuss dates and requirements. 

*T&C's apply


`