Riedel Glass Loan Service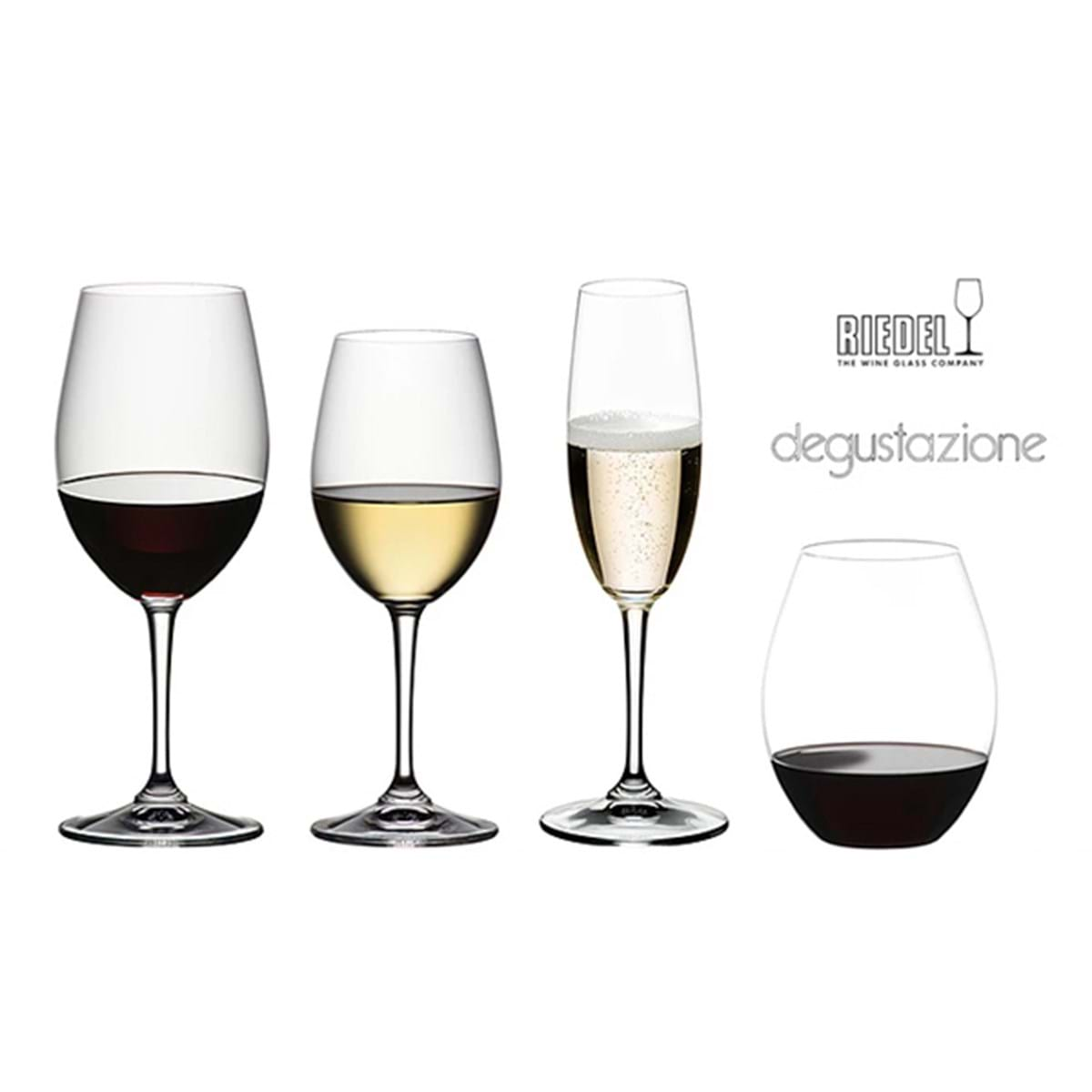 Amongst the many different services that we provide, we offer a premium glass loan service with our Riedel range of glassware. We have large supply of red and white wine glasses, champagne flutes and tumblers perfect to grace your tables at your special event.

We also have a small range of 'Bouquet' glassware (in addition to Riedel)
13cl Dessert/Sherry Flute
14cl Port Glass

We can also supply 40cl brandy glasses, tumblers, pilsner glasses, pint glasses, wine coolers, ice buckets etc. Please telephone 736418 to discuss your requirements. 
Conditions: We offer our loan service free of charge to all customers but only if purchasing the drinks from us for the event. We ask that you return all loaned glasses in a perfectly clean condition in our plastic racks, otherwise they will be subject to a cleaning charge of £1.00 per glass and all breakages are charged at £5.00 per glass. We also ask that they are returned to the shop or we are happy to collect them from you for a £15.00 charge.

Please note: We do not offer a 'paid for' hire facility.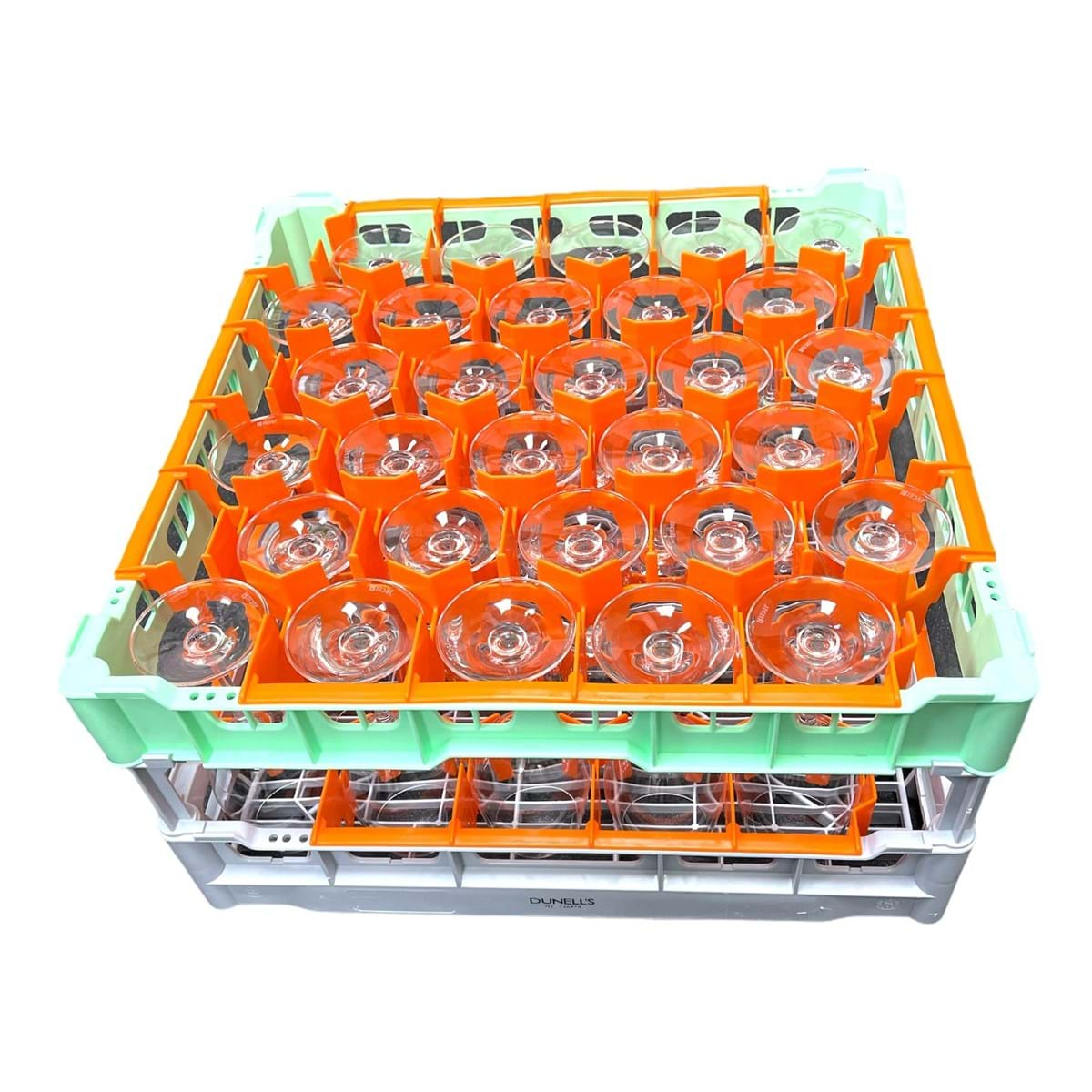 Supply of Riedel Glassware
All our Riedel Loan Glassware (shown in the picture above) is supplied to you in our heavy duty plastic racks (other glassware will be supplied in cardboard cartons). These racks are designed for each different sizes glass.

The glasses will come in the following configurations...

Riedel Water/spirit tumbler (57cl) = Tray of 20 glasses
Riedel White Wine Glass (34cl) = Tray of 30 glasses
Riedel Red Wine Glass (56cl) = Tray of 25 glasses
Riedel Champagne Flutes (21cl) = Tray of 30 flutes
For cleaning purposes, these racks can in fact go into many bottom tiers of standard sized dishwashers. The Riedel glasses are all dishwasher safe.



`