Carol Smith
Retail Sales Advisor (part-time)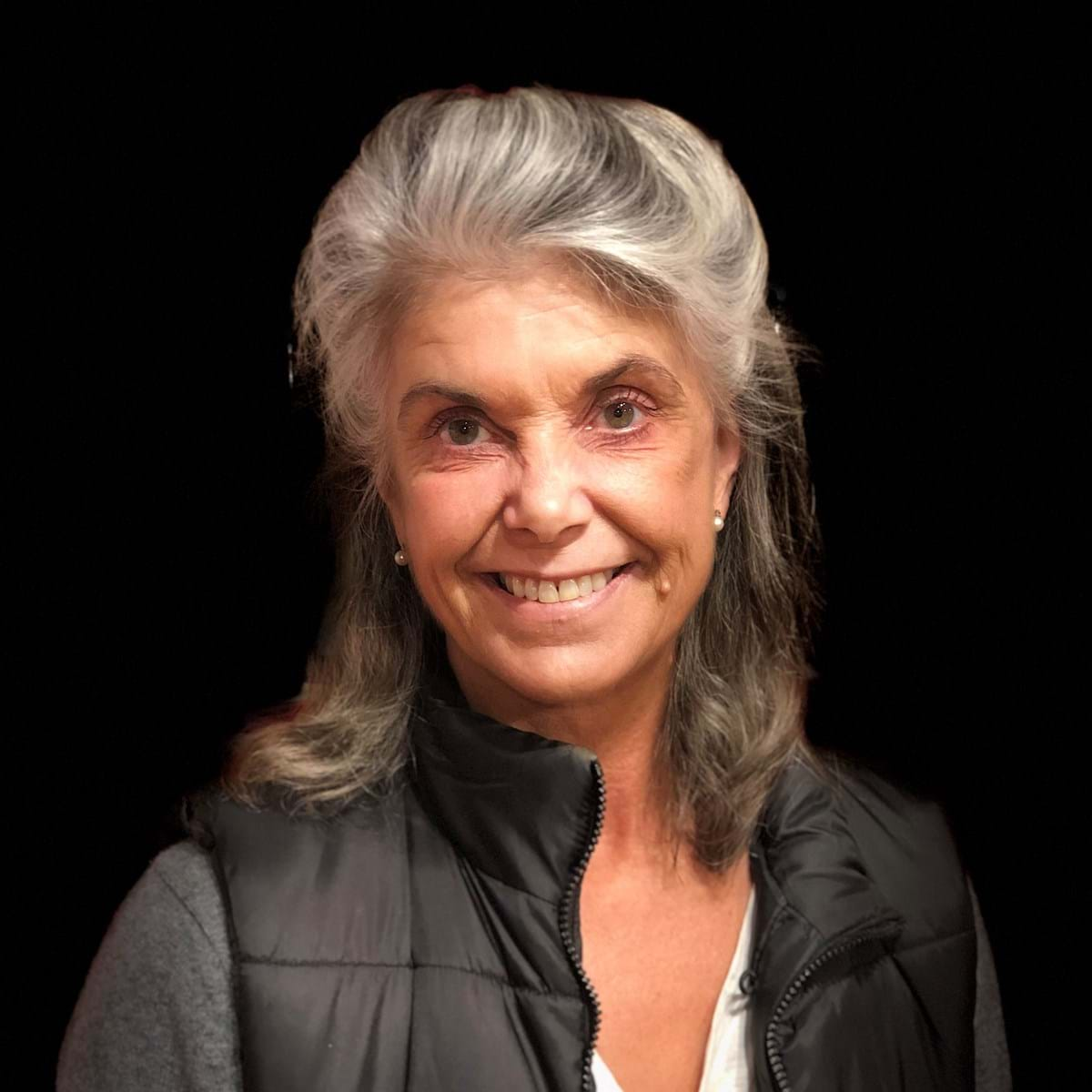 I am a Jersey girl who left the island for a bit of overseas life and ended up living out in New Zealand for 25 years. I returned to Jersey 15 years ago and am now well settled back into island life.
What is your role?
Helping people.
What are some of your interests outside work?
Wine, food and travel.
If you could be served any food/dish, what would it be?
Mmmmmm...I like food too much to pick one thing!
What do you like about working for Dunell's?
Such a sociable environment and I know so many people who come into the shop.
What is your most diverse achievement?
I once cooked for the then NZ Prime Minister.
Which are your most favoured wines?
All from New Zealand. Having lived in New Zealand for 25 years, my wine experiences from Otago to Waiteke Islands and in between are extensive.
What are you current favourite wines?
Here are my top fave wines at the moment...