Daniele Banchio
Beaumont Shop Manager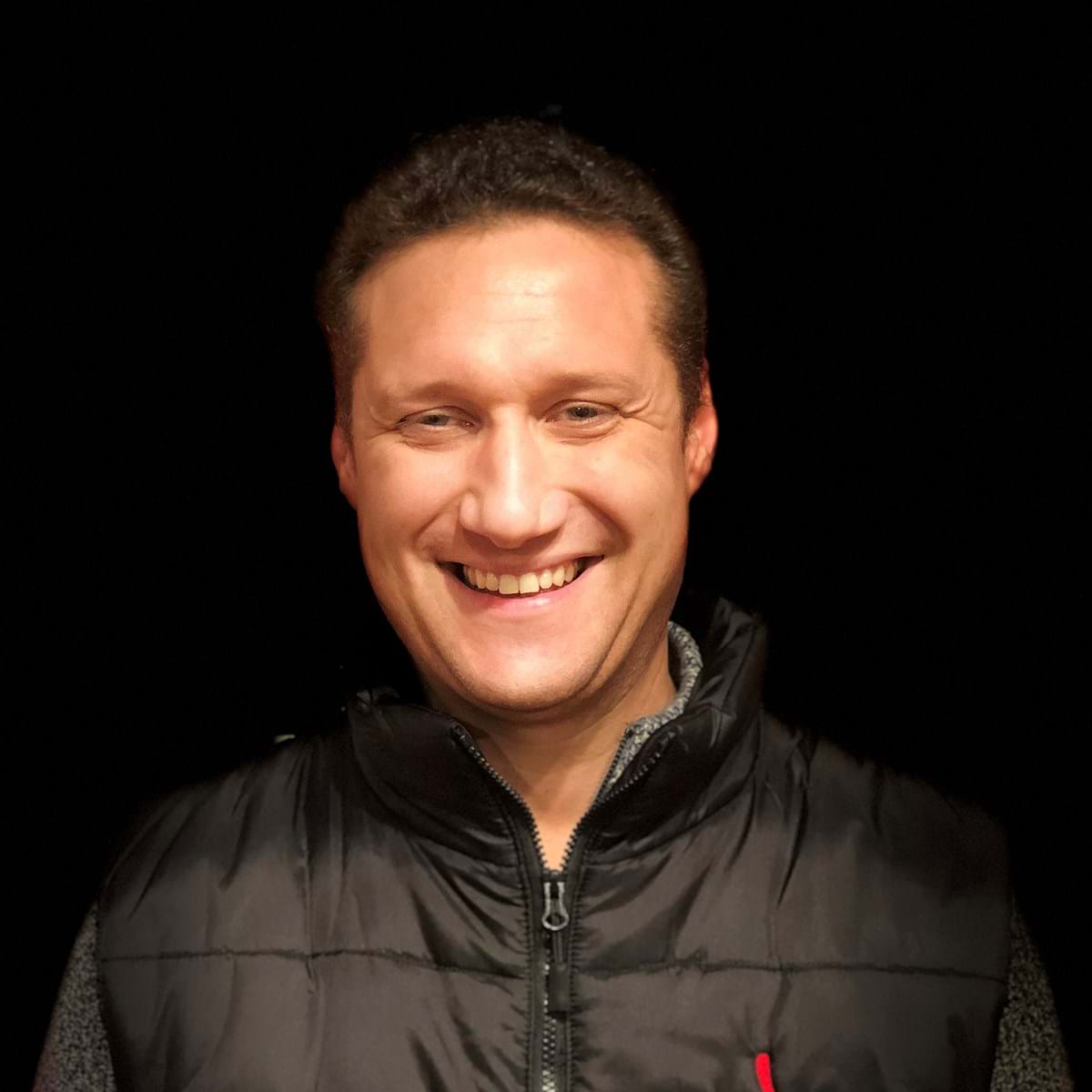 Born in Turin, Italy. I have a diploma in Hospitality and worked extensively in Europe in some of the best hotels and Michelin-Starred restaurants. Landed for the first time in Jersey back in 2004. I have Level 2 and 3 WSET and was a semi-finalist Champagne Ruinart Best Sommelier UK back in 2006.
What is your role?
To assist customers in finding the perfect wine for the occasion and make them HAPPY and feel at home.
What are some of your interests outside work?
Enjoy cooking and love cars.
If you could be served any food/dish, what would it be?
Tagliolini with Butter and Truffle.
What do you like about working for Dunell's?
Exchanging ideas, experience & knowledge.
What is your most diverse achievement?
Completing NVQ Level2 in Team Leading (1 year course) back in 2005/2006 whilst working full time and studying for WSET Level3 at the same time.
Which are your most favoured wines?
There are too many to mention but Nebbiolo and Pinot Noir are always at the top of my list.
What are you current favourite wines?
Here are my favourite rack fillers as well as those for times of indulgence...