Erik Renner
St. Helier Sales Manager & Events Organiser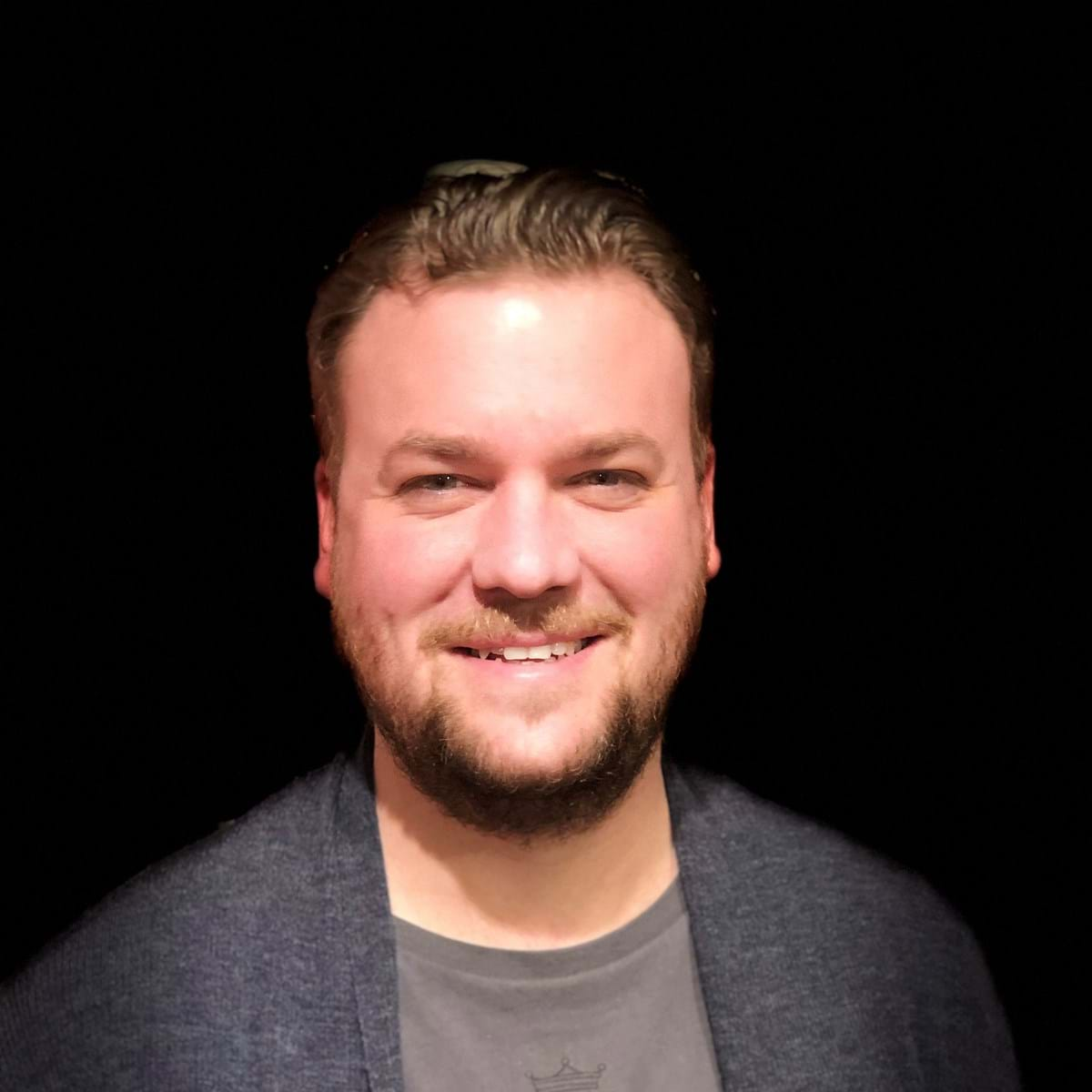 Erik came to Jersey 13 years ago (2007). Many of you will remember him from Green Island Restaurant where he worked many years with Alan and then Ormer (now Samphire) restaurant, where he was part of the original team which gained the Michelin star.
Studied Hotel management, trained as chef and has years of 'front of house service' experience. Put this together with love for wine, alternative winemaking and foraging for wild food and you get a true wine and food enthusiast with passion!
Erik joined Dunells in 2014 as sales assistant in Beaumont shop but shortly after he was moved to our Town shop where you can find him until now. Erik has his WSET Level 3 qualification in wines and Spirits.
What is your role?
Making our customers happy!
What are some of your interests outside work?
I love mushroom hunting, wild food foraging, cooking, hiking, skiing, orange/natural wine, craft beer and occasionally good tobacco (pipe smoking).
If you could be served any food/dish, what would it be?
72 hours slow cooked mutton shoulder with duck fat roasted potatoes, cauliflower cheese and homemade veal stock gravy. Cooked to perfection Brussel sprouts with chorizo and crème fraiche on the side!
What do you like about working for Dunell's?
being a part of 'TOP independent wine merchant team' in whole UK is just awesome, isn't it ? :)
What is your most diverse achievement?
I used to be a ski instructor in Canada.
What are you current favourite wines?
Here are my favourite rack fillers as well as those for times of indulgence...