Lyndsey Coutanche
Office Manager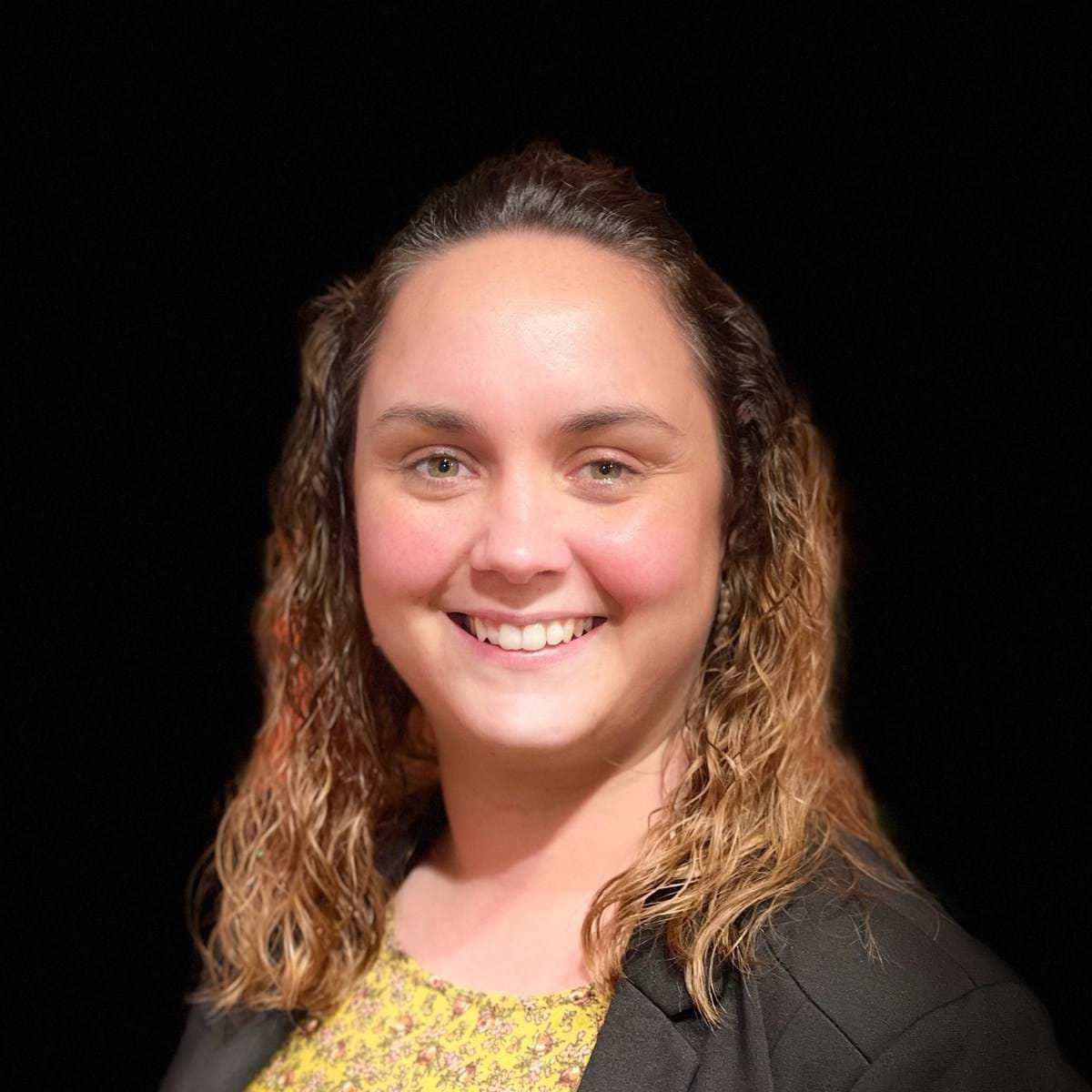 What is your role?
Making sure the office runs smoothly and everyone keeps smiling.
What are some of your interests outside work?
I love cooking and baking. I also love spending my time with my 2 daughters, family time is so important to me.
If you could be served any food/dish, what would it be?
You can't beat a classic Roast Dinner….or just hand me a large plate of cheese and crackers, I'm easily pleased.
What do you like about working for Dunell's?
The team are so welcoming and very friendly. I'm eager to learn more about the different wines!
What is your most diverse achievement?
In 2017, I joined a group of people who travelled to Surrey and got involved in some charity work. The White Lodge Centre supports children and adults with disabilities, and we renovated their 2000 sq. ft garden into a beautiful space for them which was easily accessible and to play & relax. This included making sensory areas with different textures and scents that people with disabilities could enjoy.
Which are your most favoured wines?
My go to wine is Baglio Gibellina Passimiento.
What is your current favourite wine?
Susana Balbo's Signature White blend is a favourite. It pairs nicely with a curry!