Neil Pinel
Managing Director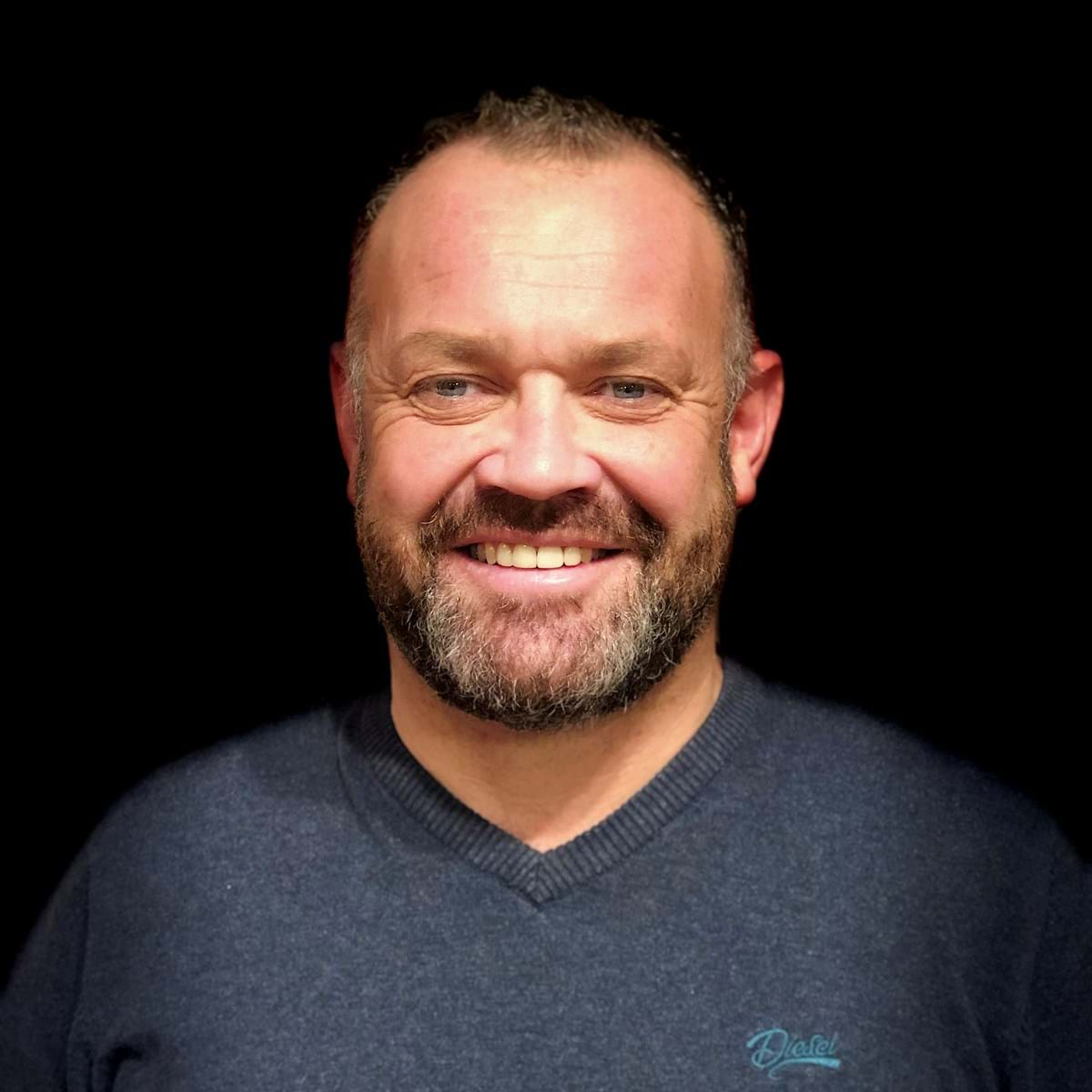 I have been working at Dunell's since I was 19 years old having joined the business in 1988.

I literally began my wine business career sweeping the floor but as the years went by I gained further experience including making numerous visits to their suppliers in France, Spain and Portugal. My father was obviously happy with my work and having been appointed as manager, was able to start making new contacts within the business. I was particularly keen to connect with small family winegrowers both in Europe and the New World as well as enhance our relationships with growers in Bordeaux and Burgundy for example, tasting wines 'en primeur' so that I could recommend and offer the new vintages at the best prices.

With a fresh input I soon became instrumental in developing the business further and began making many improvements, changing the premises from cash and carry into a customer friendly retail shop and enhacing the portfolio of wines.

More to follow...
What is your role?
Directing and managing.
What are some of your interests outside work?
Family, rugby, wine and food.
If you could be served any food/dish, what would it be?
Surf & Turf.
What do you like about working for Dunell's?
The wine, the team & the customers.
What is your most diverse achievement?
Becoming a rugby referee.
Which are your most favoured wines?
Warmer reds such as Malbec and Cabernet Franc.
What are you current favourite wines?
Here are my current most memorable wines. I like wines to be big and bold but well balanced. These fit that description...
CAKEBREAD CELLARS Napa Valley Chardonnay 2019/20 Bottle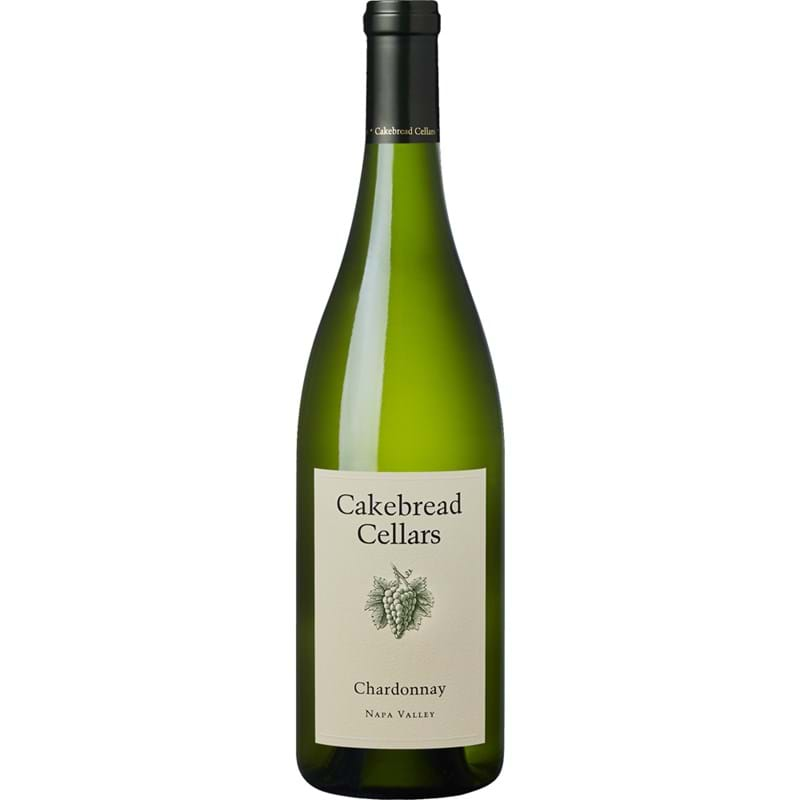 White Still Wine | America | California | 75cl
£42.95 / £515.40 £489.63 case