Oliver Pinel
Trade and Purchasing Assistant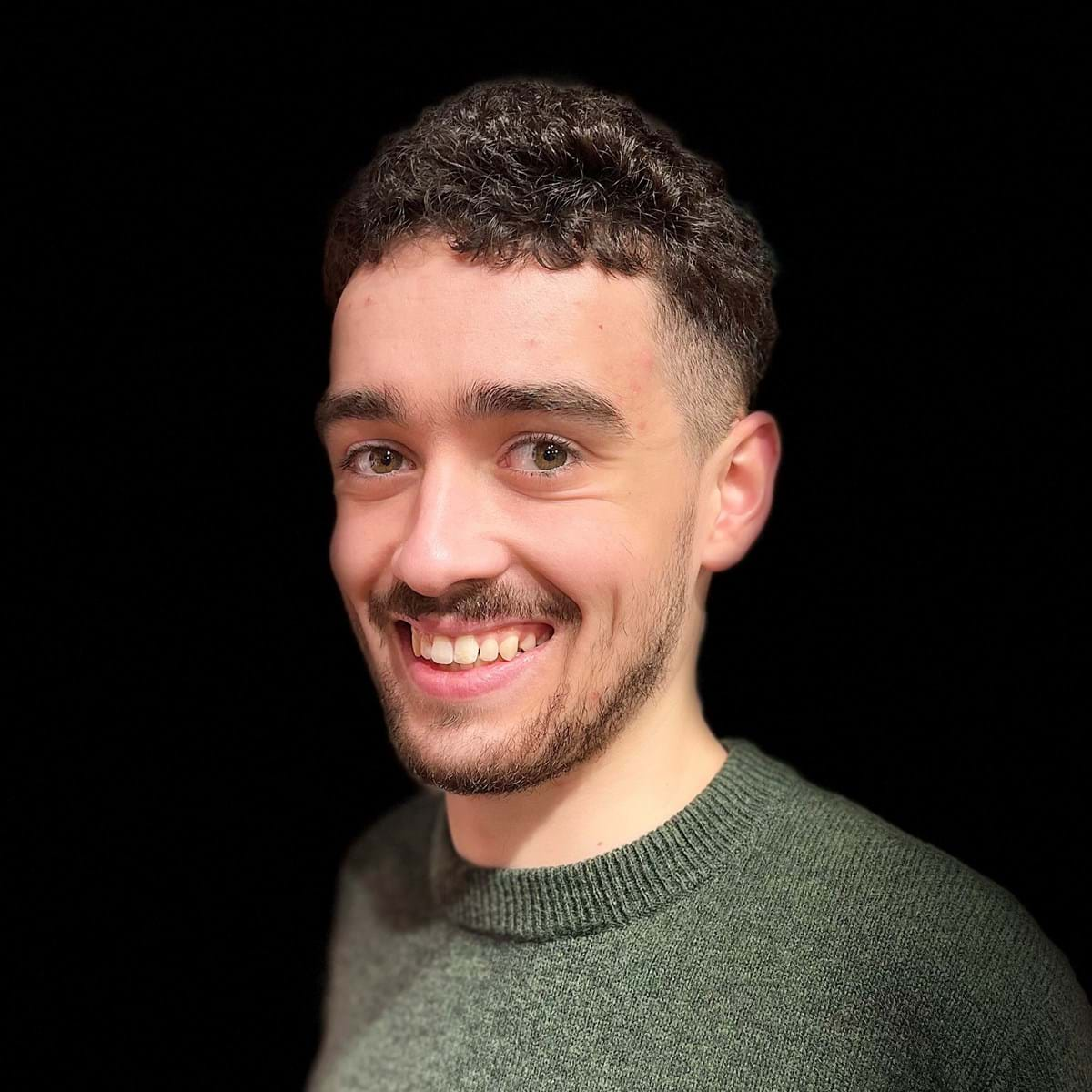 I was born in Jersey and am the eldest son of Managing Director Neil and Website & Marketing Manager Jane Pinel. I've had the pleasure of working at Dunell's on odd-jobs whilst growing up, ranging from seasonal work on the shopfloor to working part-time with the team at Dunell's Warehouse. However, this is my first time working full-time at the shop, assisting trade and learning the job of purchasing. I've enjoyed previous retail jobs at Waitrose Rue de Pres, where I was able to build my confidence with customers and learn the ins and outs of retail as an industry. I aim to bring my previous experiences and skills gained into my new role and endeavour to build the business' profile and create relationships with customers new and old.
What is your role?
Trade & Purchasing Assistant
What are some of your interests outside work?
Outside of work I run the Instagram account @thespiritofbeaumontjsy, where I review and recommend my absolute favourite spirits and sakes. I have a huge passion for spirits so documenting my journey and helping educate those around me is a big part of my life. Further, I enjoy photography, playing darts and watching Formula 1 (I haven't missed a race since the start of the 2019 season!)
If you could be served any food/dish, what would it be?
I enjoyed a beautiful Squid Ink Risotto' at Ibérico in London a few years back; best dish I've ever eaten, hence why I've never forgotten it. Just an unforgettable dish, if they kept bringing it to me, I wouldn't have stopped.
What do you like about working for Dunell's?
I've known the wonderful staff here for years and always enjoyed having a chat when I popped in from time to time. Now I'm a part of that wonderful team, so I get to enjoy their company and banter every day!
What is your most diverse achievement?
Camera in hand and whilst pouring with rain I headed to the harbour to capture the French Fishing Blockade 2021. I was very fortunate that one of my images of the French protestors was picked up by 7 major newspapers and landed slap-bang on the front page the morning-after. I ended up published in the Yorkshire Post, the Daily Mail, the Financial Times, The Daily Telegraph, The Times, the Jersey Evening Post and the Independent. The whole shebang led to me being interviewed by the late Gary Burgess and appearing on ITV Channel TV!
Which are your most favoured wines?
In all honesty, I have very little experience with tasting wines but I do have a few current favourites as well as for spirits! They are shown below...