Paulo Dias
Warehouse Manager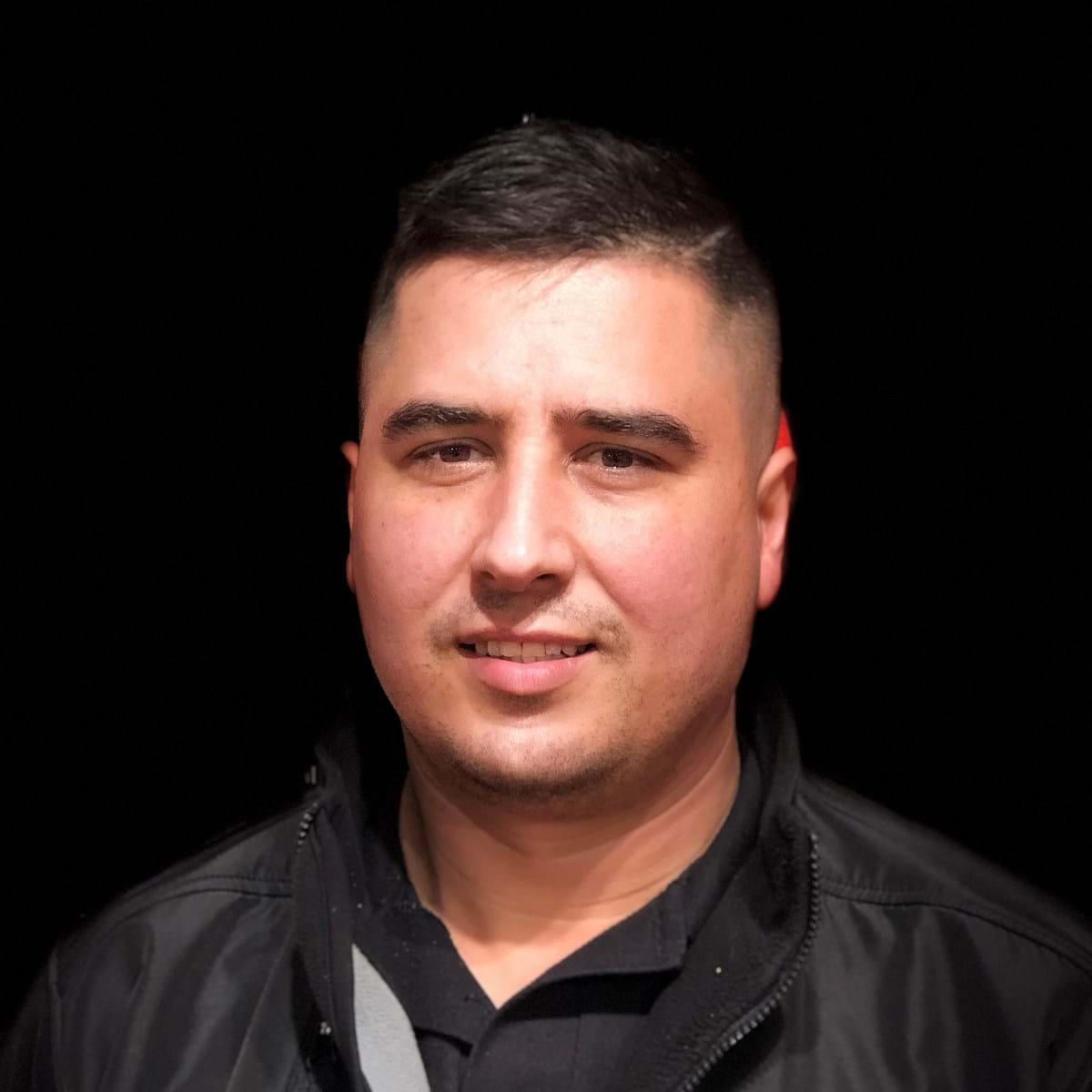 What is your role?
Managing the warehouse operations.
What are some of your interests outside work?
Foraging and fishing.
If you could be served any food/dish, what would it be?
Pine mushrooms, one of the world's most expensive mushrooms.
What do you like about working for Dunell's?
The wine!
What is your most diverse achievement?
Which are your most favoured wines?
Sweet and aromatic white wines and a soft juicy reds.
What are you current favourite wines?