Viv Pallot
Retail Sales Advisor (Part-Time)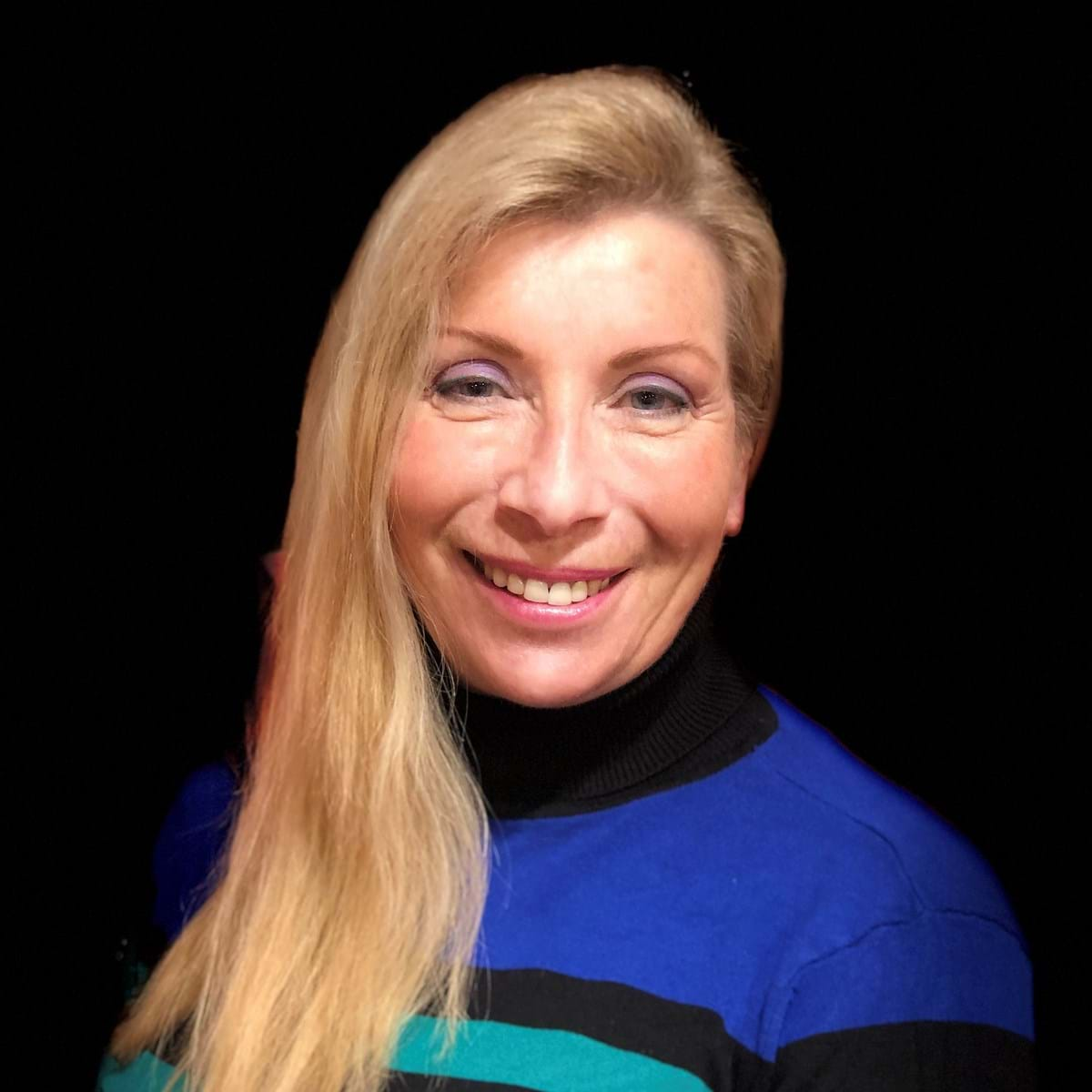 Viv is now in her ninth year at Dunell's as a part-time sales advisor having joined the company in February 2012 – apart from a brief stint at Jersey Airport in 2014. Primarily based at the Beaumont branch in a customer service role, Viv has also helped out at the town and Gorey branches over busy Christmas periods in the past.
Everyone knows Viv is 'ever so slightly' obsessed with Christmas and loves helping customers select their perfect gifts. She takes special pride in gift-wrapping and in creating bespoke hampers not just for Christmas but all year round. Her own gifts are usually wrapped by late summer and she celebrates with family over the 'twelve days' of Christmas!
Since her early twenties, Viv has lived in eight different countries spanning four continents but returned to her Jersey roots with the youngest of her four children, now a teenager. Her other daughters and son live in Croatia, California and the UK respectively.
Viv has many varied hobbies and interests outside of work that are constantly changing as enjoys challenging herself but ultimately believes that keeping the mind and body as fit and healthy as possible are key to staying young at heart!
What is your role?
Meet, greet and assist … and a bit of everything behind the scenes.
What are some of your interests outside work?
Keeping fit, brass band music, travelling, cloud formations
If you could be served any food/dish, what would it be?
A freshly caught fish, barbecued and served up on a tropical island.
What do you like about working for Dunell's?
The opportunity to give our wonderful customers top-class service, team camaraderie, the daily physical exercise.
What is your most diverse achievement?
Being invited to join the national board of directors of American Mensa after doubling the membership in New Orleans.
Which are your most favoured wines?
Loving our non-alcoholic wine range, especially these choices below...