ABV: 12%
Size: 75cl
Closure Type: Cork
Country: France
Region: Champagne
Wine Style: Champagne - Dry
Grapes: Chardonnay, Pinot Meunier, Pinot Noir
Description
Ayala Rosé Majeur is the perfect embodiment of the originality and finesse of the House's. Made mainly from Chardonnay with small proportion of Pinot Noir from the best crus of the Montagne de Reims its low dosage makes it feminine but generous, with great elegance.
Ayala Rose shows a lovely pale colour, with a delicate pink hue. On the nose it is charming, generous and open, revealing aromas of strawberries, raspberries and vine peaches. It is light yet expressive with great freshness, due to the high proportion of Chardonnay. Notes of red gooseberries and raspberries, with a lengthy and voluptuous finish.
At ease with food, Rosé Majeur will be the perfect companion for salmon fillet cooked rare, lamb chops or a red berry tart.
You may also be interested in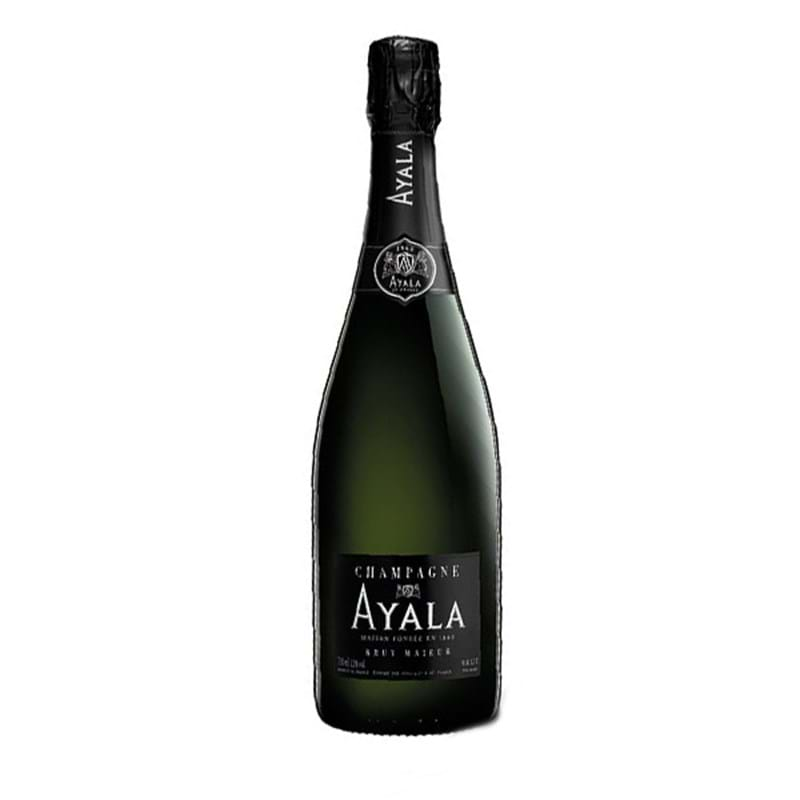 Champagne & Sparkling Wines | France | Champagne | 75cl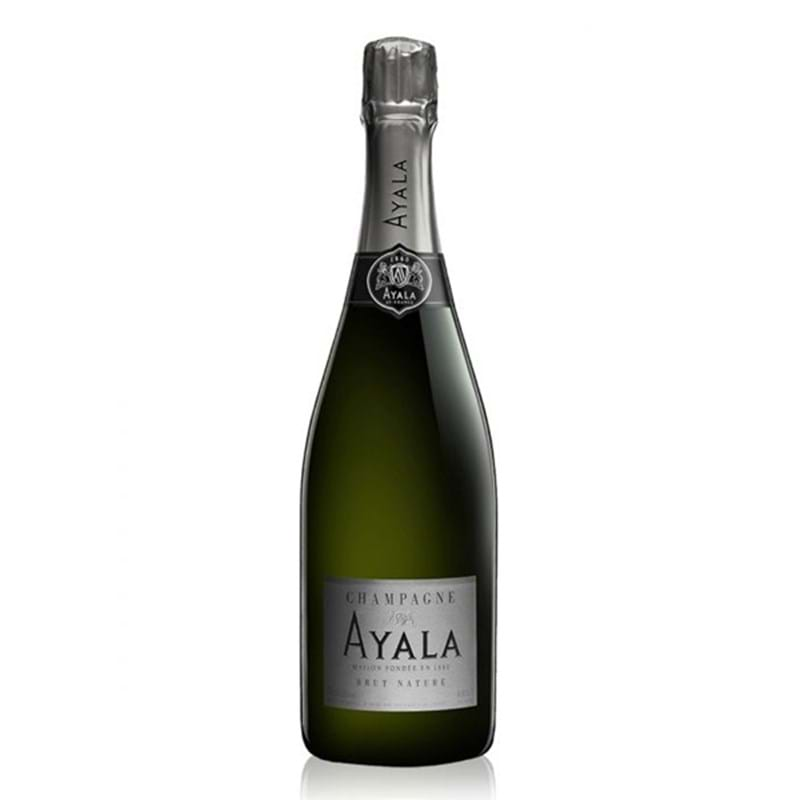 Champagne & Sparkling Wines | France | Champagne | 75cl