Introduction...
Although historically an insipid meat, classed sometimes as fatty and flavourless, today, smaller producers are bringing back rare-breed, Free-Range animals giving the best depth of flavour possible. When it comes to buying Pork, it is always best to seek out the best quality meat you can especially if you can get it from rare breed saddleback, oxford sandy and black pigs. Meat from these pigs provides richer, fuller flavours and will always bring out the best in any wine chosen. We highly recommend the pork from local Genuine Jersey producer Jon Hackett (www.meandthefarmer.co.uk) in St. Brelade.

Pork is an ingredient that can encompass a whole world of choice. From the depths of the Southern US states, with their signature smokey, slow and pulled pork, to a classic British roast, with crunchy salty crackling (hungry yet?) to China with their Char Siu pork and beyond. Pork's versatility as an ingredient also makes it great for pairing wines with, depending on which cut of meat you are using and the ingredients and flavours in the final dish.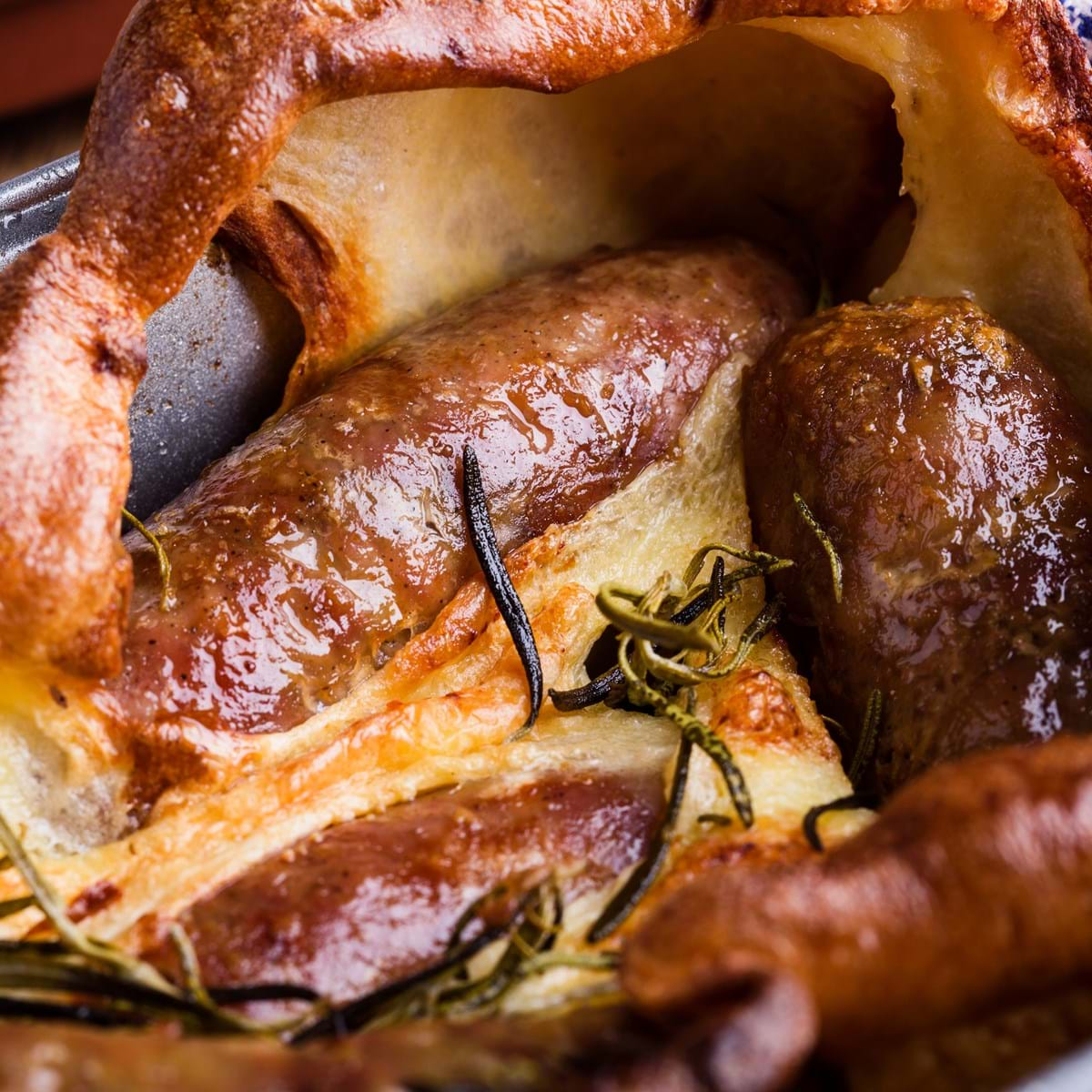 Versatility
A great pairing comes in the form of the Yorkshire staple - Toad in the Hole. Served with onion gravy matched with a rich and succulent Malbec like DE ANGELES Gran Malbec is a guaranteed comfort dish. A more complicated dish is Sweet and Sour pork where one eschews the typical Asian pairing and heads more towards a fruity rose such as this organic LA SOURCE GABRIEL Rosé AOC for balance. Stir-fried vegetables served with the dish, help mellow out the sweet/sour from the sauce and make a wine pairing more agreeable, go for a fruit-driven Chenin Blanc such as VIGNEAU-CHEVREAU Vouvray 'Clos Rougemont' if you prefer white to rosé.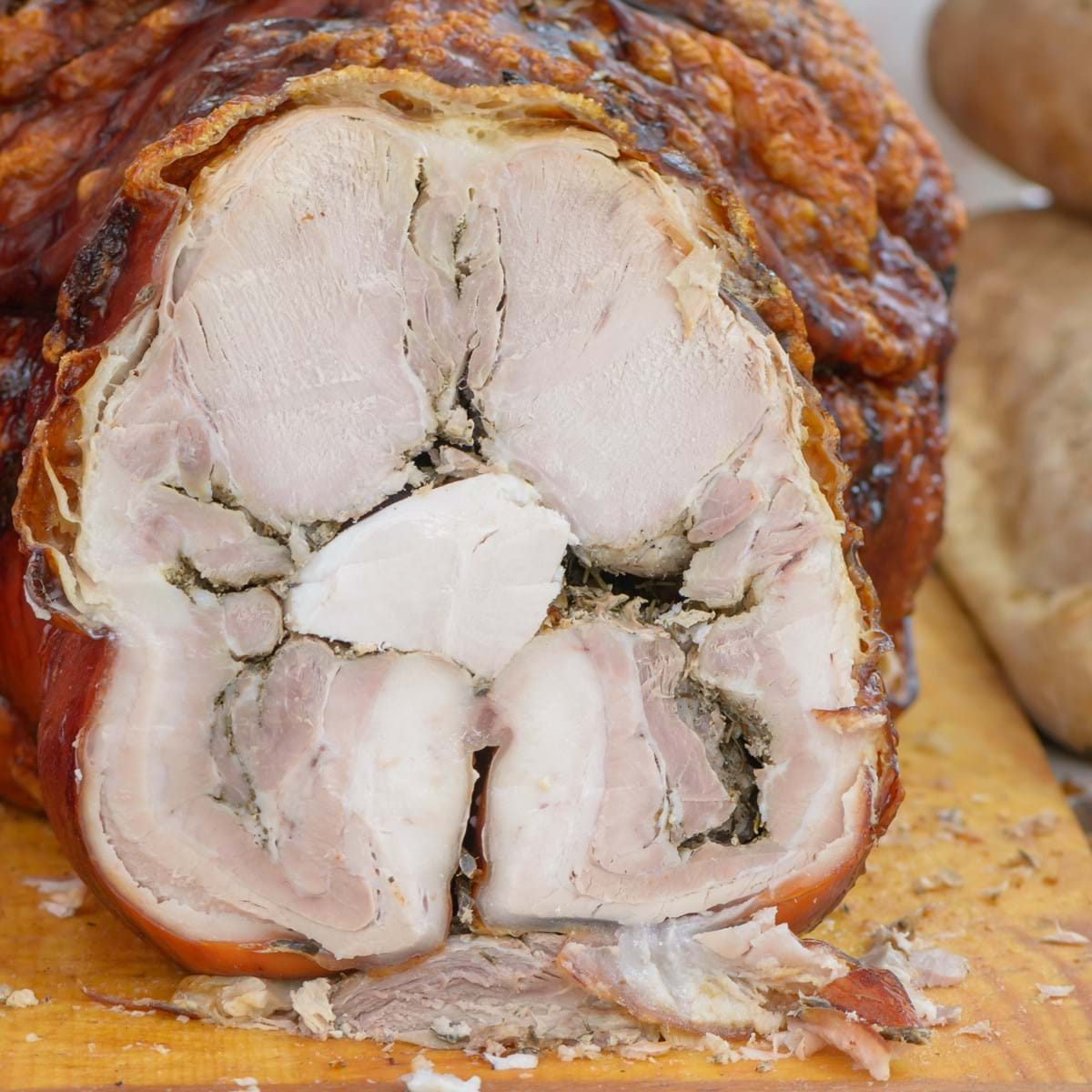 Roasting
A great feasting dish comes from Italy in the form of a Porchetta roast. Here the combination of super slow-roasting and a fennel and herb stuffing renders the typically fatty cut into an unctuous meal, designed for sharing. I find generally this dish requires two wines - one to drink whilst it's cooking, and one to drink with it! We suggest this mouth-watering VILLA BUCCI Verdicchio Superiore as a great aperitivo (but this will be lovely with the pork too) and a medium-bodied and not too tanic red like Rosso di Montalcino or Barbera as a red option to drink with the meal.
Polish Kielbasa (an aromatic Garlic Sausage) is moreish eaten straight off the grill, smothered in mustard on a bed of sauerkraut and drunk with a glass of Austrian Gruner-Veltliner or an off-dry German Riesling such as DREISSIGACKER Riesling from Rheinhessen.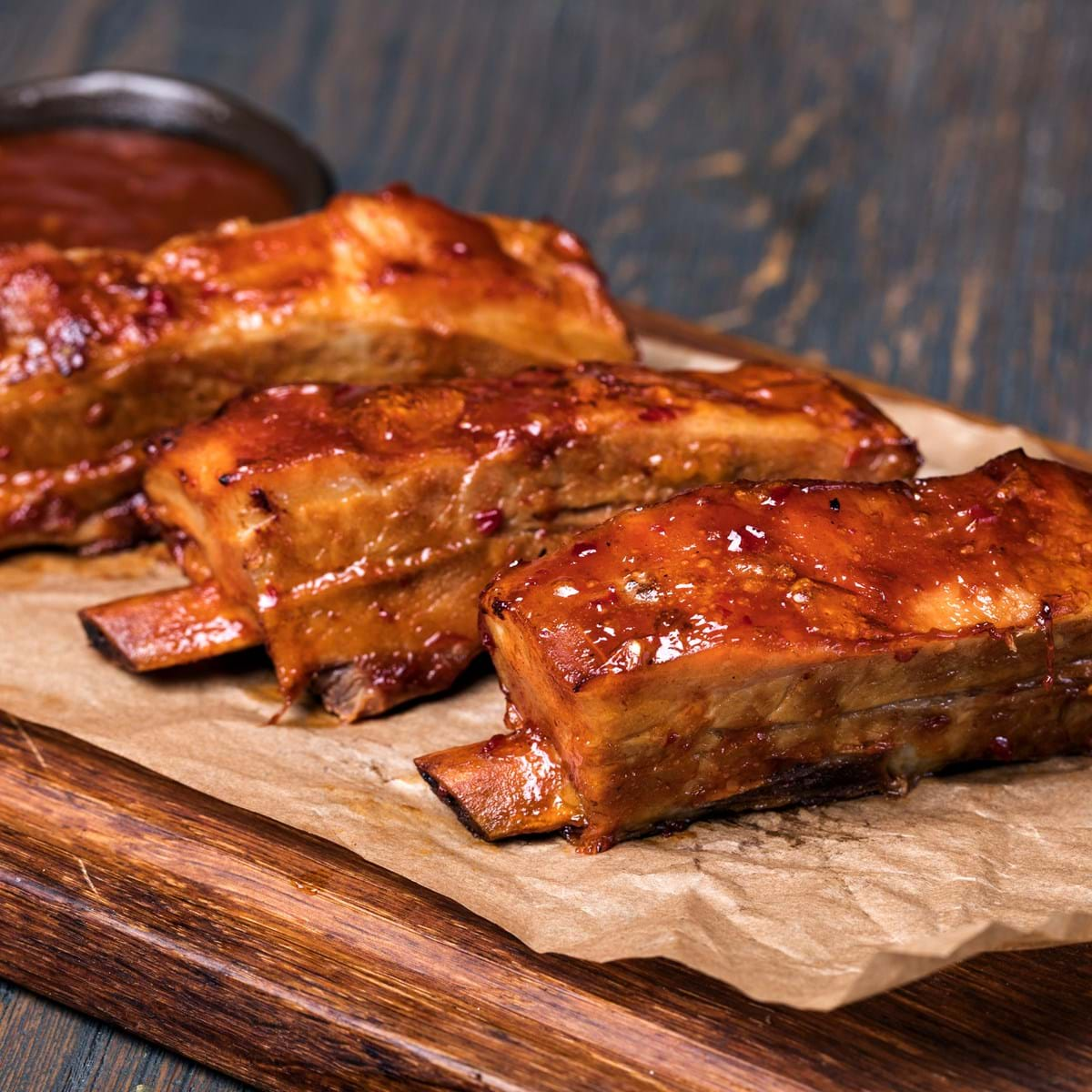 Ribs/Chops
Whether its sticky barbecue ribs or succulent pulled pork, a ripe and juicy glass of Californian FIOR DI SOLE Pinot Noir 'Long Barn' goes excellently with them. The sweet smoky flavours in the sauce and the classic side dishes of coleslaw and spiced potato wedges stand up well to this. Or if you're going in for the full smokestack experience try a refreshing Pale Ale, where the hops and citrus will cut through the sweetness of the sauce and the richness of the meat. 
Pork Chops with a cider and Wholegrain mustard sauce, a dish straight out of quintessential French bistro, and typically, French wines such as red PAUL PRIEUR Sancerre Rouge or a St Nicolas de Bourgueil. Alternatively a fruity, unoaked white like dry Vouvray or a Pinot Gris from Alsace work decidedly well too.
Spanish Sausage
If you decide to go down the Spanish route of a more tomato based pork dish, with Chorizo and Morcilla (Spanish Blood Sausage) classic lightly oaked Tempranillo would be perfect. A young Rioja such as TORRE DE ONA Rioja Crianza 'Finca San Martin' is a match made in heaven. In case you are going heavy on flavours like pimenton (Smoked Paprika) which is an intense ingredient and can often over-power wine, stick to a generous and rounded Monastrell like TELMO RODRIGUEZ Al-muvedre Tinto in order for the wine not to get lost against the bold flavours of the dish.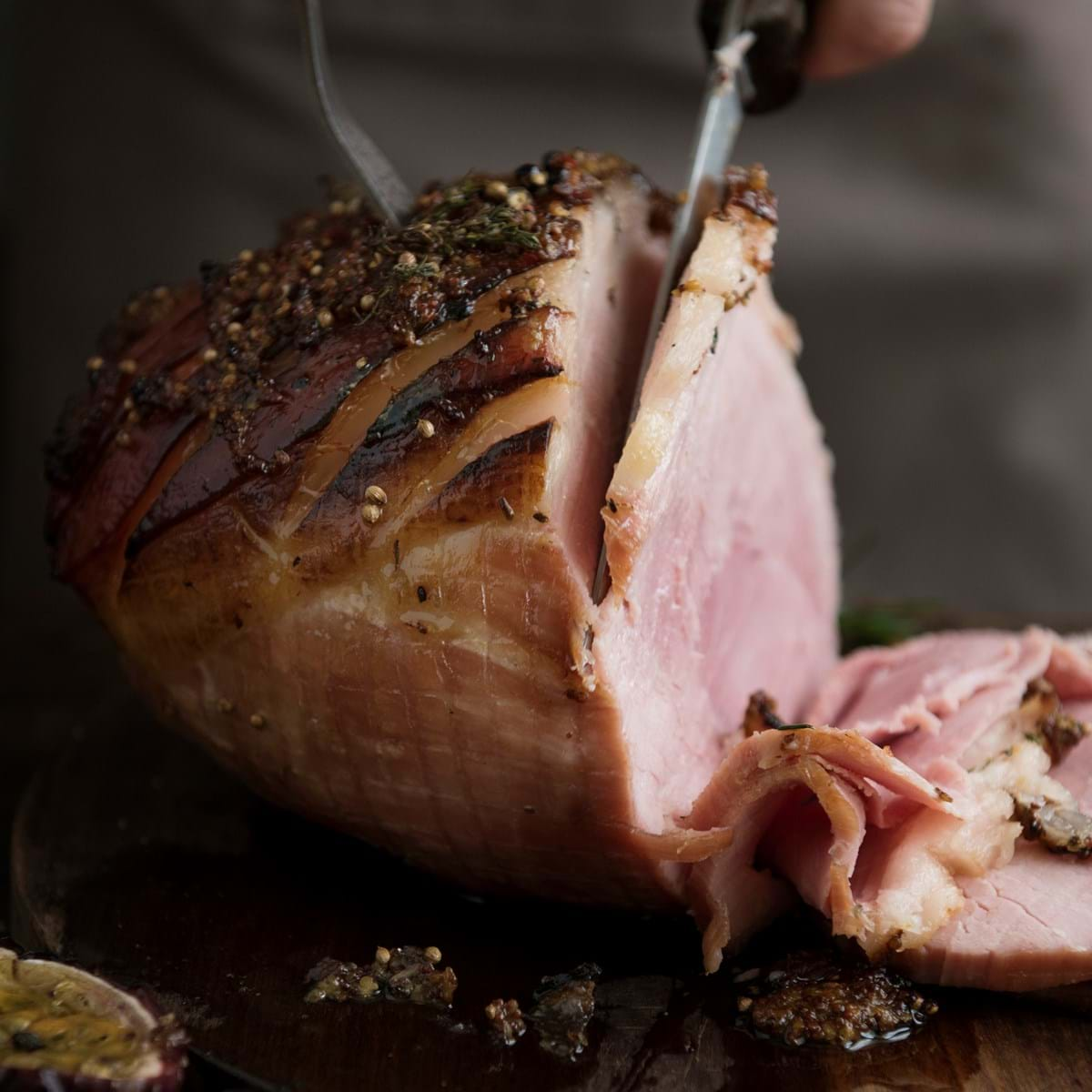 Ham/Gammon
Boxing Day staple, Honey Roasted Gammon, is ideally served with a lush, sweet fruited Shiraz. We would recommend trying CLONAKILLA Shiraz 'Hilltops'. The salty, sweet meat balances out the fruitiness of the red and the seductive complexity of the wine cuts thought the fat so well. If you've got more Star Anise and Cloves in your Gammon, go with rich yet elegant ESCARPMENT Kupe Vineyard Pinot Noir from Martinborough, New Zealand.
These are just a few suggestions but there are, of course, many more. Please do visit our shops, drop us an email at office@dunells.com or message us in the online chat. We'll be glad to help!
By Maddie - WSET3
Our favourites to go with Pork
`